Dark Souls III is an ultra-mega-popular title, which, as we know, has also been released on new generation consoles, namely for PlayStation 5 and Xbox's Series X and S consoles.
That in itself was great news, but unfortunately, players on the Microsoft console encountered certain limitations: the 'holy grail' of 60 frames per second looked so unattainable, up until recently.
Dark Souls III will soon get a new patch. It is a patch for the number of frames per second for Xbox consoles from the Series X and S so that the game can finally run at 60 frames per second.
From Half the Required Resolution for Xbox ONE to Full for New Consoles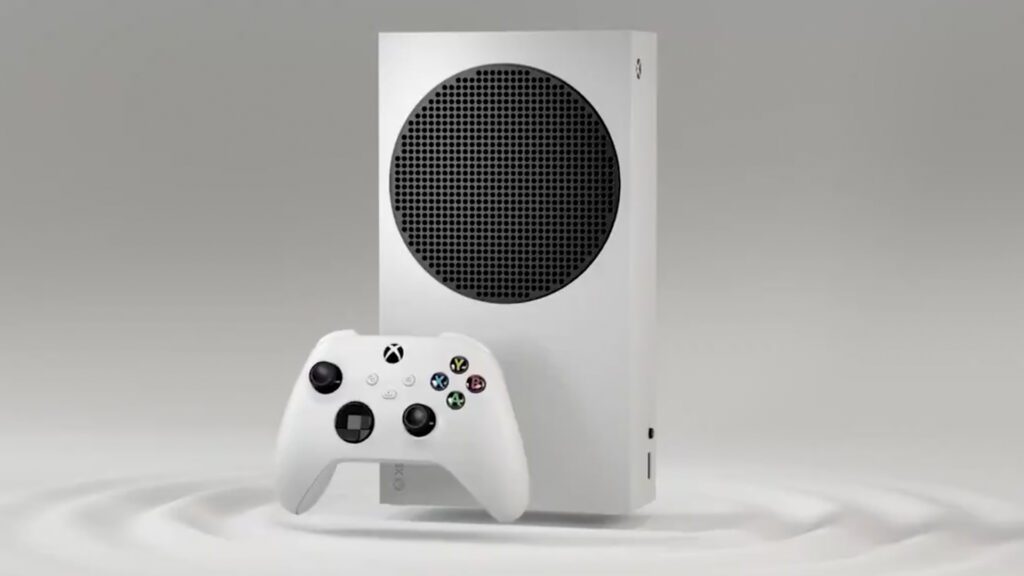 Just this summer, on July 7, it was revealed that Dark Souls III will receive an update for the Xbox Series X and Xbox Series S. This update, as revealed by the video gaming brand created and owned by Microsoft, will increase the in-game resolution speed to 60 FPS, which means that Dark Souls III will be the second in a series of games to get a performance patch.
Shortly after the new patch was discovered, gaming hardware giant Digital Foundry introduced new patch details. The sales unit reveals that although the Dark Souls III version for Xbox ONE was initially limited to 30 frames per second, a new update for the versions for the Xbox Series X and S removes that limitation, boosting the game to a fairly consistent and sought-after 60 FPS.
The Output Resolution Remains Limited
However, Digital Foundry has revealed that the new version of Dark Souls III is unfortunately still limited to an output resolution of 900p. This is a bit strange, as both the Xbox Series X and Xbox Series S could easily withstand upgrades for game resolution and image display even up to 4K, especially in the case of the Series X version of the console. This means, as Digital Foundry notes, that the PlayStation 5 is actually still a better and more suitable console on which players can play Dark Souls III.
This is due to the fact that the game on the PS5 runs at 60 FPS and at a resolution of 1080p, through the backward compatibility feature of the next-generation PlayStation console. In addition, the PS5 never needed an additional update to remove the limitations that normally exist for consoles in terms of frames per second. Since the PlayStation 5 displays the game at 1080p instead of 900p, it is clear as a day that the PS5 is a superior console, at least as far as playing Dark Souls III is concerned.
Does the New, Upcoming Patch Mean a Sequel to Another Popular Game?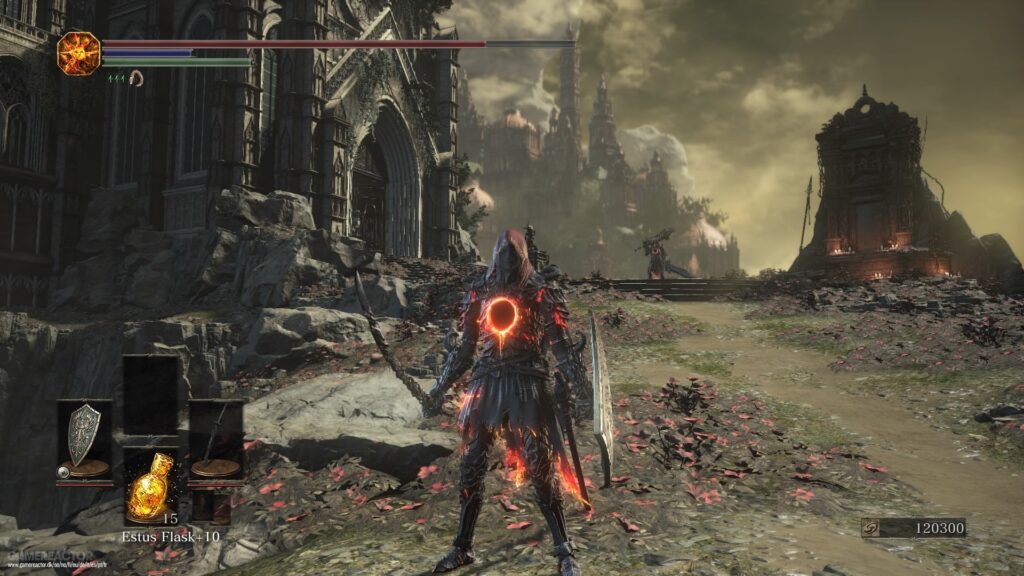 Nonetheless, the new upcoming patch means this is the perfect time to revisit more than a great sequel from FromSoftware. Far away is Elden Ring, an upcoming RPG game that should represent the collaboration between this Japanese video game development company and the Game of Thrones author George R. R. Martin, whose popularity among this genre can be compared to the popularity of, say, League of Legends (the game who found its way even to the markets of sports bookmakers here with top-notch payment methods such as NEM and similar) in MOBA. The new game should hit the market in January next year, which means this is the right time to play Dark Souls, especially if you own an Xbox Series console.
What has been seen so far is that, at least technically, Sony has done a much better job than Microsoft.