All foodies know there's more than just one type of cake. Everyone's favorite dessert comes in a wide range of flavors, shapes, and sizes, which means there's a recipe to fit every taste and preference out there.
Here we'll tell you everything you ever wanted to know about different types of cakes. So, if you're ready to embark on a baking journey together with us, let's get it started!
1. Chocolate cake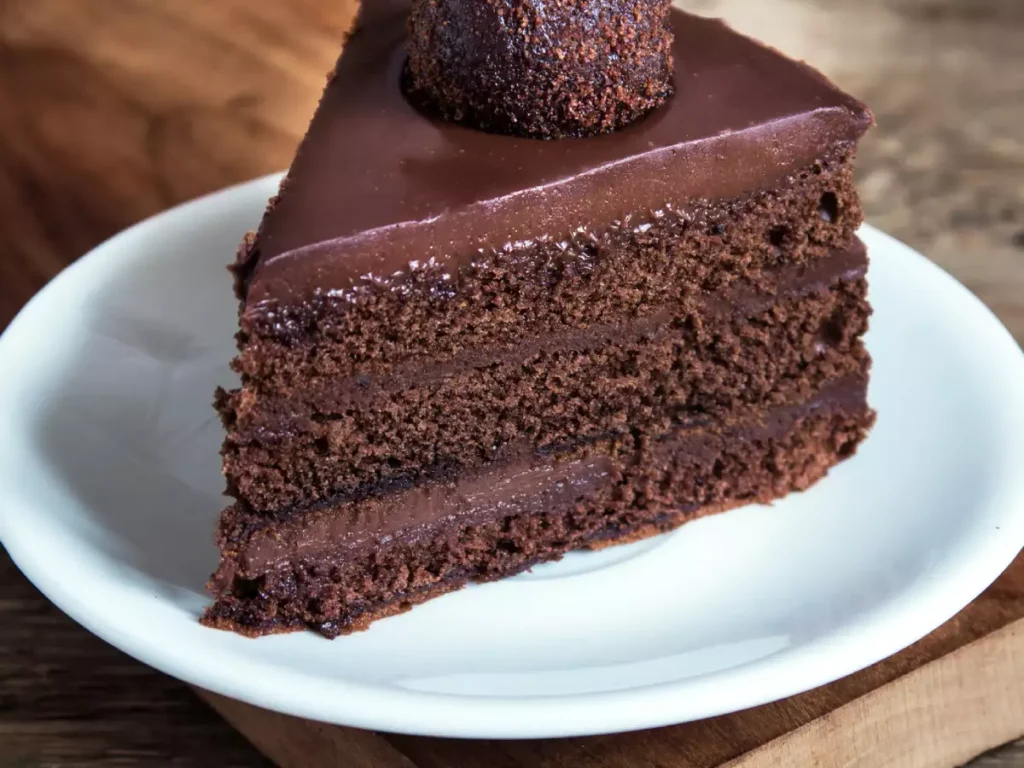 Whenever someone mentions dessert, a chocolate cake is usually what first comes to mind. It's an unbeatable classic that can be made in so many different ways, as long as it has enough chocolate in it!
The key to a good chocolate cake is in the quality of the chocolate/cacao you're using. Make sure you've chosen the brand as carefully as you can, but don't be afraid to experiment with different types of chocolate in your recipes as well!
2. Cheesecake
There's a reason why cheesecakes are so popular – they're creamy, soft, and incredibly tasty at that. While they're most commonly made with fruit such as strawberries or raspberries, some people use chocolate instead.
You can find a wide range of cheesecake recipes online, so make sure you try them all out!
They're incredibly fun to prepare, especially if you're someone who likes to add their own "touches" to existing recipes.
3. Carrot cake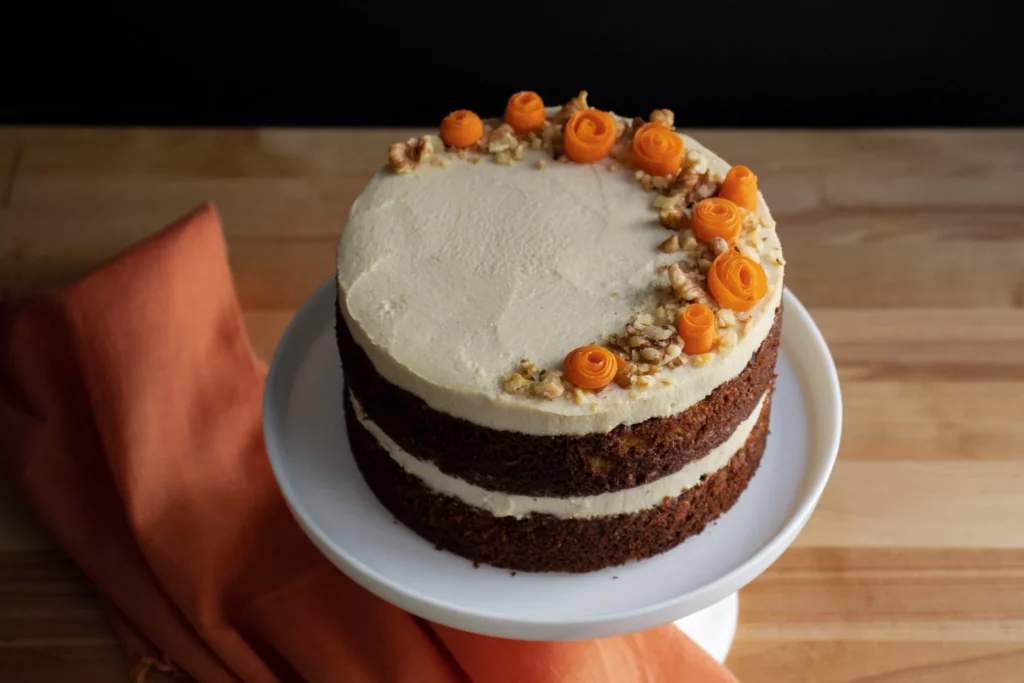 If you enjoy a mixture of crunchiness and creaminess in your desserts, you should definitely try preparing some carrot cake. Even though most people make it exclusively around Easter time, we believe that it makes for an excellent treat all year long.
According to Mr. Nang, the best way to make a delightful carrot cake for all of your friends and family is by using full-fat cream cheese for your frosting. You can find many recipes online, so keep on looking until you've found something that works for you.
4. Butter cake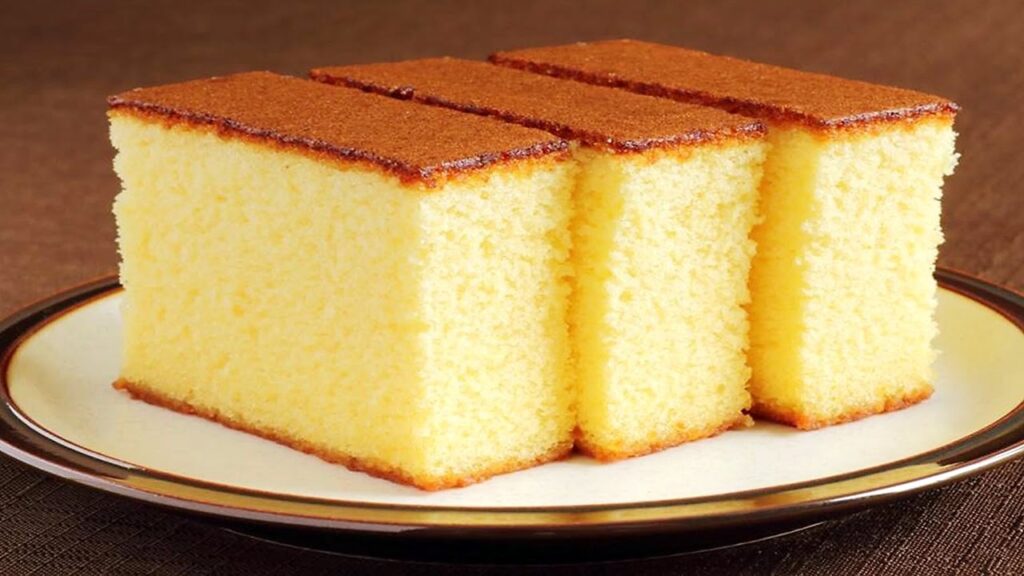 If its key ingredients are cream and butter, chances are you're looking at a butter cake.
There are around a billion ways you can bake a great butter cake for yourself, so as always, do not hesitate to experiment!
Baking should be fun, so try to come up with your own variations on each and every type of cake we've included in this list, especially when it comes to butter cakes.
5. Ice cream cake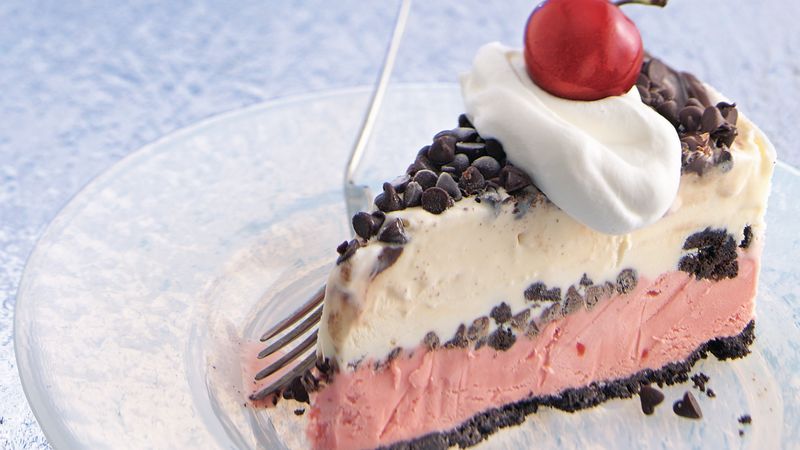 You love cakes and you love ice cream – who's to say you can't have both all at the same time?
Pick your favorite ice cream flavor and use it as your new filling of choice! We're certain you'll absolutely love the result.
The bottom line
In this article, we've listed all the main types of cakes to help you find the one that suits your taste the most. You can find all the recipes you need online, so don't hesitate to look for as much as you need to!
All in all, we hope our article helped you identify your new favorite type of cake and we wish you the best of luck in all of your future endeavors.