Perth is one of the fastest-growing economies in Australia. Since 2018, Western Australia's leading economic hub recorded positive year-on-year growth in domestic and household consumption. It resulted in higher business confidence in the area, making the competition more demanding in the local market. Due to this, business owners in the city need to enhance their digital marketing strategies to attract more customers. You can check out Digitalspotlight.com to know more about their digital marketing services. Working with a highly-skilled SEO agency in Perth should be one of your priorities.
Since 97% of businesses in Perth and the rest of Western Australia are considered small enterprises, outsourcing your search engine optimization tasks can help maximize your digital marketing strategy. However, if you are one of the city's business owners who are still undecided if you want to invest in these services, these reasons to hire a good SEO agency in the city can help make up your mind.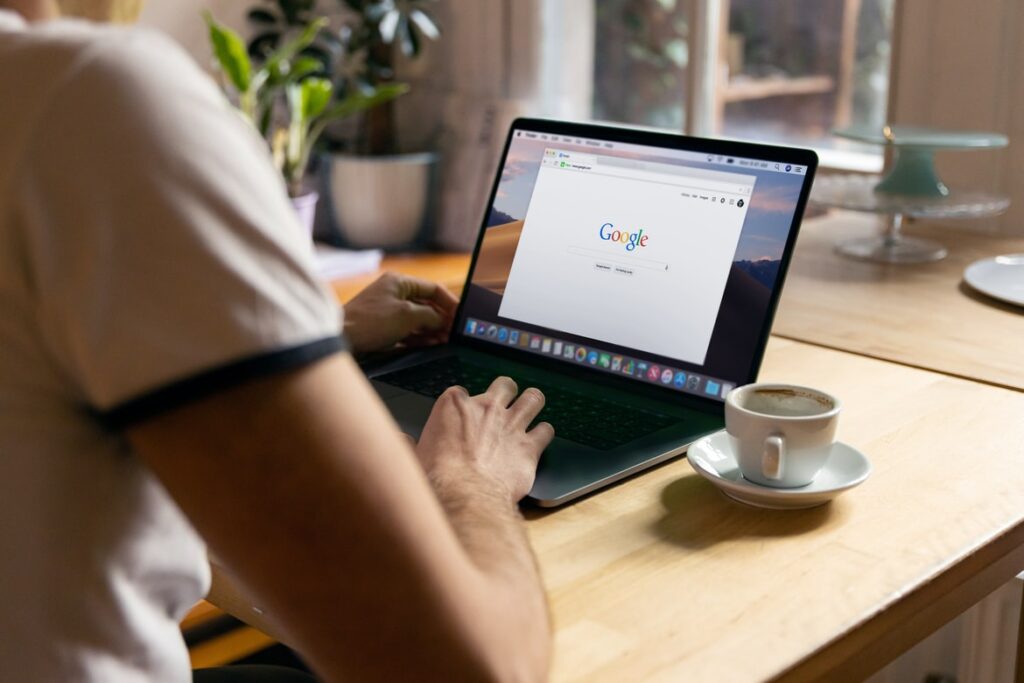 1. Helps Save Time
Running a small business in Perth can be time-consuming, especially if you have a small team to work on various tasks. Since business owners do not have the luxury of time, working on a tedious responsibility like SEO planning and implementation can be too much to bear.
SEO must be a continuous process that needs plenty of hours for research, implementation, and monitoring. Choosing to work on your SEO strategies by yourself may take up a lot of your time, but hiring an outsourced team will allow you to focus on the other aspects of your business.
Some of the time-consuming SEO tasks include:
Keyword research
Optimisation of keyword density and content management
Critical internal linking optimisation
Implementation of site changes
Analysis and reporting of campaign data
Evaluating indexing problems and other SEO issues
2. Helps Save Money
Small business owners usually work with limited budgets and resources, which is why most of them are worried about investing in the services of an SEO agency in Perth due to the amount they need to pay. But one of the valuable perks of working with an SEO company is to get the best tools and expertise without putting a dent in your budget.
A recent study revealed that SEO could be one of the strong ROI driving digital strategies globally. Around 32% of global marketers believe that this strategy yields the most significant ROI among all digital marketing efforts. So each cent you spend on SEO will be worth it in the long run.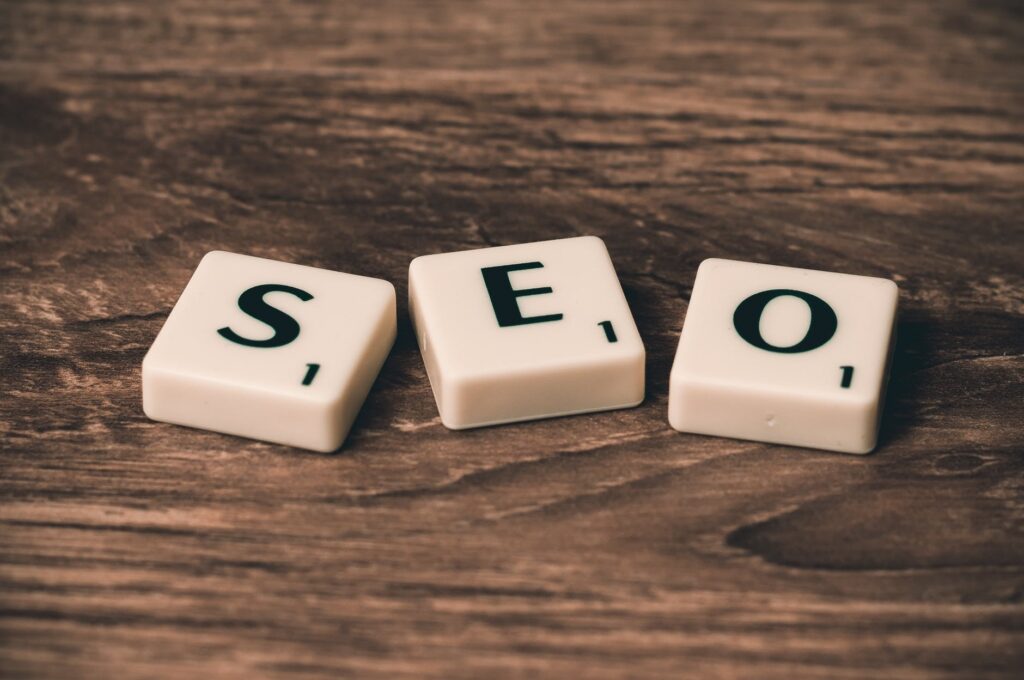 3. Gives Better Productivity
Most SEO firms in Perth employ a tightly bonded team that can work on your SEO strategies and put them into practice simultaneously. The workforce of these agencies usually comprises several SEO specialists, content writers, website developers and designers, and web technicians who will impart their knowledge to your company.
Since these experts are part of one team, they can update each other to work on any issues and make the necessary changes immediately.
4. Be Updated With the Latest Trends
SEO methodologies are always changing. The strategies that provided the best results last month may no longer work today, so it is always imperative to stay on top of the SEO trends and anticipate all the upcoming algorithm changes.
You or your staff may not have the latest information about the SEO changes unless you spend all day waiting for any announcement from Google or other search engine platforms. So it will be better to leave the task to the experts. These professionals are always informed about the latest changes in the industry.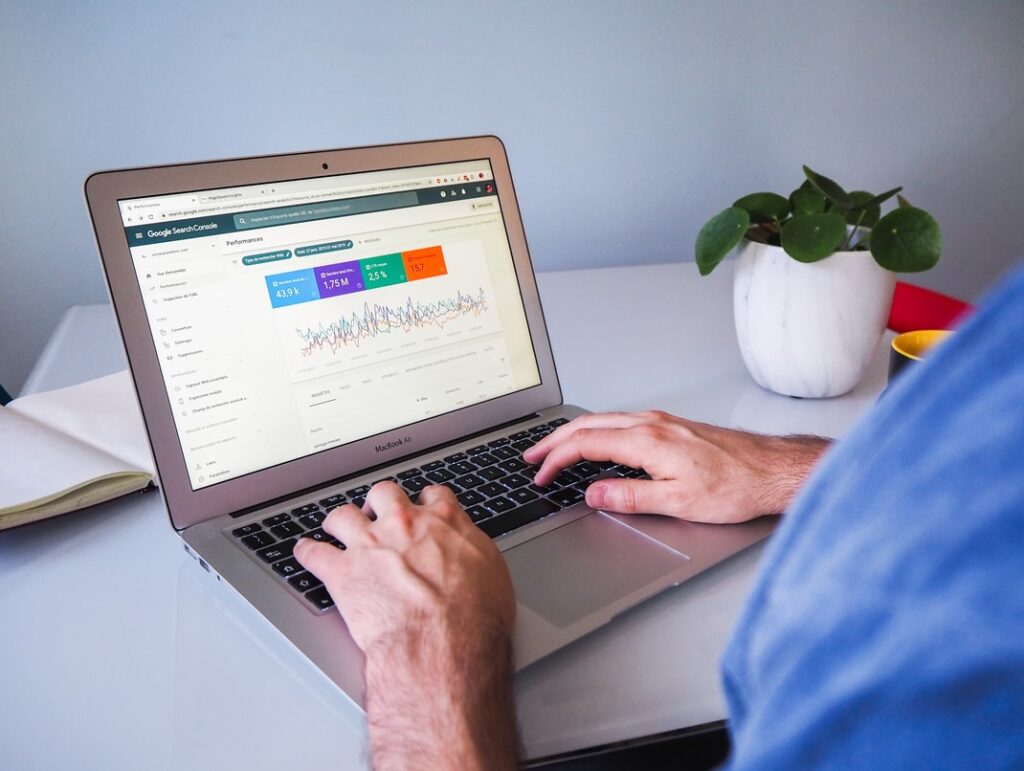 5. For Your Safety
Limited knowledge about SEO can put you at risk of getting penalised by search engine platforms. It may bring you closer to scary possibilities like spam, search penalties, or hacking. But if you will work with a reliable SEO agency, you will be able to avoid these risks and continue to enjoy online optimisation for your business.
An SEO agency in Perth can be your best partner to achieve your online goals. You only need to find the most reliable service provider that understands what your small business has to complete to get the results that you want in the fastest time possible.