Global inflation is expected to put pressure on small businesses. With price hikes in fuel, energy, wages, and materials, SMEs have to either cut costs, raise prices or sell more.
All three of the above options carry an element of risk. To sell more, you need to conduct marketing campaigns which is an expense that does not guarantee a sufficient return on investment.
Increasing prices to pass higher running costs on to your customers could push them away. And if your competitors are not raising their prices, you push your customers into the arms of your rivals.
Cutting costs is by far the easiest and most effective solution to ensure your revenue levels stay high enough to keep your head above water. However, small businesses need strategic solutions and cut costs wisely without disrupting operational output.
Take advantage of co-working spaces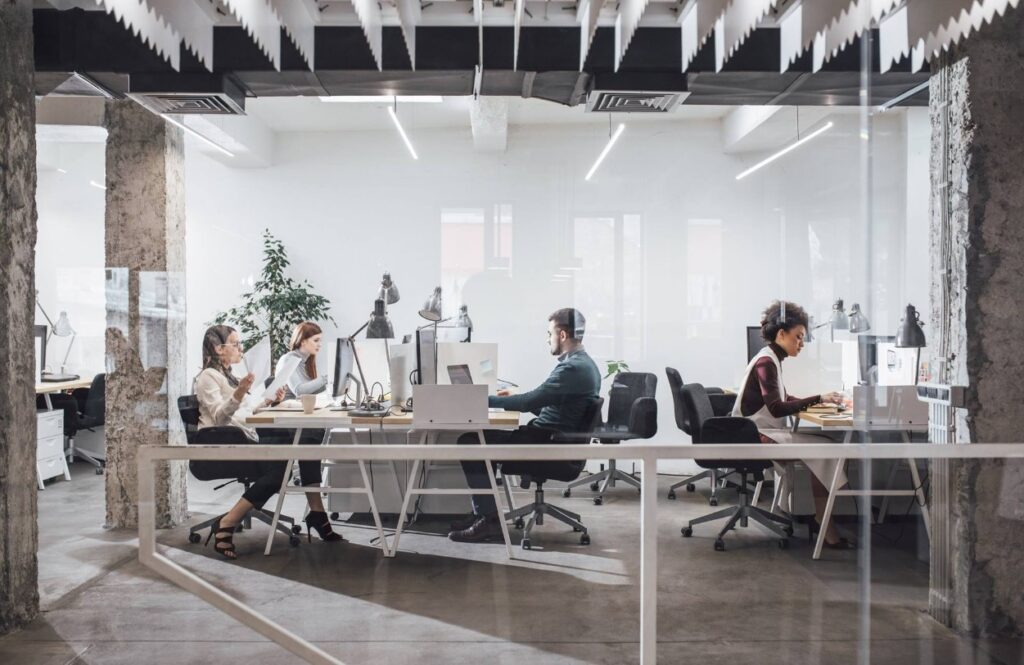 Renting office space is one of the weightier overheads for small businesses. You can also expect your landlord to increase the rent when your current contract expires in order to reflect the current market.
To avoid the inevitable price hike, the practical solution is to take advantage of co-working space providers. Moving into serviced offices means you pay less per month for the space you need.
Most serviced offices are available for a monthly fee. The subscription you choose depends on the type of services you also need. For example, some serviced office providers also offer services such as telephone answering and a mailbox service.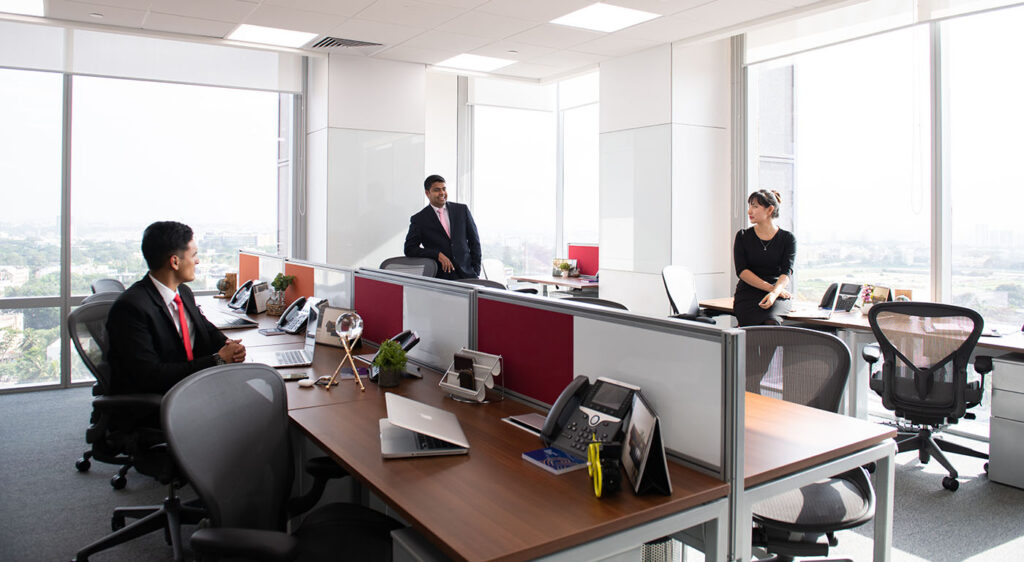 Some co-working space providers give you the option to hire private offices, hot desks and meeting rooms by the hour. You only pay for the space when you use them so is less expensive than binding yourself to a fixed-rate contract.
For small businesses that are adopting the hybrid model, renting office space and meeting rooms by the hour gives you the opportunity to manage your costs and keep track of your spending each month.
Renting shared offices in a co-working environment also means you pay less for utilities and building maintenance. The cost of energy and upkeep of the office building is shared by other occupants.
Drop-in Customer Spending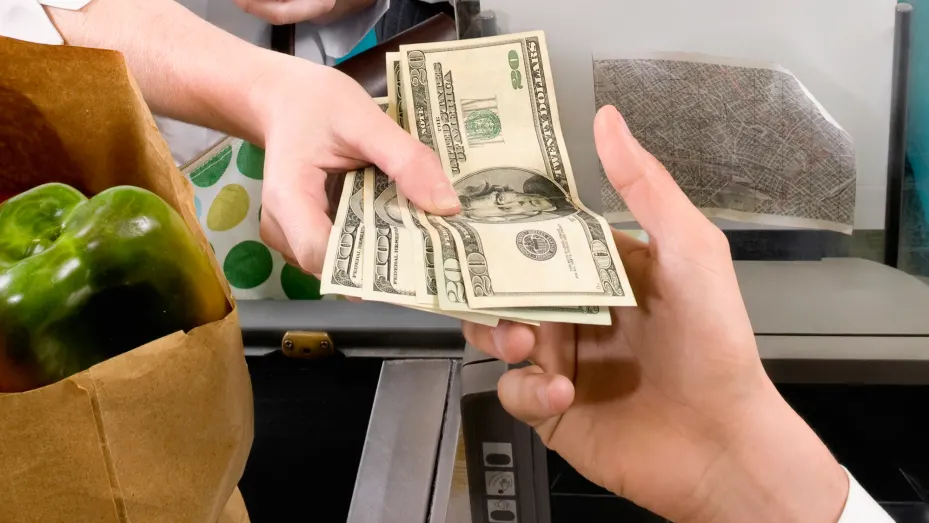 With consumer prices hitting a 40-year high, small businesses are naturally concerned their customers will curb their spending. When running costs are increasing, the last thing you need is a decrease in spending.
Whilst the majority of businesses will need to increase consumer prices, savvy businesses that significantly reduce their overheads can afford to keep prices at the same rate as explained by virtual CIO and business expert from Innovation Vista.
This strategy not only ensures you retain your existing customers but you also attract new customers. And more customers give you the opportunity for growth.
Whilst taking advantage of the hybrid model and downsizing to smaller offices can help you to reduce costs, compare the overheads of renting office space with hiring serviced offices by the hour. You will probably find the most lucrative way to cut costs is by moving to a co-working environment.