We've all obsessed over an Instagram influencer's lifestyle scrolling down our feeds as we lead our own mundane routines. Well, let's face it. Influencers do make it look extremely glamorous and aesthetic to be in their shoes. But do you know how much work goes into creating one reel that spans around 30 to 40 seconds only? We bet you don't.
No matter how basic a video you're watching, there's a long process, hours of filming, and solid ideas that go into it. To make the end result look as flawless as they make it seem, influencers go to every length and that includes looking fine as old wine.
Tempted by their extravagant lifestyle? We get you. Good for you, you're just at the right place. In this article, we will be talking about the basics of starting your Instagram career as an influencer.
So get your selfie face on, charge your phone batteries, and get that ring light on, you'll need it a lot! And while we're at it, we'd like to emphasize how important high-speed internet is for you. From uploading reels to being active on the app 24/7, you can't go on without a speedy internet.
For this, we recommend you switch to Kinetic Internet, which offers up to 2 Gig speeds for a fast and smooth online experience.
Now without any further ado, let's explore how to become an Instagram Influencer!
Make a Public Instagram Profile and Add Your Details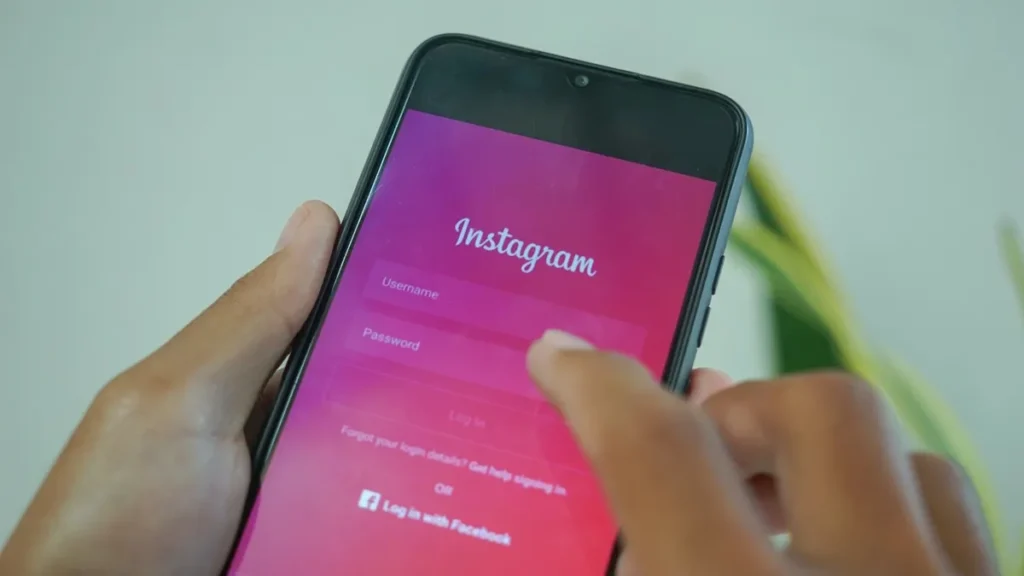 First things first, you need to make a public Instagram account so everyone can see your profile and you have a better chance of gaining more followers. To do this, simply sign up on Instagram using your email address, or if you have an existing Facebook profile, you can use that to create your Instagram profile as well. Once you're logged in, make sure your account is not private in the settings, and then start setting up!
To set up your profile, you need to add a bio that needs to be catchy and precise. Write something that describes you or what you're seeking. Secondly, add a profile photo so people know who you are. Thirdly, add people. As many as you know and even beyond that. Since this is a new account, it will take a lot of time to increase your follower count but worry not. When you add people, hopefully, they will too!
Tell Your Story by Sharing Content on Your Profile
Second, on your list of initial to-dos is to start sharing content on your profile. Your first few posts should entirely be about you. Who you are as a person, what you're looking to do with your online space, what are your interests, and what you're seeking as a person. You can add your pictures with detailed captions, make interesting reels about yourself, and post stories that are more candid and natural so people can relate to you.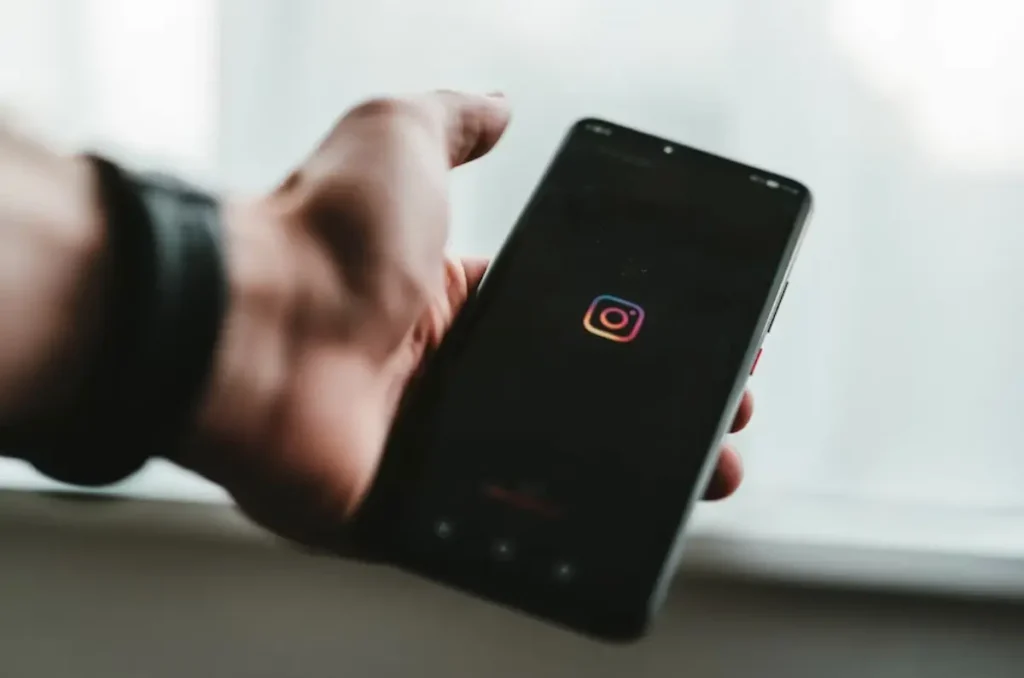 Set a Niche to Follow on Your Instagram Profile
Once you start posting, you'll probably soon identify what type of content you enjoy making the most. Whatever niche you decide on, make sure you stick to it. Since there are so many profiles on Instagram that are quite popular already, you need to stand out to be able to make yourself prominent. If you do a little of everything, you may not be able to trend with anything. To make sure your followers remember you, you need to leave a strong impression, and choosing your niche will help you build that from early on.
Whether you want to blog about fashion, home decor, cooking videos, gym workouts, or whatever it is you're interested in, just make sure your content is unique and you add value to the lives of your followers!
Follow and Collaborate With Bigger Accounts on Instagram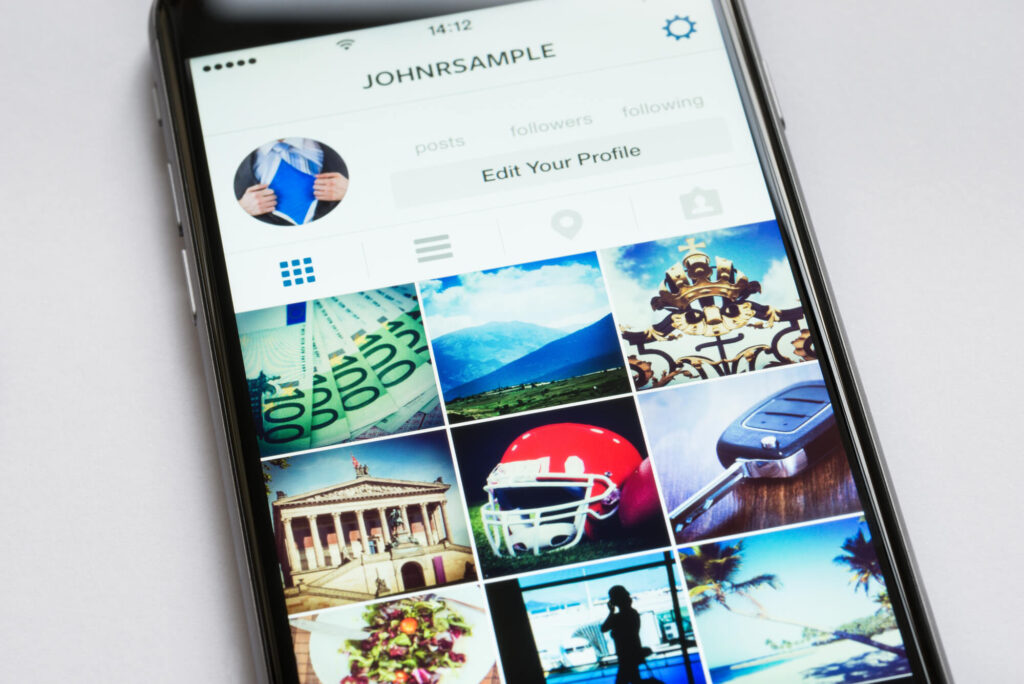 Now since you're starting from scratch, you need a push to be able to appear on as many feeds as an influencer should. For that, you need to collaborate with bigger Instagram accounts.
Either you can pair up with any influencer friends that you have or try sending out proposals to the ones you're willing to work with. When you post together and they tag you on their profile, all their traffic will automatically be redirected to your Instagram profile as well. This way, you'll gain a lot of followers very easily.
Engage With Your Followers Through Live Sessions
With Instagram, you can engage with your followers through live sessions and talk to them just as you're meeting them. You can talk about yourself or any topic that you're interested in and is related to the niche of content you're posting. Have a conversation and let your followers know that they can relate to you.
Wrapping It Up
As discussed above, influencers may look glamorous but their process is not as much. If you're thinking of kickstarting your journey as an influencer, be prepared for all the challenges that come along with it.
We hope our tips on getting started as an influencer help you get a start. We know it's going to be a long journey and you're going to need all the luck and dedication for it. So wish you all the best!