On-demand recruiting means that companies only hire workers when they need them. Temporary recruitment enables businesses to remain strong in the ever-changing market landscape and effectively scale up or down their labor force to fit the market situation.
Staying flexible in the fast-paced and unpredictable economic environment is crucial because this empowers organizations to continue to supply their products or deliver their services, irrespective of how the market environment fluctuates. HR managers eagerly embrace the opportunities offered by the on-demand staffing model to get the same results as fully engaged on-site employees.
Still, on-demand staffing is not without its challenges. Managers need to control the fulfillment of tasks, coordinate temp teams across different locations (and oftentimes, different time zones), and report on the results of such engagement.
These duties are not an easy feat.
To get the business ready for the involvement of temporary workers, many companies fall back on innovative on-demand staffing solutions, such as busyapp.com. These applications help organizations make on-demand recruitment more fruitful and cost-effective compared to finding temporary talents through staff agencies.
What Is Temporary Staffing Software?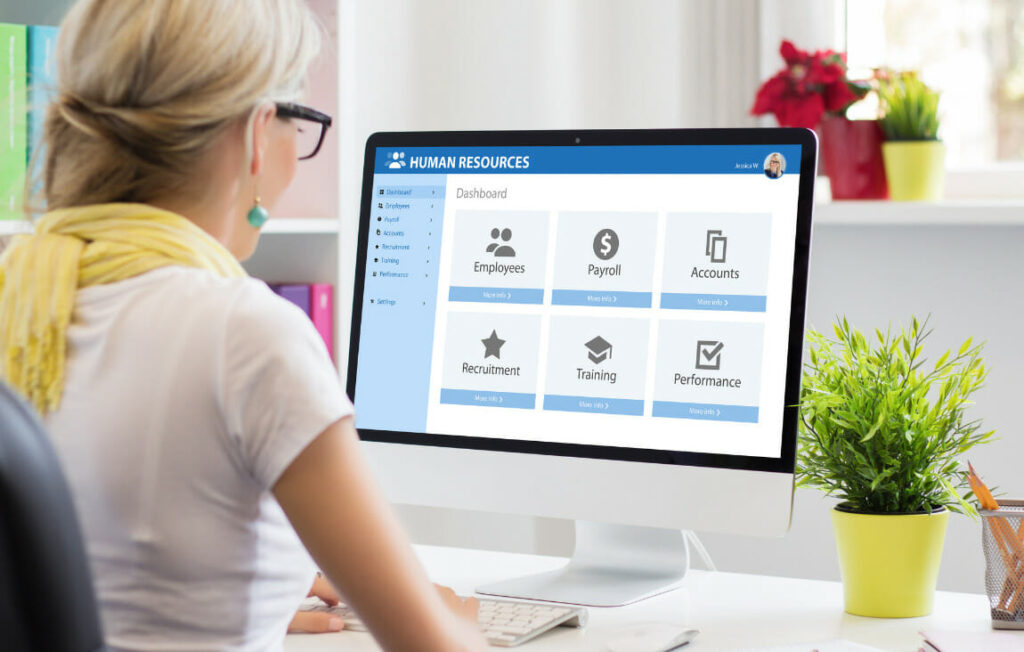 On-demand staffing software is an online platform that connects employers with qualified local job-seekers. Such a solution helps companies fill in an immediate gap in their workforce, while freelancers can easily find short-term jobs to fit their interests and lifestyle.
On-demand staffing apps help employers quickly staff the demanding role. By doing so, they can maintain the business continuity, ensure customer satisfaction, and save permanent employers from extra load because, frequently, temporary roles have to be covered by in-house workers, which puts extra strain on productivity.
Candidates can find interesting on-demand positions or hourly gigs to earn extra money quickly or gain temporary employment to align with their schedule.
The recruiting organization can create a work contract specifying the industry, date, time, requirements, and other information to get the vacancy filled. Upon creating a work contract, an organization gets connected to a pool of suitable talents in the preferred locality that perfectly meet the indicated criteria. The only thing to be done is to pick the right candidate and follow the platform's hiring procedure to complete the contract.
The greatest advantage behind temporary staffing platforms is that they significantly reduce the paperwork and time required for finding the perfect temporary employee. Once the work contract is established, the talent shows up at your company ready to complete the task.
What Are the Features of Temporary Staffing Software?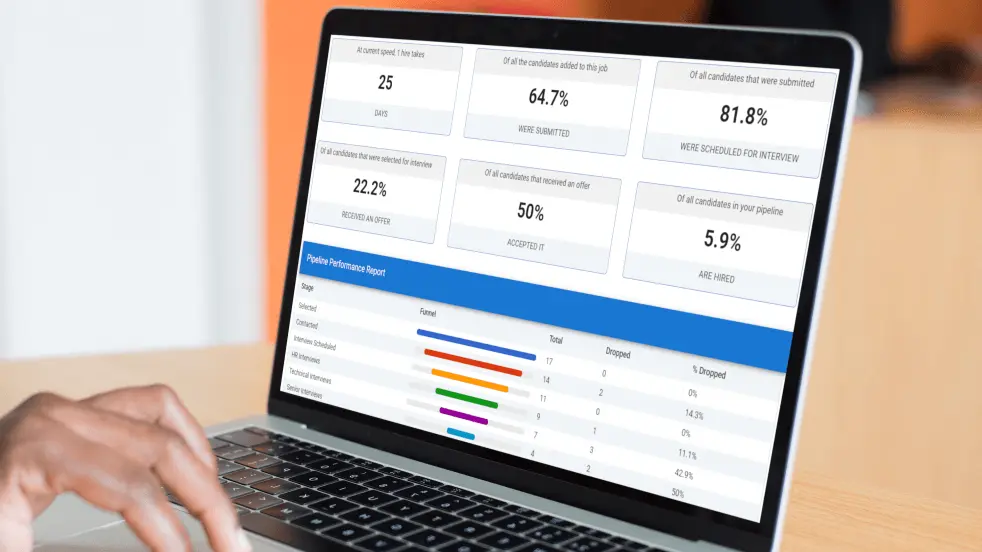 The best on-demand staffing apps offer a comprehensive set of features to streamline the entire temporary recruitment process. The key functionalities generally include:
User dashboard. This is an interface where an HR manager can create new work contracts, track the progress of existing contracts, and get detailed reports on the temps' performance as well as budget spending on temporary hiring.
Shift management. This functionality helps to manage shifts and monitor their fulfillment. Shift management is also helpful in sending payment to the worker upon completing the task and reviewing their performance.
Inbox. This is an in-app messaging tool that consolidates all business-to-worker messages in one convenient place.
Reports. It helps to receive detailed and actionable statistics on how well your work contracts do. Budgets, expenses, KPIs of particular workers, and other valuable metrics contained in reports empower companies to easily detect strengths and inefficiencies in their temporary recruitment processes.
Team management. This element of an on-demand staffing app enables HR managers to create and coordinate teams of temporary workers across different business departments and projects.
What Are the Benefits of Temporary Staffing Software?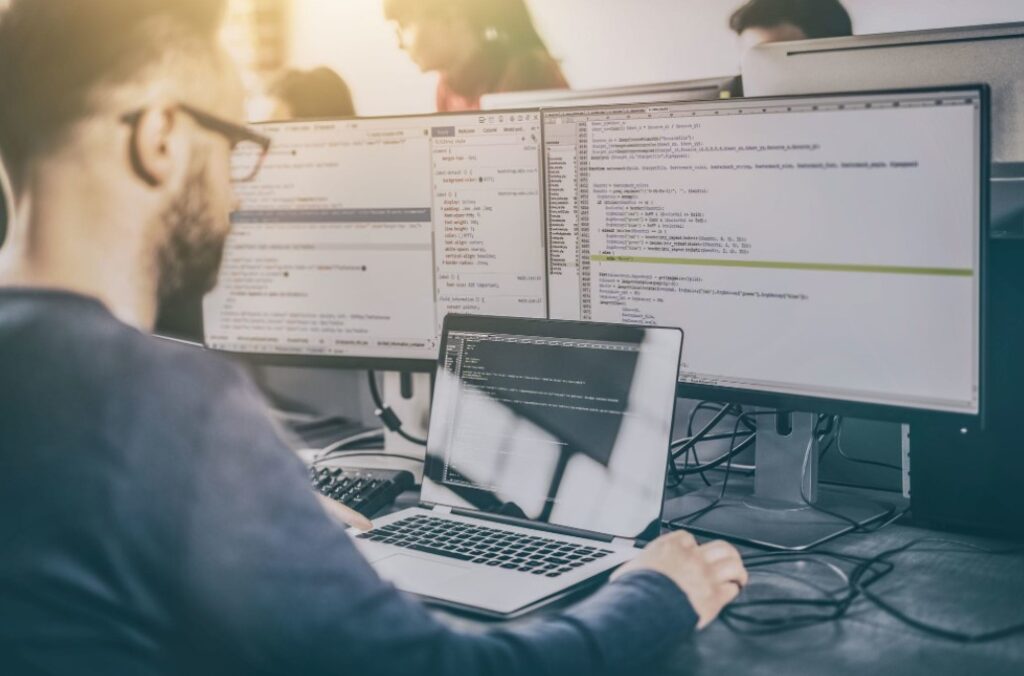 On-demand staffing solutions allow companies to hire candidates with proven qualifications. Hiring a new employee looks like guesswork. It takes much time and energy for a recruiter to sort through applications, interview suitable job-seekers, onboard them, and track their performance. The best on-demand temporary staffing software makes it easy to find reliable, well-trained local candidates without needing to vet them yourself.
All the workers undergo a thorough background checking process before they are allowed to offer their services through BUSY. This helps to ensure an employee will not end up with a bad surprise upon hiring a temp via BUSY.
Another key benefit of on-demand recruitment is that you have access to skilled, eager-to-work contractors who can be quickly engaged when your business urgently needs extra help. This means you can easily fill seasonal vacancies, hire workers during peak periods, and deal with unforeseen manpower needs without fear.
On-demand temporary recruitment is an excellent solution for different companies which are looking for particular candidates to suit a specific business niche or exotic project. This is also especially helpful for organizations that have seasonal or odd jobs to fill as on-demand staffing can immediately provide the valuable workforce for extraordinary positions, saving time and resources that otherwise would be spent on hiring rare specialists through agencies.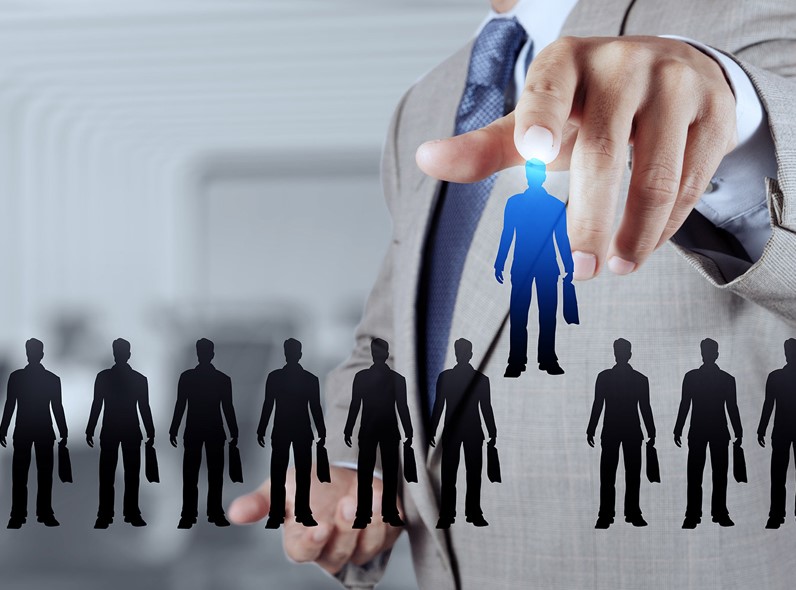 What to Consider When Choosing Temporary Staffing Software?
Despite the obvious benefits of using a temp staff app, finding a decent solution may still be tricky. Here are a few considerations to bear in mind when choosing the perfect temp recruitment app for your business.
Ease of use. An ideal on-demand staffing app should provide effortless site navigation and a straightforward candidate engagement process.
A mobile version. Your recruiters may find it a lifesaving feature when they can hire the perfect candidates while on the go.
A diversity of industries. Companies compete in fiendishly different sectors, so a great on-demand staffing app needs to provide talents for various business segments.
A rigorous approach to candidates screening. Make sure the staffing solution of your choice incorporates advanced vetting methods for candidates on their platform.