What you search on the Internet is your own business. So it's worth making sure that no one is monitoring your searches.
When we want to find something online, we go "google." People use the Google search engine by default – it has become so popular that there is even a corresponding verb. But using Google to search for the information you want involves a big compromise in terms of privacy.
Google's business, of course, exists through advertising. Every search query you make is captured in your profile and used for targeted advertising. While the company doesn't share information with marketing firms about what searches you perform, Google uses that data to understand what products or services might be of interest to you.
Google is already taking steps to reduce the amount of data it collects. For example, the company has developed special tools to automatically delete a user's history after a certain period of time. It is worth noting that you can get rid of Google's tracking completely by starting to use another search engine, which will not record your queries. However, if you are not ready for this kind of change, there are several ways you can limit the amount of data collected by the company as much as possible.
Brave Search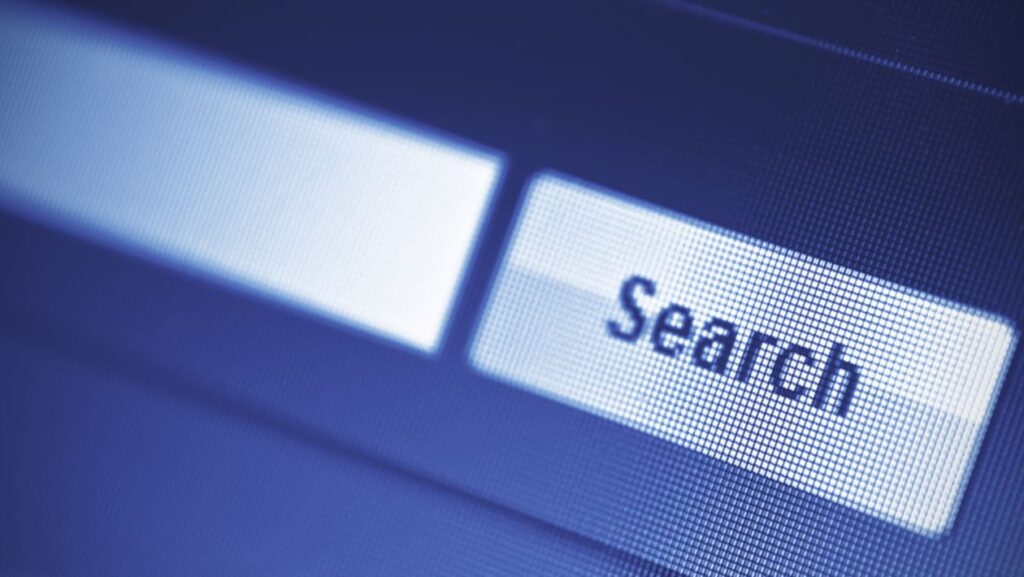 Already a popular privacy-oriented browser, Brave has developed its own search engine. So far, it is only a beta version, so it is quite possible that users will encounter a lot of bugs and technical problems while using the search engine. It's worth saying that even now, Brave Search looks impressive – it provides a secure and confidential search for information, and the results obtained are fully consistent with the entered query.
The search engine does not log your queries. It can certainly make searches less convenient – for instance, Google automatically realizes you're more interested in the "Miami Dolphins" team than in those beautiful animals – but you can browse the Web without worrying about seeing targeted ads.
"We can't share, sell, or lose your data because we simply don't collect it," Brave says. Although the service may soon feature ads, the display of such ads will not rely on what you've searched for online. That's what sets Brave Search apart from Google's search engine.
You can access Brave search in any web browser and from any device (you don't even have to download Brave to use it). The interface is quite simple: type in your query, click on "Search," and wait for the results to appear in front of you. You can search for images, news or videos, and specific websites using the buttons at the top of the results page.
At the top of the page, you'll see a drop-down menu – you can use it to filter results by location and page refresh time. Depending on what keywords you've used, you may also see a "results for my region" option in front of you – the search engine will temporarily use your IP address to display results based on your location. It's worth noting that your IP address will not be saved – once you close the Brave Search tab, all information will be deleted.
DuckDuckGo Search
DuckDuckGoGo has been around longer than Brave Search, so it has a lot more different options. Its goal is the same: to help you search safely and privately without registering the queries you enter. DuckDuckGo uses data from hundreds of different sources, including the Microsoft Bing search engine and Apple Maps.
Like Brave Search, your searches are not logged – every time you open the DuckDuckGo portal, you become a new user. You may notice ads next to your search results, but these ads are not targeted. What's more, the advertisers who are responsible for placing them know nothing about you.
"Our privacy policy is very simple: We don't collect or share your personal information with anyone," DuckDuckGo says. The company also develops extensions and mobile apps for Android and iOS. You don't need to create an account with this service. In addition, you won't find your DuckDuckGo search history anywhere, which makes it impossible to monetize them. The portal currently processes about 80 million searches per day.
DuckDuckGo is very easy to use, it is as simple as a free essay generator: type your query in the search box and press the "Enter" key to get the corresponding results. You can see additional options next to the main search results for specific queries, such as names of celebrities or places to be found on a map. For topical queries, a news search is fine.
Above the search results, you'll see ways to filter the information you find. You can focus on images, videos, news, places, or products, and you can set filters based on location or when the page was last updated. In the settings menu on the right, you can change the appearance of the results page and other DuckDuckGo options.
How to limit data collection on Google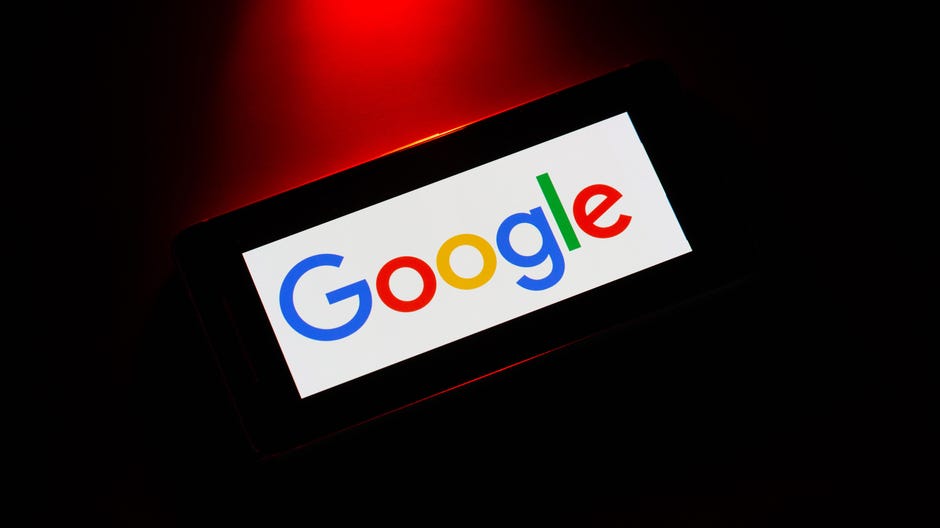 It is worth keeping in mind that if you are using Google Chrome and are logged into your Google account, you can sync your DuckDuckGo or Brave Search queries with that account. Your Google query history and your history of sites visited in Chrome will be combined because the company syncs them by default, in part for the comfort of using the search engine on multiple devices at the same time.
To keep your searches out of sync, click the three dots in the top right corner of your browser and go to settings. If you see that you're already logged into your Google account, click the "Disconnect" button – this will break the connection between your Google account and your browser. In addition, you'll also be given the option to delete any data stored locally on your device (including your browsing history, bookmarks, and saved passwords).
There is another option – to use another browser, for example, the same Brave. Decent cross-platform alternatives to Chrome are Microsoft Edge, Mozilla Firefox, Opera, and Safari, but whichever one you switch to, be sure to check the settings to delete your browsing history.
Whichever browser you eventually decide to use, an incognito mode can prevent you from logging your searches – as soon as you close the window, all the information will be deleted. Keep in mind that this doesn't always prevent companies from tracking your queries. If you log into your Google account in incognito mode, Google can still track you.
If you can't opt-out of the search results that Google provides you, you can at least make sure that your query information is kept short. Open the settings page for your Google Account, then go to Data and Personalization > Your Activities and Activity. Here you can delete your browsing history manually or select the option to delete it automatically within a certain period of time.