After property, a car is often the second biggest investment of your life, and like bricks and mortar, some care and attention to detail can dramatically improve its value when you're looking to sell and upgrade.
As cars become more technologically reliant, maintaining the increasingly complex systems for resale can be troublesome but here are some foolproof tips to get the best price for your vehicle.
1. Know Your Car's Potential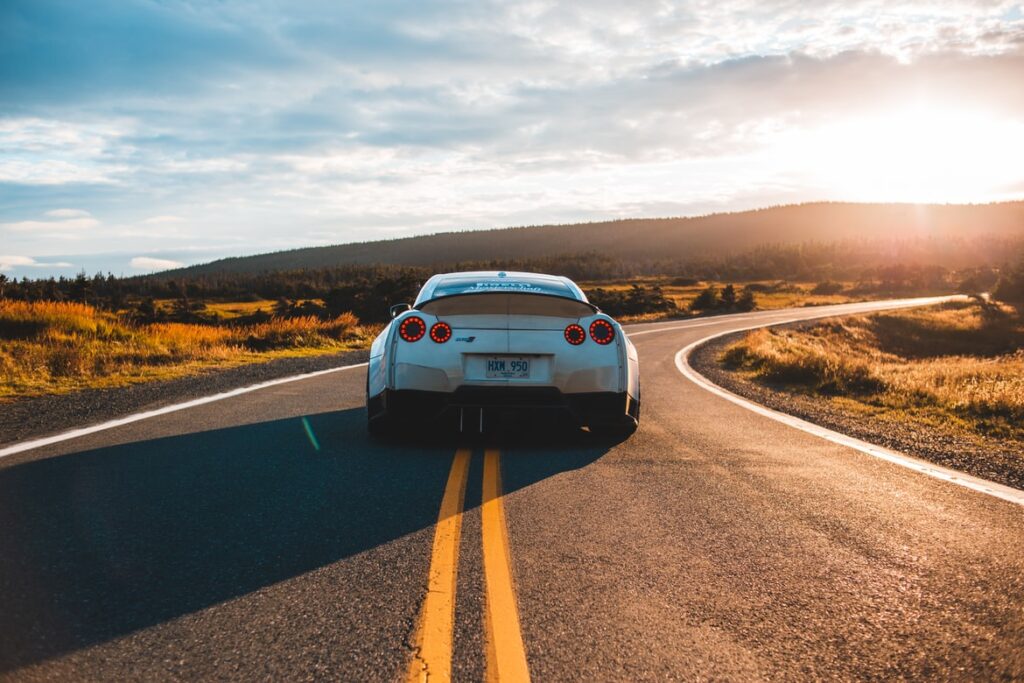 Many cars still in production are notorious for holding their value or even adding to it. The Mercedes-Benz G-Class tops out this list of cars that fetch more in a 'lightly used' condition than a new one – due to shortages in the supply chain. Used prices of the G-Class are on average 35% higher than the ticket price of the esteemed off-roader.
At the other end of the spectrum, many models lose a significant percentage of their value the moment they are driven off the forecourt and each subsequent year, the resale potential falls further. Knowing what the market dictates is possible for you to achieve from reselling your vehicle will determine how much work is worth performing.
A new set of tires can seem like an extravagant outlay, but for high end automobiles they can be the facelift that attracts that all-important buyer. Many forms of tire financing are available to help with the cost.
2. Money for Nothing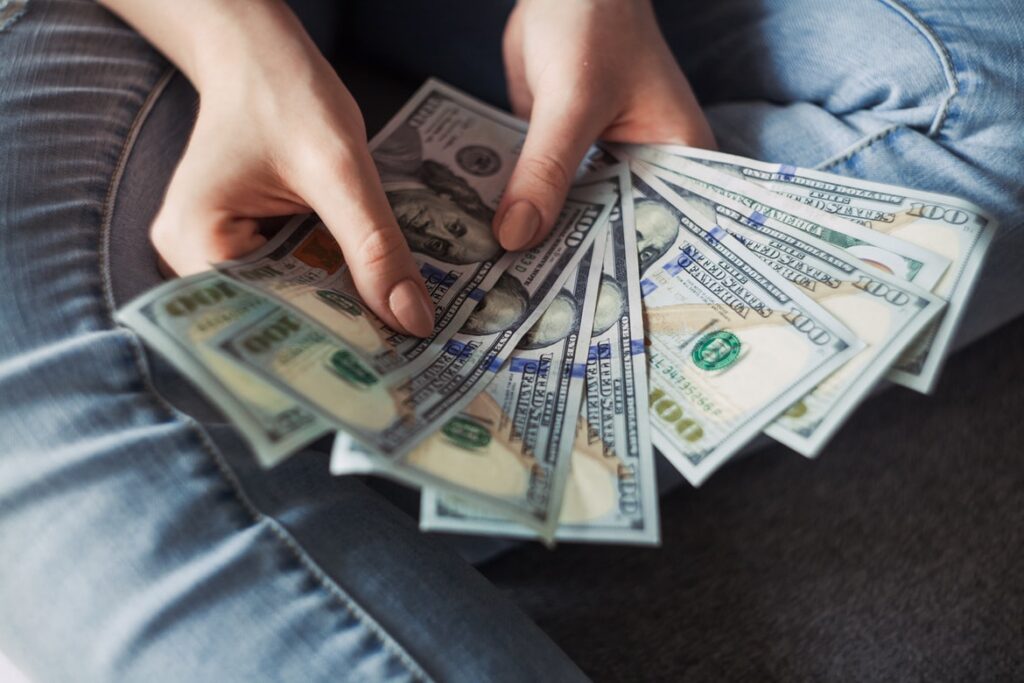 Some very simple and affordable measures are available to resellers that can make a positive impact on how much you receive for your second-hand car.
1. Good Photography:
The first impression buyers are likely to have in the digital era is a photo of your car online. Taking the right photos can ensure you at least get people interested to come and view it. Check the angles the pros use for inspiration, find a capable digital camera and try to take the shots on a sunny day, and you'll be showing your car in its best light.
2. A Thorough Clean:
Something as simple as a thorough clean, inside and out will have your car looking and smelling great. For high-end vehicles, a professional car valeting service could see a return of ten times the cost on the final sale price.
3. Get Your Paperwork in Order:
Buyers are rightfully suspicious when buying a used car and something that can help assuage those fears is having a full-service history and up to date documentation for the vehicle. Not only does it prove the vehicle's authenticity, but it also implies you have cared for it while you have owned it. Include everything that came with the car when you bought it: from cargo covers to spare keys and from owners' handbooks to the spare wheel.
3. Sell Privately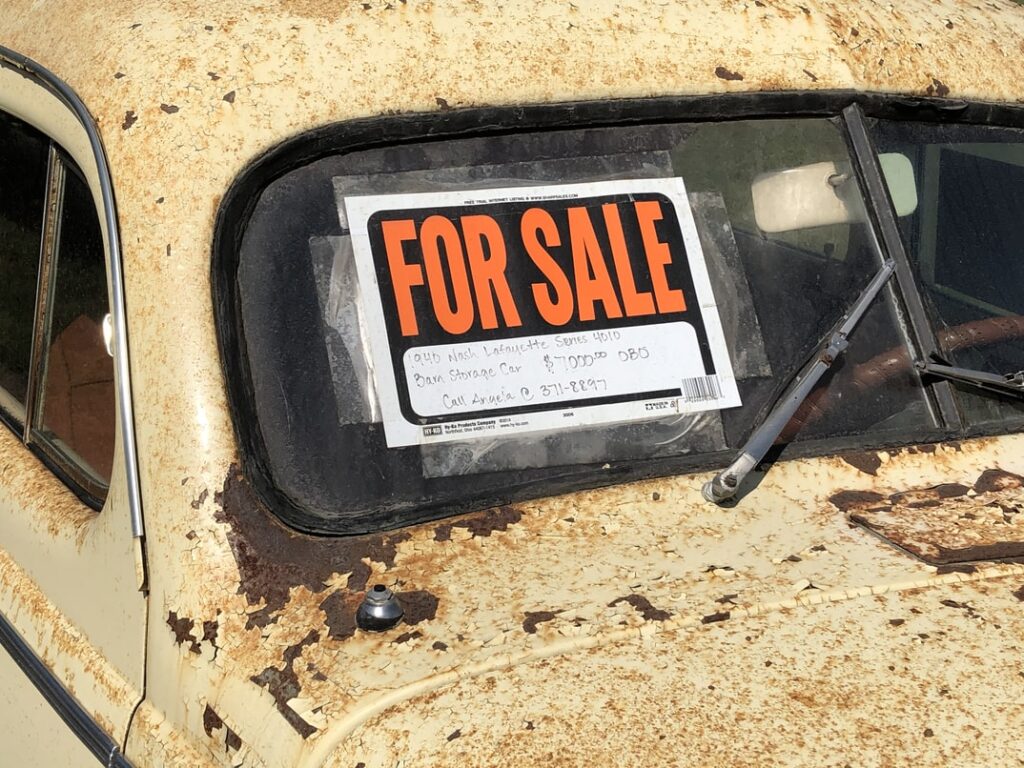 If you've got the time and the inclination, you'll always get more from selling privately. You're likely to get a quicker sale by approaching a dealership but the price they will offer will reflect the fact that they also need to turn a profit when selling the car, so bear that in mind.
You might be tempted by a trade-in offer, especially if you've found your next purchase and while that may be convenient, it will still come at a cost.
Places you can list your car:
eBay – hundreds of vehicles are bought and sold daily on the popular auction website.
Craigslist/Facebook Marketplace/Cars.com
Autotrader – a household name in used car sales.
Your driveway – if you live in a high traffic area, a sign in the window could pique the interest of a passerby.
Local auctions – selling through an auction will incur fees.
Listings in local newspapers or forums.
4. Small Repairs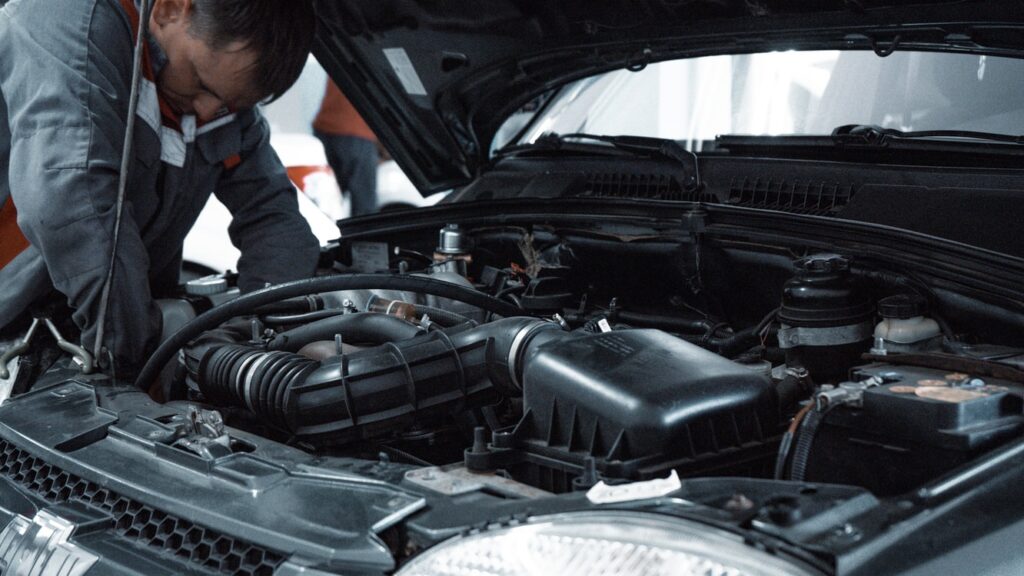 Ironing out a few small dents and dings can make a big difference to the look and value of your car. Minor issues often don't need expensive paint jobs, they can be massaged out from the reverse of the panel using specialist tools.
Selling your car can seem like a stressful and daunting task but for a small amount of time and effort, you could easily add thousands to its final sales figure. With the tools and services at our disposal, it's never been easier to sell our used vehicles.