Insurance is an agreement between the insurance company and the insured person, which implies covering the expenses of the insured person in the event of an insured event. There are a variety of types of insurance that are valid under certain circumstances. Each insurance is selected according to individual needs. There are compulsory types of insurance and selective ones.
What is insurance?
Insurance coverage is a kind of financial protection for the insured person. This agreement implies compensation for losses in case of emergency. Insurers offer different service options, optimal financial coverage, and payment according to each individual's needs.
The policyholder pays a certain sum insured in the event of an insured event, allowing you to fully or partially cover the losses. The amount of insurance is determined individually depending on the type of insurance chosen.
Features of insurance coverage
Insurance is a tool that has specific characteristics, among which are:
Insurance is a risk management plan. You can use the amount under the insurance policy in an insured event.
Insurance coverage does not allow for reduced losses in the event of an insured event but makes it possible to receive partial reimbursement of the amount. In this case, the client receives a guarantee that he will receive reimbursement of expenses if necessary.
Clients pay a fixed amount each month as an insurance premium. If necessary, this money is accumulated in the fund and paid out later.
Insurance protection can be of different types. You can take out health insurance and ensure your life or property. Depending on this, the terms of the contract will differ.
The monthly installment is one of the main components of purchasing an insurance policy. It is necessary to check all the contract conditions carefully if you want to receive high-quality services.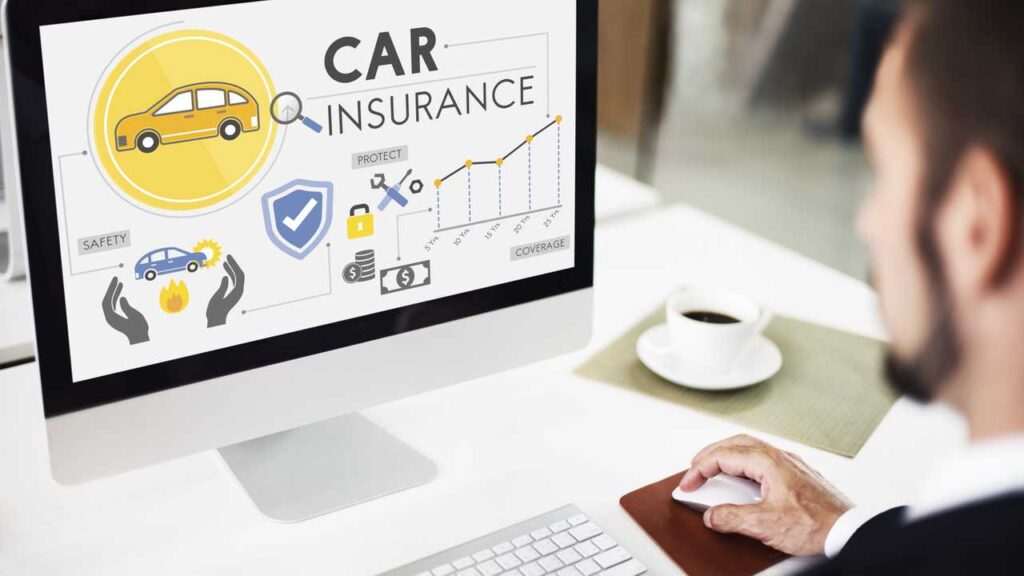 An insurance policy is effective in many cases, so you should take some time to look for an insurance policy.
Benefits of taking out insurance
Insurance is a modern financial instrument that has many advantages. With it, you can ensure financial protection in case of unforeseen circumstances. Among the main benefits of the insurance policy are the following:
Insurance coverage. With the help of insurance coverage, you can compensate for part of the damage in case of unforeseen circumstances. You do not have to spend funds from your wallet for this.
Confidence. The insurance coverage ensures that, if necessary, the client can receive some support in the future. With the help of insurance, you will protect your interests against any dangers.
Risk sharing. The insurance company usually pools cooperative risks. This means that payments are made to one fund, after which payments are made directly from it. Insurers independently manage all assets, allowing clients to take advantage of available opportunities.
Price. The price of the insurance policy is formed depending on the market situation, allowing you to protect yourself from unforeseen events fully.
Insurance policies have many advantages, as they allow you to cover various costs in unforeseen circumstances.
Insurance features
Insurance is a beneficial financial tool to protect people. Among the main functions are the following:
Capital formation. An insurance policy forms an investment to cover accidents. Insurance companies use different financial instruments to replenish funds to cover costs.
The economic growth. Insurance companies help provide financial stability by guaranteeing damages under certain conditions.
Preservation of people's habits. With the help of insurance policies, people can protect themselves from future changes, ensuring healthy financial habits.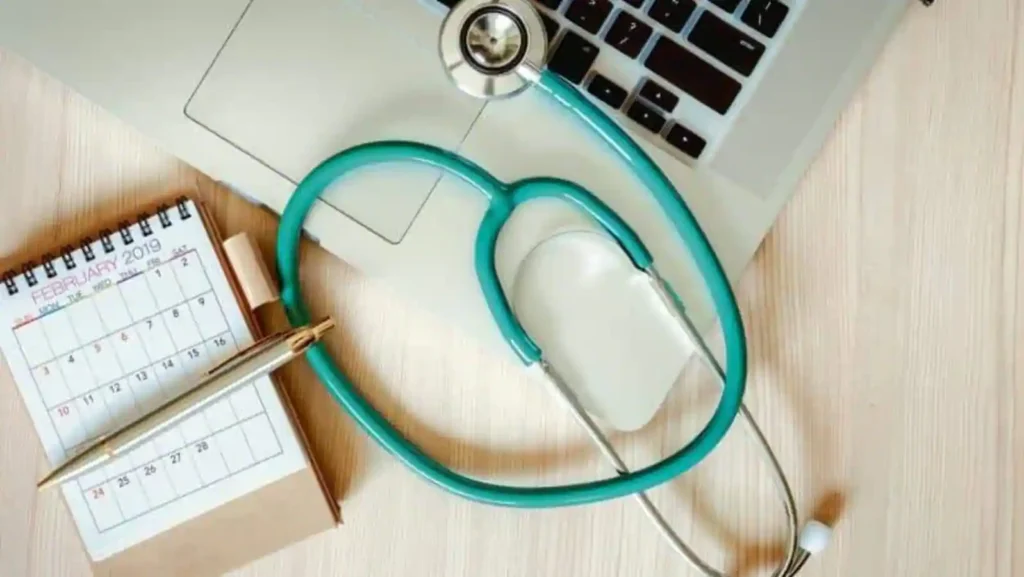 Many people actively use insurance to guarantee their deposits and funds' safety.
Common types of insurance policies
Different types of insurance coverage cover certain costs. Among the most common insurance instruments are:
Life insurance. This is one of the most common types of insurance. You can choose life insurance or life insurance for the policy period. If a person dies, his family will be able to receive damages. Term insurance is another popular type of insurance.
General insurance. This insurance policy includes a whole range of different types of insurance at once. This provides coverage for life, education, home, and more.
Health insurance. You can purchase personal health insurance or for the whole family. Some companies offer comprehensive programs by partnering with hospitals, which allows you to use insurance to pay medical bills. This includes covering the costs of various examinations and treatments.
Education insurance. Many use such insurance as an investment. For example, you can open a separate insurance savings account, where the money for the child's education will be kept. You can choose the appropriate option depending on the insurance policy's terms.
Home insurance. An insurance policy will help pay for losses in the event of failure of residential property or theft of any other personal property, which as advised by DebtBusters, you'll need to be able to afford.
Car and vehicle insurance. These policies are considered mandatory because they protect you in the event of damage in a road traffic accident.
Travel insurance. In this case, you can protect against losses in the event of a flight delay or failure of personal luggage.
In addition to the listed types of insurance, there are other options for insurance policies with different features. There are also landlords, tenants, fire insurance, and many others. Some enterprises issue entire group medical policies to protect employees performing their work duties.
Final Thoughts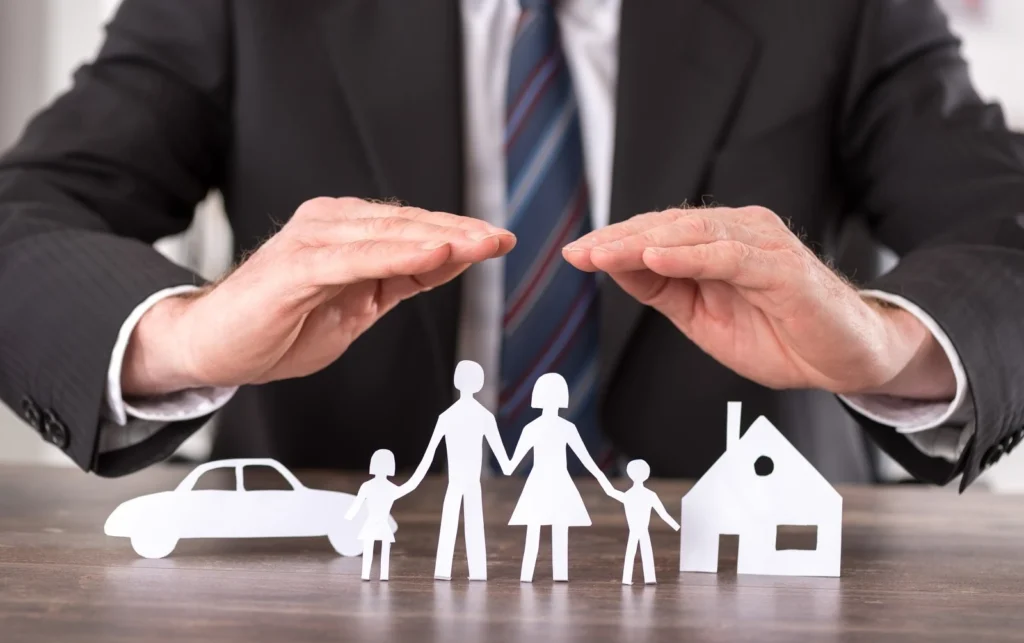 Insurance has many advantages, as it allows you to protect your assets in unforeseen circumstances. Insurance is necessary financial support in the event of an insured event. You can read more about different types of insurance in Colonel Penny.
The main objective of any insurance coverage is to ensure control over finances and damages using insurers' funds. These funds accumulate, help regulate expenses and meet insured persons' requirements.