If you're wondering which Subaru model is best for road trips – you've probably hit a wall with the sheer number of road trip-worthy cars on offer.
The fact is, Subaru makes great road trip cars. And there's no better way to explore the Australian wilderness than in the iconic Subaru Forester, Outback, or XV. With 5 star ANCAP safety ratings, and all the latest connectivity and infotainment tech, you're guaranteed a reliable and exciting ride.
Here, we'll also take a look at the Subaru WRX and weigh up its road trip worthiness – yep, road trips don't always have to be in your typical SUV or crossover. We'll show you why later on, but for now let's take a look at the classics.
Subaru Forester: road trip meistro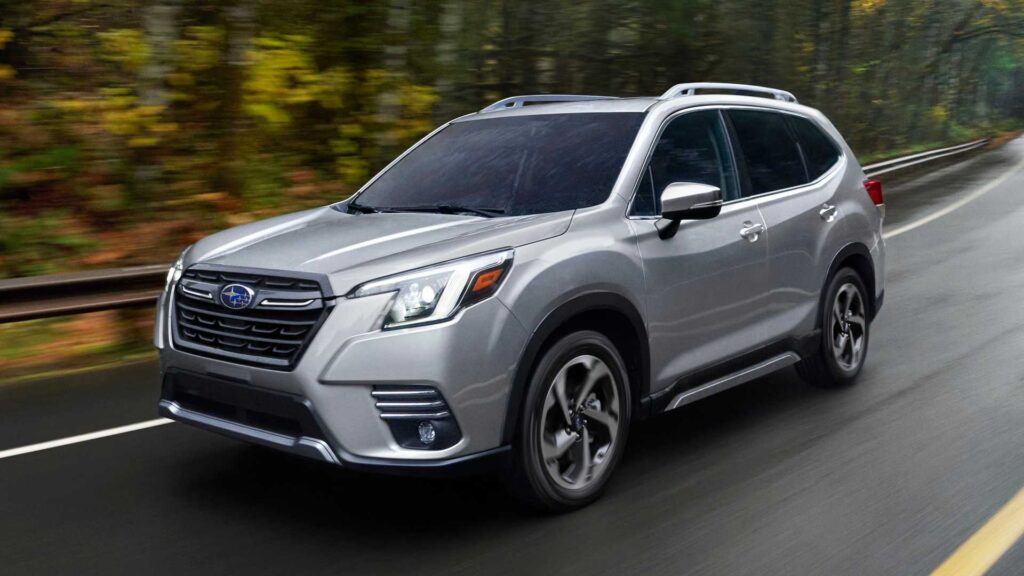 There's no car better suited to a long trip out of town than the Subaru Forester. It's excellent 8.7 inches of ground clearance, Subaru-standard all-wheel drive, and a host of extras are up for grabs to make this model an ideal choice for any road trip, no matter how long.
The Forester offers a bit of everything – from top-notch performance, to safety features, and a polished interior (something we've been waiting for for a while).
When you're on a road trip, comfort is key. The Forester offers an abundance of it – whether it's award-winning safety features, smooth handling, or peak performance, you can expect a lot from this car on the road. Its roomy interior beds itself to a relaxed and easygoing ride, while the infotainment system is designed to keep the family entertained for hours on end.
Subaru Outback: ultimate space and comfort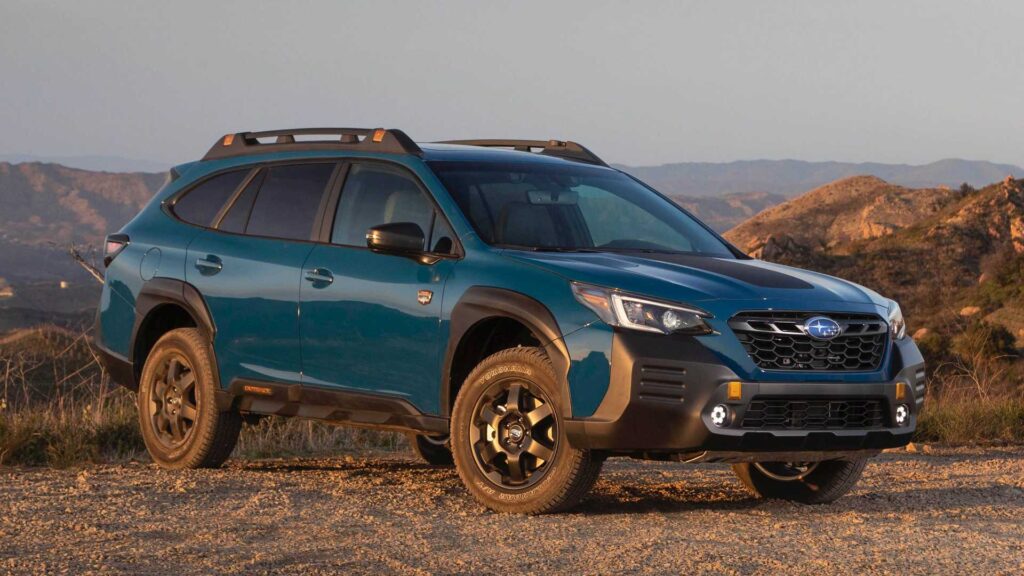 The name says it all. The Subaru Outback is an old hand at heading off the beaten track and taking you places you'd rather be. Some key things make the Subaru Outback a top pick for anyone who is looking to get out of the city for some time.
First up you've got the 512 litres of space in the boot that will fit most of what you need for a short road trip. Those looking to tow a caravan, or throw on some roof racks have an advantage due to the car's superior power and grunt. If you're on the long haul trip you can forget about aerodynamics – this car's beyond that.
Next up is the comfort factor – which the smaller Forester does well – but here it's done even better. With attention to detail, plush finishings and a superbly crafted cabin, you feel like you're in a safe space – no matter what the terrain is throwing at you.
Subaru XV: for the versatile driver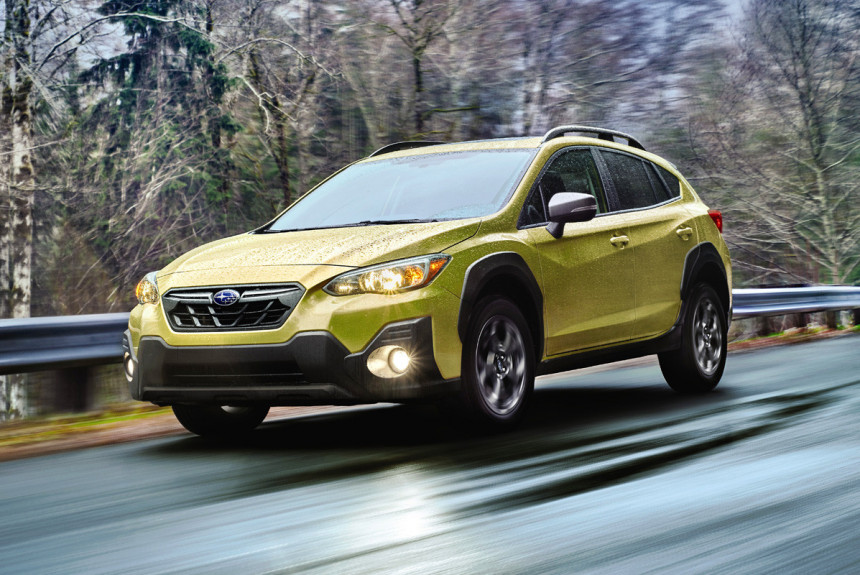 If you're after a more versatile approach to the road trip – a car that will slide neatly into your garage at home or work and then happily take on a few extra kilos for a weekend away – then look no further than the Subaru XV.
This nifty crossover brings together everything you could possibly dream of in a road-trip-ready car, as well as being light and nimble when it comes to reverse parking into a busy shopping mall car park.
But stretch its legs on the open road and you'll be astounded at the speed and cruise length that this car can unleash. This is the perfect do-everything car and will reward road trippers with excellent fuel efficiency and world-class safety.
Subaru WRX: the unexpected traveller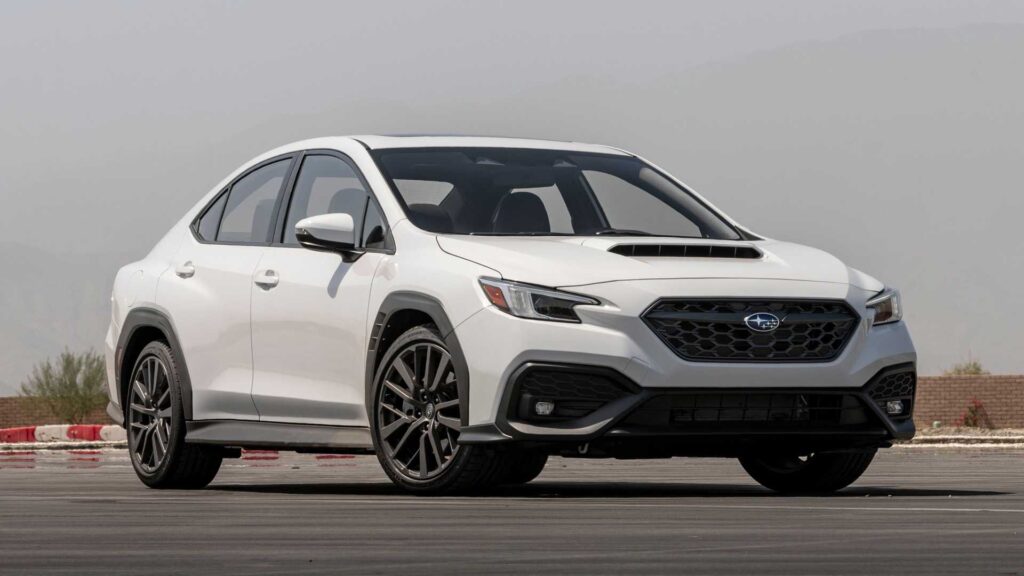 When you think of road trips, you're probably not imagining the Subaru WRX to feature high on the list. However, once you get over the fact that this is a wagon, you can start to appreciate this car's unique traits.
First up, if you like the actual driving part of road trips, then this is your car. Wind down the windows, put your foot on it, and let the music and wind flowing through the windows do the rest. The WRX is all about performance, and if you're after superior on-road handling, upgrade to the WRX STI for an extra boost of power.
Next is the space you get in the boot. There's even more than you think – at 450 litres, you're not lacking anything that your classic Ford Focus has.
If you're hoping to tow a caravan, you may want to consider the Forester or the Outback the WRX isn't exactly cut out for heavy loads on the back.
What's our pick?
Almost the entire Subaru range lends itself to a solid road trip. There is one car that stands out for a road trip and that's the trusty Subaru Forester. With all the makings of a road-trip car, this vehicle will fit neatly into anyone's daily commute, weekend getaway, or a trip across the country.
If you're wondering how you can get your hands on one of these or take one out for a test drive, reach out to your local Subaru dealership and book yours today.