Being an executive means that you will probably spend a lot of your time attending business meetings to advertise your company, design new products, communicate with new partners, and so on. However, at the same time, as your firm grows, some of these meetings won't be held at your headquarters, but instead, in another city.
Yes, you will have to travel frequently, and these trips can prove to be quite exhausting. Due to this reason, you should use some tricks to make the entire experience more pleasant. In this article, we will tell you why people prefer town car services instead of a regular cab, and why you should also make this choice.
1. Comfort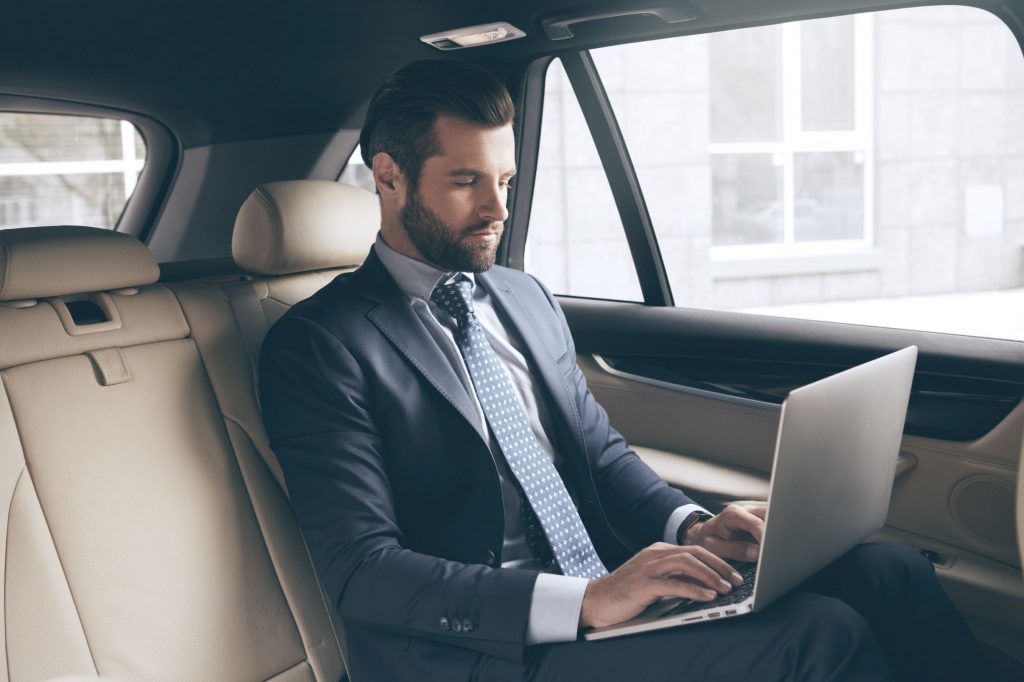 The lack of sleep and rest is, without a doubt, the most challenging thing people hate when it comes to business trips. You have to be alert and prepared at all times, answer everyone's questions during the meeting, and leave the best impression possible when talking with new clients or potential partners.
Now, depending on your destination, you may have to spend countless hours on an airplane or maybe even take several connecting flights. We are not even going to discuss how tiresome this is. So, instead of calling for a cab and waiting for it to pick you up, you should go with the town car services. The chauffeur will wait for you when you land and take you to the hotel or the business meeting straight from the airport.
This isn't only a matter of convenience, but keep in mind that these vehicles are very comfortable. In a nutshell, you will be able to take full advantage of that spare time and relax or take a power nap that will leave you refreshed and ready for the tasks you have to complete.
2. Convenience
While on this subject, we have to propose another scenario. The chances are your business meetings are held in large crowded cities. The traffic can be a nightmare, and finding a cab can prove to be impossible. Naturally, you cannot afford to be late, especially when meeting with important clients since it will not look good for your reputation.
Instead of wasting time out on the street trying to find a ride, your chauffeur will wait for you in front of your hotel and take you wherever you need to go. What's more, their main job is to make sure you arrive on time, so they will plan the route, calculate the time they need to get you there, and let you know when they will pick you up. When choosing town car services, this is the number one requirement you should have. Professional companies you can rely on will offer this service, and it is why business people go with Carolina Car Services when they fly to RDU, North Carolina.
3. Time-saving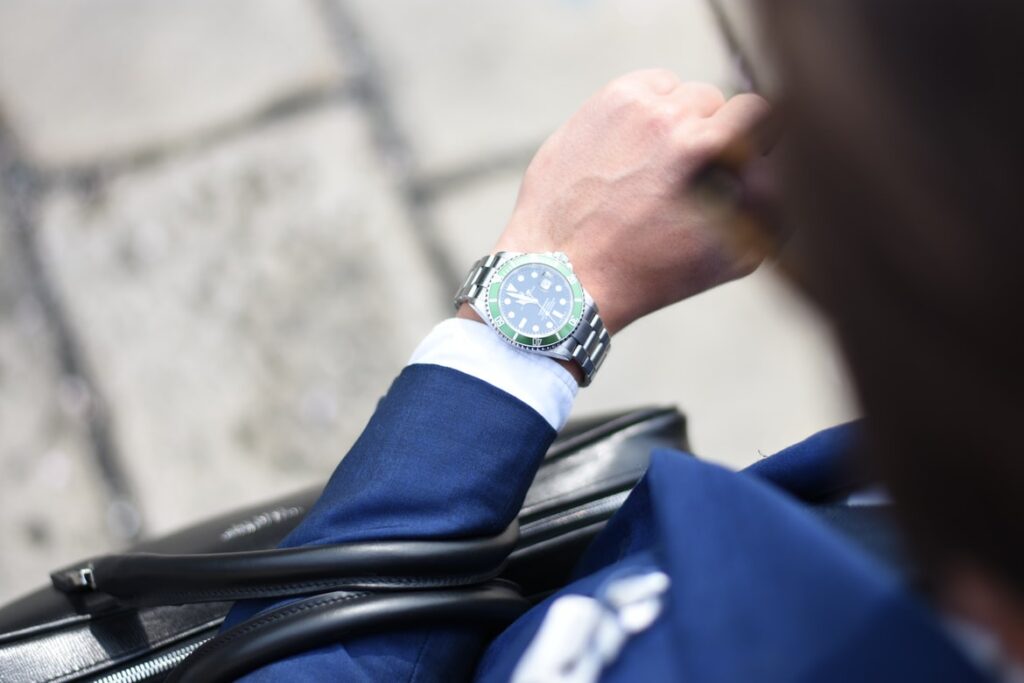 When getting ready for a business trip, you need to plan every minute of it. This is especially important if you have to attend several meetings in a single day. Well, more often than not, it may turn out that you don't have enough time on your hands to go over the latest updates or documents.
This is when town car services come in handy. Not only will you save time finding transportation, but you will also have an opportunity to catch up with the latest events while on your way to the meeting. That's right. By having a professional drive you to your destination, you will have some extra time to continue your work and prepare for the meeting you are about to attend. We are certain that everyone agrees on the importance of this benefit.
4. Safety
It doesn't matter where you go, your safety needs to be your primary concern. The same rule applies to town car services. You should never drive after a long and exhausting flight. Well, you should also take it a step further and make sure that the person behind the wheel will ensure your safety. Remember that these chauffeurs are professionals, which means that they follow all regulations and that your well-being is their number one priority.
Furthermore, another benefit of employing a professional is that you won't have to worry about your luggage and belongings. Instead of dragging all the things with you wherever you go, you will have peace of mind. The chauffeur will not only help you with all your possessions, but they will also safely transport them to your destination. Plus, you can simply leave the luggage with them in the vehicle if you need to step out. Simply put, it is another thing you can cross off your list and enjoy your stay.
5. Style & Class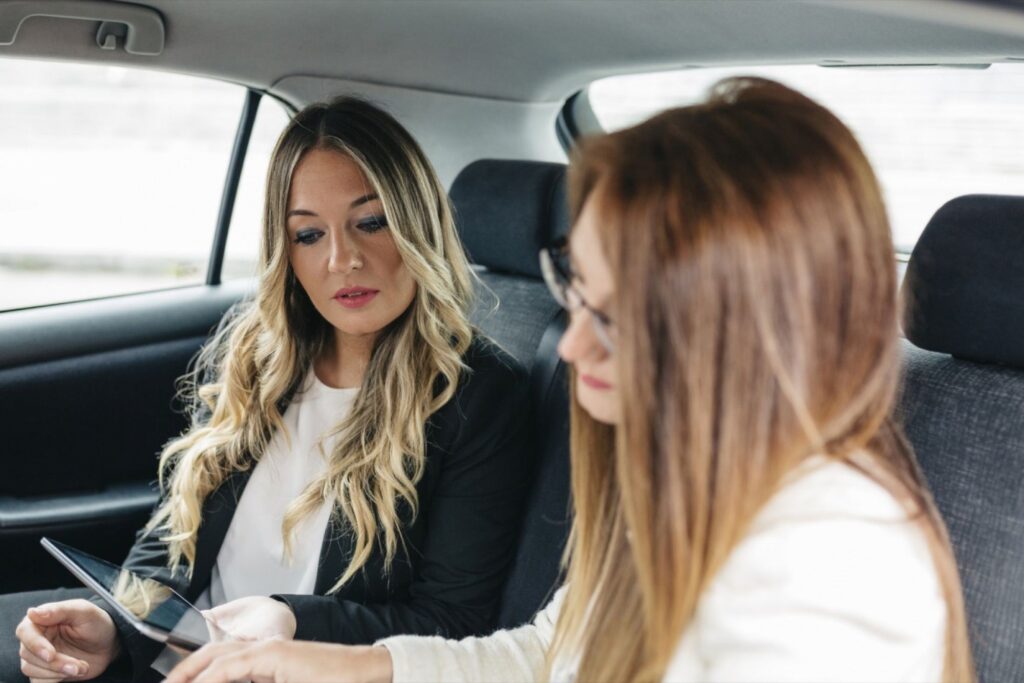 No one can deny that having your own private chauffeur is classy. This is not necessary when it comes to the ride from the airport to the hotel, but the truth is that on some occasions, it can be essential. As already mentioned, you are representing your company during these business trips, and you need to do everything in your power to make the best impression on your partners and clients.
If you have to attend a dinner party in a fancy restaurant or black-tie event, having a chauffeur will take your reputation to the next level. The truth is that nowadays, your partners need to see you as a trustworthy professional they can rely on, and this is one of the best things you can do to build your credibility, regardless of how insignificant it may seem to be at first.
6. Cost
Finally, even though employing this service may seem like an additional cost, in reality, it isn't, and here is why. We have already discussed some of the main benefits of it, so we will focus on the expense. The thing is that the cost of this service is fixed, meaning that you won't have to pay for anything unexpected. You will have transportation wherever you go, and you won't have to think about its fee. Before you hire a company, make sure to provide them with all the details regarding your movements around the city, and they will tell you what the fee is. This is also very beneficial if you are on a budget since you will have an opportunity to find a company that can provide this service within your price range.