Diamonds have been a symbol of love and commitment for centuries. The tradition of giving diamond engagement rings dates back to ancient Rome, but it wasn't until the mid-20th century that diamonds became the go-to choice for engagement rings. Today, there are two types of them available on the market: natural and lab-grown diamonds. In this article, we will compare the cost and quality of these two types to help you make an informed decision.
Natural diamonds are formed deep within the Earth's crust under high pressure and temperature conditions. They take millions of years to form and are mined from various locations around the world. They are graded based on the "four Cs": carat weight, cut, color, and clarity. The larger the carat weight, the higher the cost of it. The cut, color, and clarity of it also affect its price.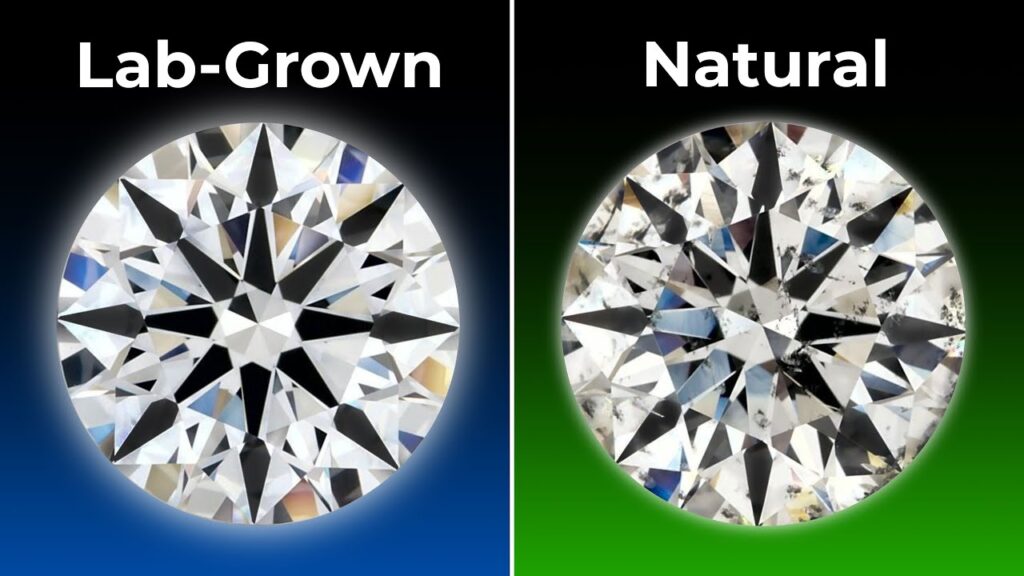 Lab-grown diamonds, on the other hand, are created in a laboratory using advanced technology that replicates the natural diamond-growing process. They have the same chemical composition and physical properties as natural ones, but they are grown in weeks instead of millions of years. They are also graded based on the four Cs, but they tend to be less expensive than natural ones.
When it comes to cost, lab-grown diamonds are generally less expensive than natural ones. Their cost can be up to 30% less than a natural one of the same quality. This cost difference is due to the fact that they do not require the same amount of resources to produce as natural ones. Additionally, the mining and distribution of natural diamonds can add significant costs to the final price.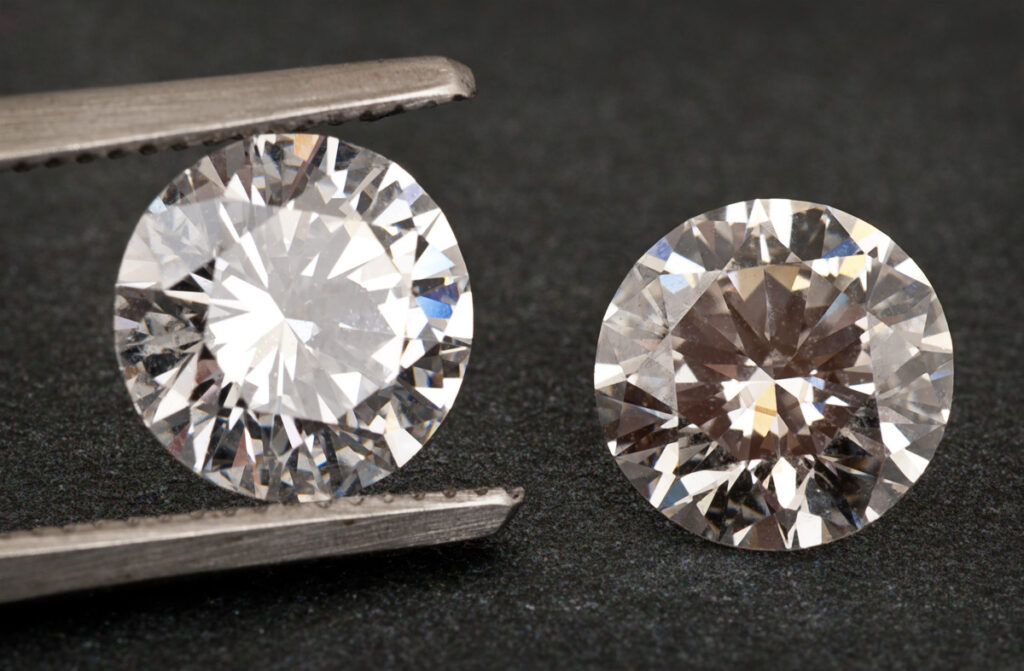 However, the cost of a diamond is not the only factor to consider when choosing between natural and lab-grown ones. Quality is also important. While lab-grown ones are nearly identical to natural ones in terms of their physical properties, they can still differ in terms of their quality.
For example, lab-grown diamonds may have different inclusions or blemishes than natural ones. Inclusions are internal flaws within the diamond, while blemishes are external flaws. These flaws can affect its overall appearance and value. Additionally, some people prefer the unique imperfections found in natural ones, which can make each piece feel one-of-a-kind.
Another factor to consider is the environmental impact of diamond mining. Natural mining can have a significant impact on the environment, including soil erosion, water pollution, and deforestation. Lab-grown ones, on the other hand, have a much smaller environmental footprint. They require less energy and resources to produce, and they do not contribute to the destruction of natural habitats.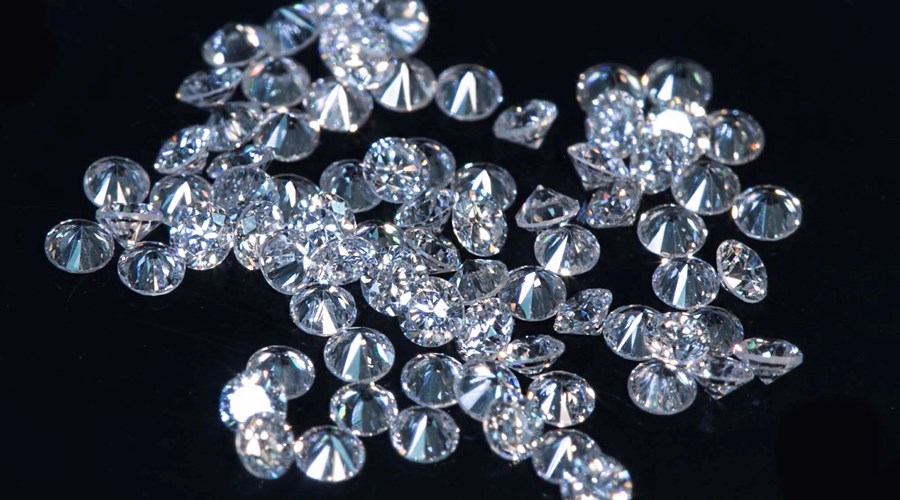 Lab grown diamond engagement rings UK stores have so much to offer and these rings have become increasingly popular in recent years, as more people are becoming aware of their benefits. These rings offer a more sustainable and affordable option for those who want a high-quality diamond without the environmental and ethical concerns associated with natural ones.
In conclusion, both natural and lab-grown diamonds have their advantages and disadvantages. Ultimately, the choice between these two options comes down to personal preference and values. Whatever your choice may be, lab-grown diamond engagement rings are a great option to consider for their affordability and environmental benefits.