Learning is an inescapable part of our lives as adults and children. You could be mystified as to why your youngster is sluggish and uninterested in learning. It's likely that youngsters lack the attention and focus required to study. Exam fatigue and a loss of passion for learning are possible outcomes. This is not a one-of-a-kind problem, but rather one that affects many youngsters. Continuous pressure on youngsters may result in burnout. If you keep a close eye on them, they could even become resistant to studying and learning. How can you re-align your children's interests and get them back on track academically or in their learning?
Every parent has high hopes for their child's future. Yes, parents may be embarrassed by their children's slow learning habits. Continue to be concerned. It does not provide a solution for a parent. Regardless of your irritation, it is best to follow some well-known advice from well-known specialists you recognize. Yes, self-directed learning is the solution for parents who want to influence their child's destiny. By allowing children to explore and design their own learning experiences, this notion flips the standard, rote-learning technique. A smooth and encouraging learning environment change the mindset of kid to learn easily and quickly with a lot of happiness.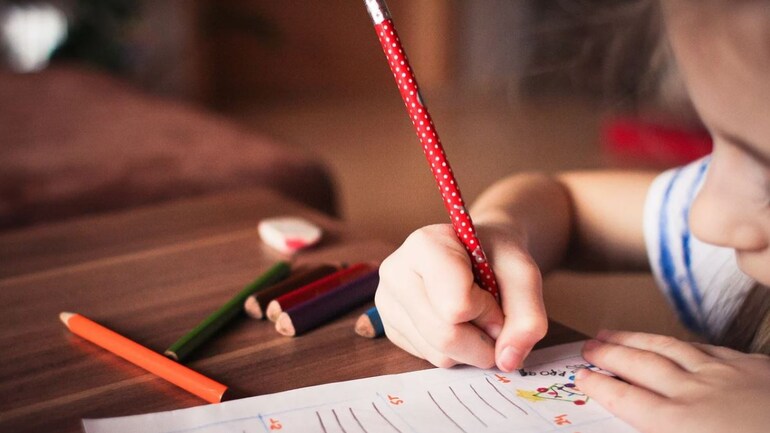 Parents must support self-directed learning in their children at home. Without a doubt, the ultimate purpose of parents is to develop their children's development attitude. The self-learning exercise is enjoyable for children rather than a tiresome or challenging assignment. Naturally, children can acquire and learn new things that interest them. They absorb and comprehend new information as it is presented to them. Parents may encourage their children's curiosity so that they get used to self-directed study. With this work, the children are not necessary to be constantly observed by their parents. Their children are only intelligent because they are guided in the proper manner.
In this article, we shall learn about the methods or tips for parents on encouraging kids' self-directed learning at home.
Benefits of self-directed learning for kids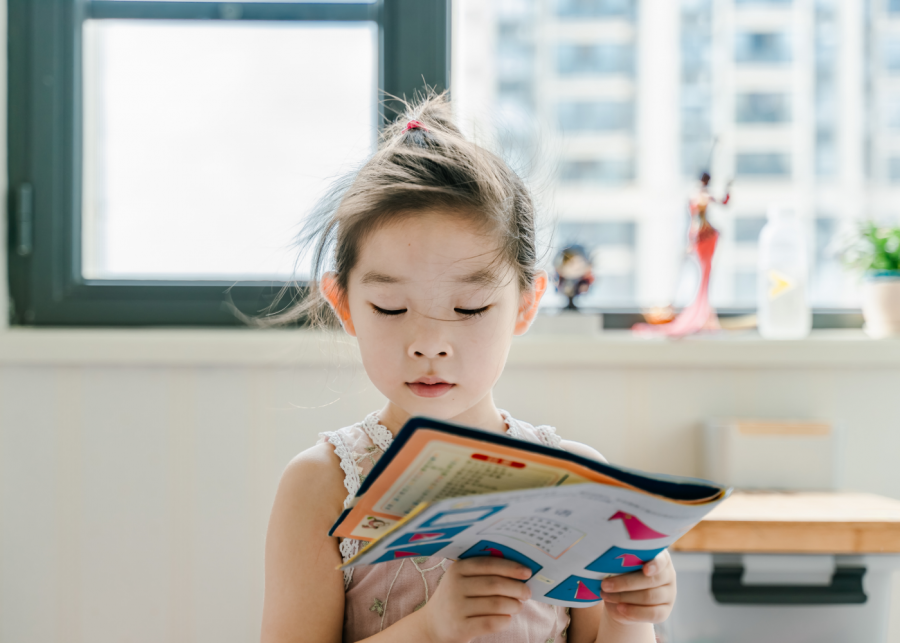 Children may show an interest in learning new things at their own speed. Through self-directed learning, the children create fresh learning goals and plans. The children experimented with numerous techniques of learning. They eventually comprehend and choose the most convenient technique of learning. The self-directed learning approach increases the youngsters' learning independence more than ever before. They have a strong love for and interest in learning, which is the ultimate result of self-directed learning.
Let's take a closer look at some strategies for supporting self-directed learning in children at home. Encouraging self-directed learning in your children necessitates your time, energy, and fundamental knowledge.
1. A question should always be the starting point for learning
It is critical to foster your children's intellectual curiosity. Naturally, the never-ending whys may be taxing for children. Creating an environment in which children are encouraged to ask questions, on the other hand, may help them learn unfamiliar things or discover new things for their future lives. New environments shape children's development as intellectual persons in the future. The questions posed through social contact increase the youngsters' engagement to the nth degree. They will comprehend the topic and why it is critical that they study it. This method aids a person's learning in a new setting.
2. Paving the right way to your kids' learning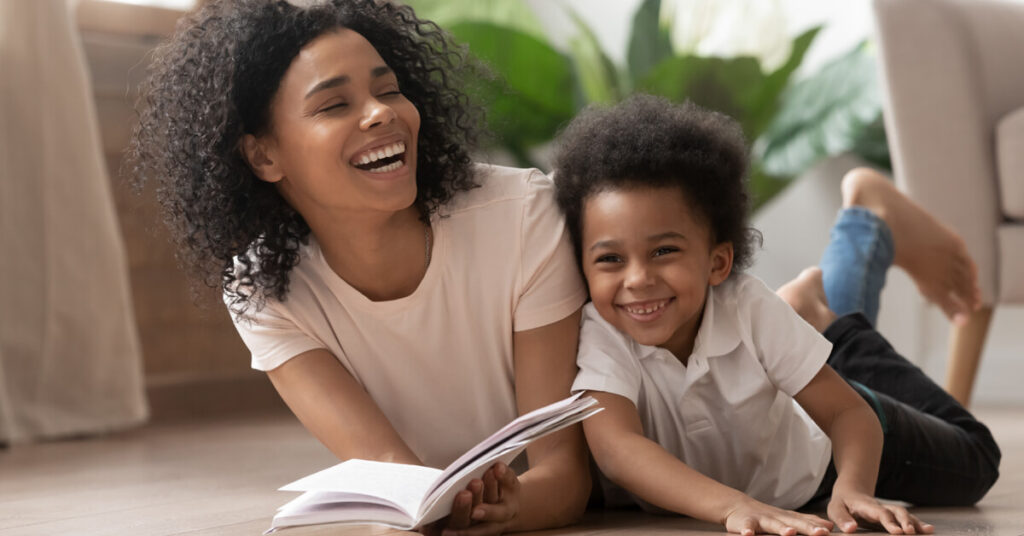 The learning environment is critical for children's development. In general, children value having freedom in the classroom and having fun in all situations. As a result, an appropriate environment is essential for a child's aspirations and expectations. When a youngster is taught a technique other than the standard one, he or she learns more effectively. Traditional learning techniques may be tiresome and embarrassing for youngsters at times. As a result, self-directed learning supports pupils in determining their preferred learning style. They have an unrestricted capacity to learn and follow rules. They are granted complete freedom with minimal monitoring. Harsh learning requirements may not offer your children the happiness and vibrancy you want.
A child who likes studying grasps the material more easily than a child who is forced to study. The self-directed learning technique ensures that the learning process is pleasurable for children. Only when a child is actively engaged in the learning process does it become a valuable and pleasant feature. They have a different manner of learning activities through a self-directed method, and hence the predicted success is close. Children discover their preferences through a self-directed learning technique, and as a result, they demonstrate an interest in studying.
3. Hassle-free environment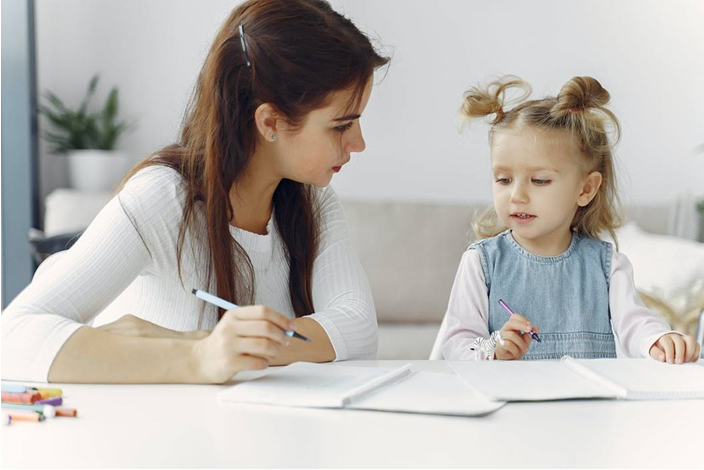 The school atmosphere may compel a child to study, and as a result, an unfavorable outcome may ensue. The same child may do better and become smarter if he is allowed to study at his own speed. Home restraint standards, once again, do not yield the anticipated effects. Instead, your child is free to study at his own pace through self-directed learning. Children must be provided with the opportunity to study thoroughly at home using their preferred modalities of learning.
Exact flexibility for children motivates them to sail in the appropriate path without difficulty. A stress-free environment at home puts kids in a good mood to study. They do not experience anxiety, frustration, or discouragement in the same way that students do in school. Instead, kids acquire a feeling of freedom and inventiveness, which aids in their mental and physical development. Brains that are fearless and joyous capture things more easily than minds that are confused and sad. Self-directed learning allows you to make your children brave, joyful, and enthusiastic about learning. A stress-free environment may set your child on the path to learning many things effortlessly. An open mind absorbs more than a pressured or tight rigid mind.
An unshakable and self-sufficient intellect knows precisely what it needs. Yes, a child with a strong mind and a keen sense of logic shines brighter than others. This is only feasible if the child is given the independence and encouragement to study that he deserves at home. A parent should follow this guideline to the letter for their children's academic and personal development.
4. Kids do not require the pressure of learning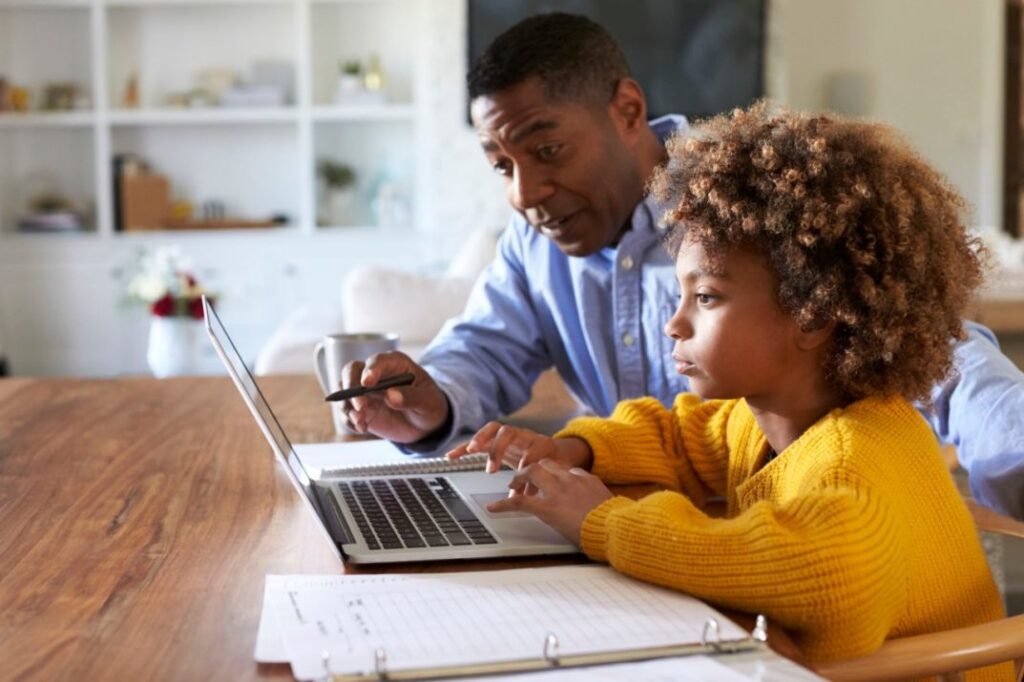 Understanding a lesson is not the same as scoring pass marks in it. Marks alone were required to pass, regardless of the children's comprehension abilities. Because his class of learning is permanent, a child who understands the teachings has the potential to become intelligent. The amount of points achieved on the exam is less essential than the quality of learning. Our school schedule, however, and the pressure of tests cause a child to become a slave to results. Students are classified as bright or dull based only on their maximum scores. How come a kid becomes a happy individual as long as the pressure is on his head to score marks? Yes, the exam and marks pressure make a kid dependent, less motivated, becomes frustrated and unhappy in the end. Hence, the learning process becomes a chore for our lovable kids.
A kid that requires lifelong long learning has to be independent through self-directed learning. A safe learning environment provides kids to learn things without any pressure. He does not have the necessity to prove himself through scoring marks. Parents can take the pressure off the kids without a second thought with the help of the self-directed learning method. Instilling the core idea of fun learning instead of marks among kids must be the principle of parents.
Note for parent
Newtonshow camp in Singapore will help your child improve. The multi-activity camp in Singapore improves your children's conduct and activities even more. As a result, you may send kids to these camps before beginning self-directed learning at home. As part of a self-directed curriculum, camp preparation assists your children in adhering to the guidelines prescribed by you. The Singapore children's camp enables students to easily grasp the learning program directions. You may put together a wonderful camp for your child to help him excel in the future.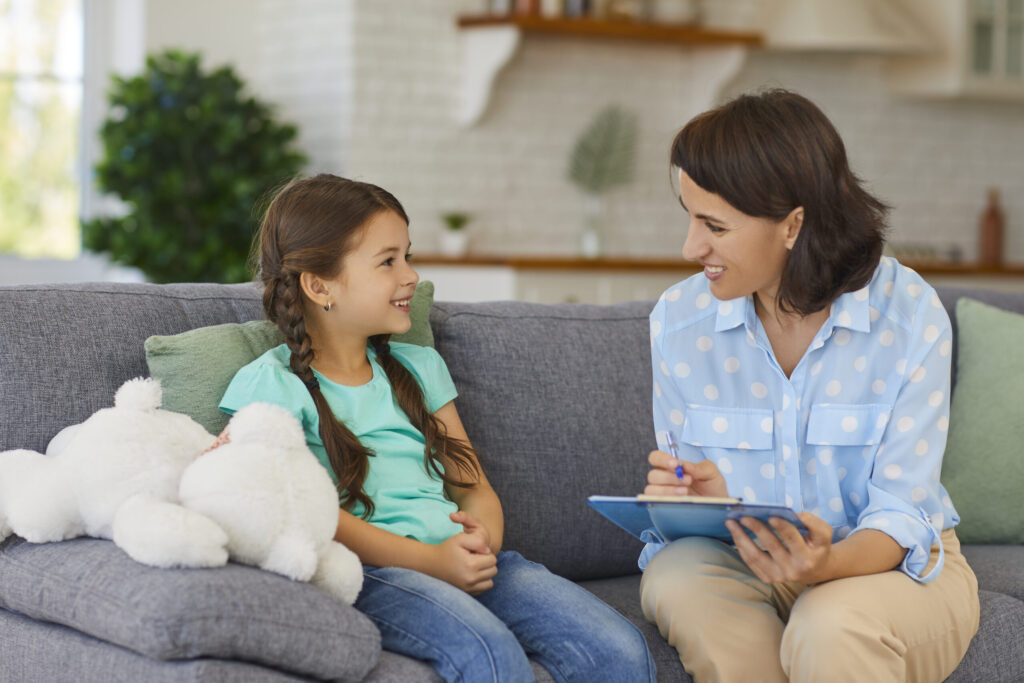 Final thoughts
This post will be eye-opening for every parent who wants to improve their children's learning abilities. This parents' guide to self-directed learning at home encourages their children to study freely and without stress or anxiety. The advice in the post is ideal for children who are struggling to learn. With the tips provided above, you may improve your children's learning curve in a favorable way.
Are you a parent who is concerned about your children's slow learning habits? If this is the case, you are not alone in the world, and many individuals fall into your group. So, without a second thought, your concerns have vanished. You can deal with your needs and expectations by using the advice provided above. This self-directed learning technique may lighten your load. These suggestions not only increase your child's academic abilities, but also his or her entire well-being. Parents with a demanding schedule may find these suggestions beneficial and productive in general.