Smartphone technology is a fast-paced business. Most individuals want a new phone every time a new model is released. But, you must acquire a fortune in a single day to purchase the most recent mobile phone model.
Since everyone needs a phone for regular contact, it is preferable to rent a phone and make it an ideal method to guarantee that it meets the demand. Signing up for a phone contract for 24 months isn't your only upgrade choice – you can now rent a phone, which is the better option for you!
In this blog article, we'll look at the advantages of a phone rental so you can make the best choice. Let us explore more!
How Does Phone Rental Work?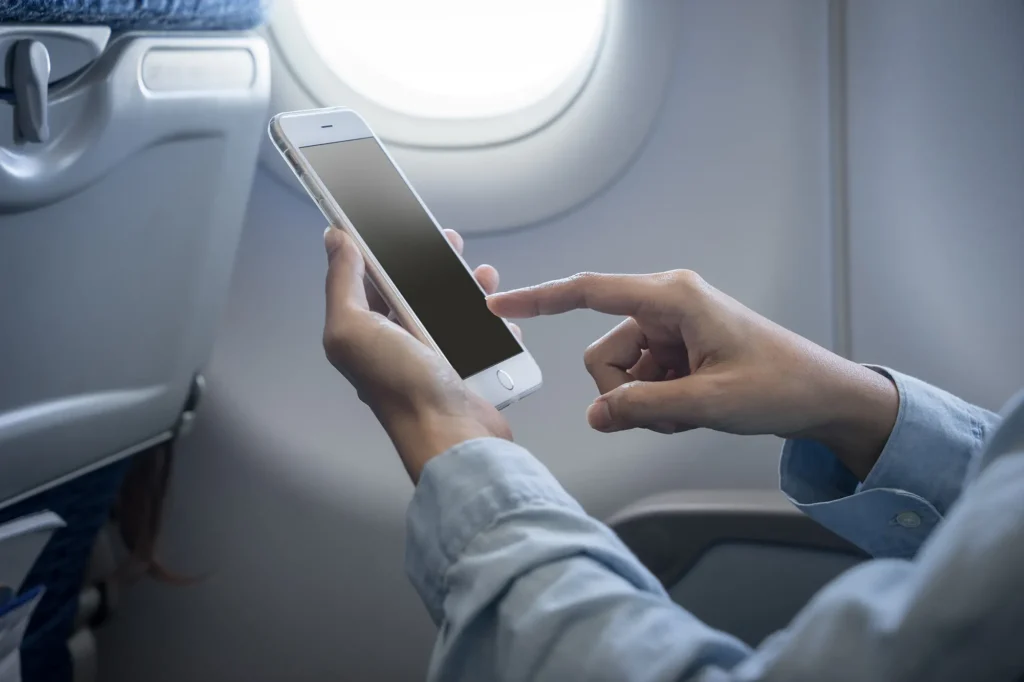 Do you want to rent a phone? This is how it works!
The phone rental agreements of your provider are for 12 months, and you can select from a wide choice of phones, including iPhone and Samsung smartphones. Providers of phone rental plans include no upfront costs and a price guarantee, which means that your monthly payments will remain constant for your contract. With a tech rental, you'll also receive a lifetime guarantee to cover any technical or manufacturing flaws.
As your agreement is nearing completion, you will receive a few alternatives. You can continue to rent the phone for another 12 months, upgrade to a new device, or cancel the arrangement and return the phone.
5 Advantages of a Phone Rental
Renting a phone is an excellent way to guarantee everyone gets the necessary engagement. These are some of the advantages of renting a phone.
1. Shorter Contracts
While phone contracts with network providers are common, phone rental offerings have several benefits. One of the most significant benefits is the term of your contract.
Renting contracts are often shorter than standard network phone contracts, which is advantageous for consumers who wish to change their phones regularly. You may rent a phone for 12 months, which means you can upgrade for free yearly!
Shorter contracts allow you to terminate your arrangement sooner than regular phone and SIM contracts, which often run for two, three, or even four years.
2. Cost Savings
Phone rental requires no upfront capital investment. Mostly usually, there is no money down. Many businesses prefer this alternative over the large capital commitment that is sometimes necessary to acquire phones and equipment.
Moreover, only some credit lines or lease possibilities are tied up for equipment rentals. Leases are only issued when corporations consent to buyouts in full. The bottom line is that renting a phone system has no gimmicks or hidden costs. It is just a set monthly charge for the necessary resources and assistance.
3. Freedom to Choose
You are only paying for the phone when you rent it. This means you can select your network provider and SIM bundle. This is advantageous since it enables you to customize your service to your exact requirements without increasing your monthly expenditures. For example, you may choose an unlimited data package provider if you want a large amount of data. If you travel regularly, choose a service that offers international roaming coverage.
You are tied into a single provider and plan when you sign a phone contract with a network provider. As a result, if your demands change over time, you may find yourself paying for services that no longer meet your requirements.
4. Updated Technology
Even if you're happy with your existing setup, there's nothing wrong with considering an update. That is the appeal of phone rental services. Consider this: technology evolves at least once every 12 months.
If you buy a phone system, you'll keep it until its service life expires. The benefit of renting a phone system is that you can update it anytime. As new revision software becomes available, the staff notifies users, making it simple for customers to remain ahead of the curve.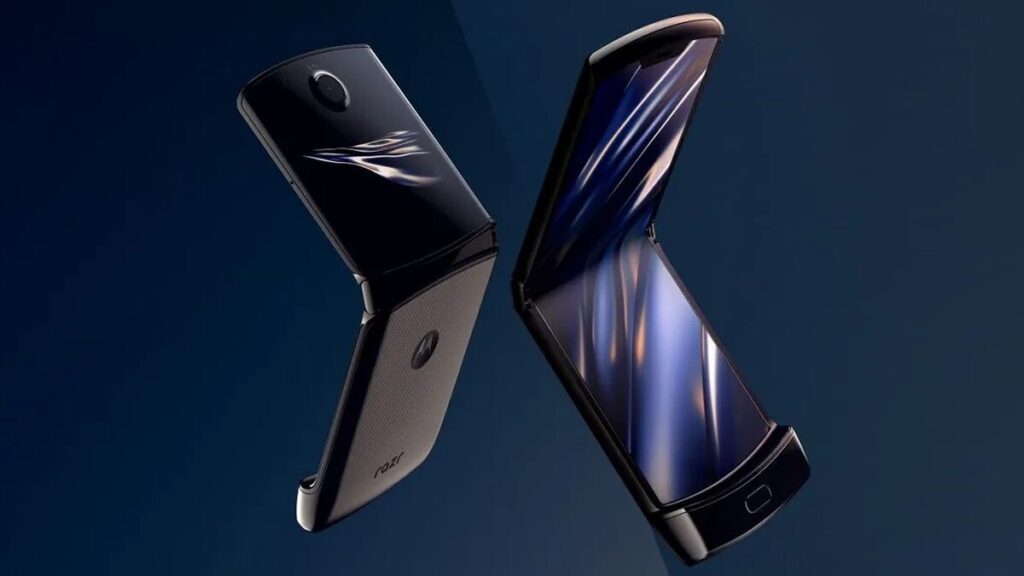 5. No Payment Increases
Network providers raise their costs yearly due to inflation, causing your monthly contract payments to exceed what you initially committed. However, renting a phone has no payment hikes. You pay precisely what you agreed to and nothing more!
Renting has no payment increases, so you always know how much you need to pay each month. This might aid in budgeting and prevent unpleasant surprises regarding your phone bill.
Additionally, suppose you prefer to retain your existing phone after your contract expires. In that case, you may start another 12-month contract with your chosen provider, and they'll guarantee your payments will be even cheaper!
In Summary
If you're looking for a new phone, you may wonder what your alternatives are. You have choices if you want to avoid renting a phone or signing a contract with a network operator. If you have the funds, you may purchase your phone outright.
If you can't afford to pay the hefty rates for a brand-new phone, there are other options for owning it. Refurbished phones are an excellent alternative if you want to purchase but want to spend less than the full price.
Furthermore, when you purchase a phone entirely, you avoid being tied to a network operator and get ownership of the device. Hence, if these advantages of a phone rental are important to you and you can afford the initial outlay, it's worth considering.