Navigating the world of online NBA betting can be confusing. There are many storylines, statistics, players, team narratives, and much more to follow to get all of your bets right.
In fact, many experienced bettors might argue that true success in the NBA betting industry could only arise when you become a real expert in the sport. While this may be true to some extent, it certainly doesn't paint the whole picture.
The beautiful thing about sports betting is the fact that many wins can come about due to a gut feeling. If you're an avid watcher of the sport it is more than likely that you'll know which players are high performers and which teams are favored to win a ring at the end of the season. Having a baseline level of knowledge, along with following some basic betting guidelines could lead you to early success.
Let's look at a few NBA betting guidelines to help you get some wins.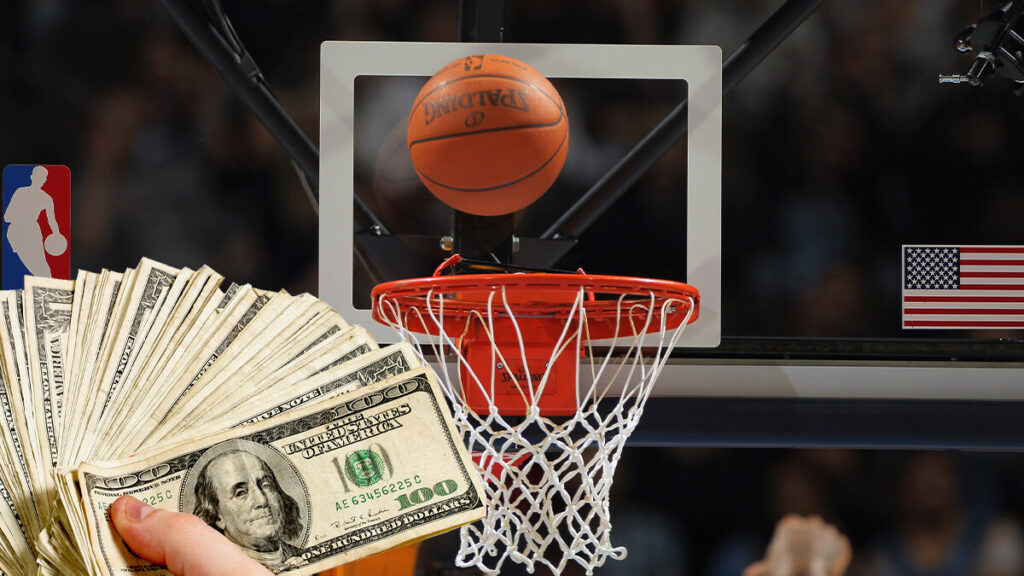 Understand the Point Spread
If you've ever heard a successful or popular NBA bettor talk about the industry, one of the first things they will ever mention is the fact that you need to understand the point spread. Without knowledge of the point spread system, it is unlikely that you'll understand how NBA betting even works.
In essence, the point spread describes a betting system where you will either place a bet on the favorite of a specific match to win by a certain amount of points, or you will place a bet on the underdog to win or lose by a certain amount of points. If you get your bet within the end result point spread, your winnings will be bigger. It is a simple system to understand in practice, and after a few NBA bets, you will most likely understand how to become more profitable using the point spread system.
Bet with Your Head and Not Your Heart
The one thing that makes sports betting challenging is the fact that you may come across a bet that involves your beloved team. When it comes to betting on the team you support, you need to be realistic and think about the actual prospects of winning and losing. Sometimes, when it comes to the team you love, you may think with your heart instead of your head.
Experts recommend avoiding placing bets on the team you support to get around this attachment problem completely unless you can completely detach any and all emotional sentiments when placing a bet.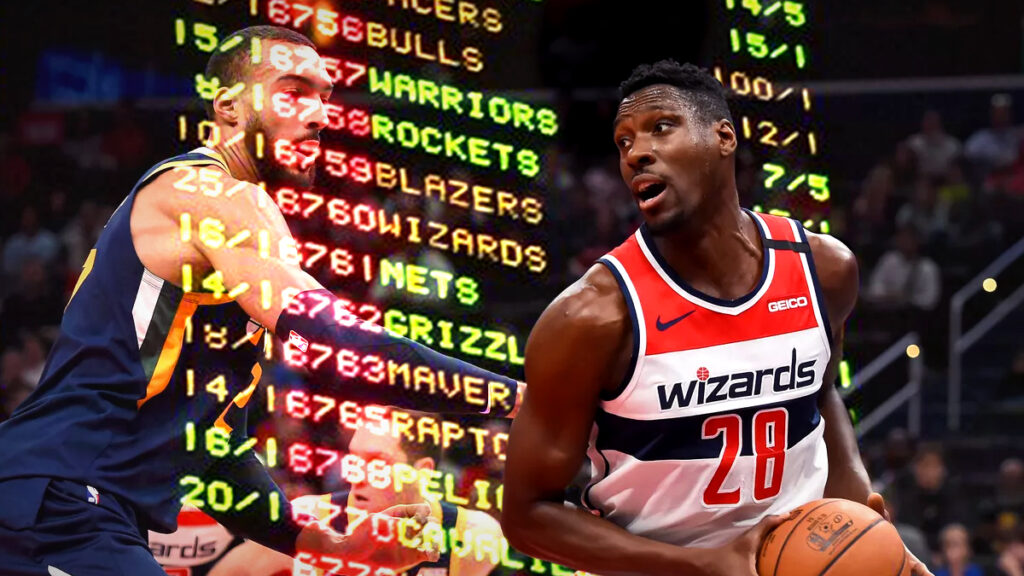 Diversify Bets Over Multiple Teams
A great tactic for any type of sports betting, especially in the NBA where there are so many teams to pick from, is to spread out your bets across multiple teams. Consider the latest NBA picks, bet on a few favorites, bet on a few underdogs, and make sure to include one risky jackpot bet in each round of wagering. Including more options improves your chances of making profitable bets.