Winning at slots is widely considered to be mostly a thing of luck. But the good news is that by understanding things like game mechanics and paytables, it is absolutely possible to improve your chances of winning.
Below are our top tips and strategies for getting your online slots A-game on.
Play The Right Games
Choosing the right slot machine is the first step to winning more often.
Always be sure to look for games with the highest return to player (RTP) percentage. RTP refers to just how much a slot can be expected to pay out over a specified period.
The best option is to look for an online slot or slot machine featuring an RTP of at least 96%. You'll usually find this information in the game rules, or even with the help of a simple Google search.
Bankroll Management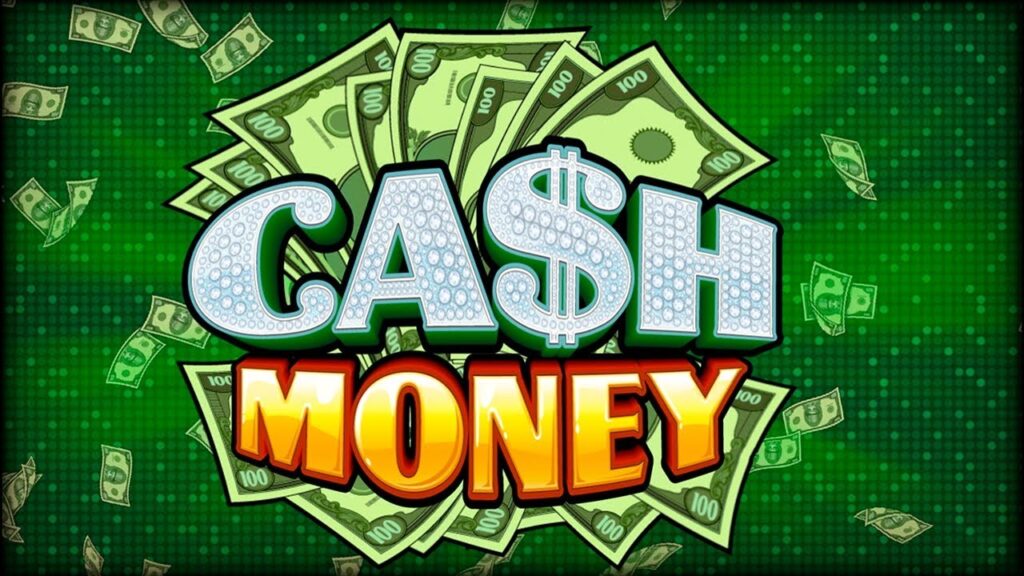 Proper money management, or bankroll management, is vital when looking to maximize your winnings.
By this, we mean to set a budget for yourself and to stick to it without wavering. A good idea in this regard is to divide your available budget into smaller portions for each gaming session. This will help you to avoid blowing your available budget in one go.
Bankroll management also involves taking into account that high volatility games may have a larger payout, but that this comes at a cost of a higher risk of losing.
More bankroll management tips include:
Be disciplined. Never go over your allotted budget.
Wager on smaller bets. This will help you to stretch your bankroll to make your money last longer.
Choose carefully when choosing games. Choosing the right games means playing those that offer a low edge in favor of the house, and a higher chance of winning for the player.
Never borrow money to gamble – including credit cards. This will only land you in debt and financial woes.
Seek help if you find yourself unable to quit spending too much on gambling. Always seek help from a professional person or group. Contact your local casino for more information.
Keep records of your winnings and losses. This will help you to keep proper track of your progress.
Don't gamble with money intended for mortgage payments, food, and other general monthly expenses.
Understand The Mechanics
Before settling on any particular online slot, be sure to take the necessary time to read about and understand the game mechanics.
Look at the paytable as here you'll find valuable information regarding winning combinations and the payouts for each combo. By the same token, also familiarise yourself with the maximum and minimum bets of the game you're wanting to play. This should match your budget and available bankroll.
Make The Best Of Bonuses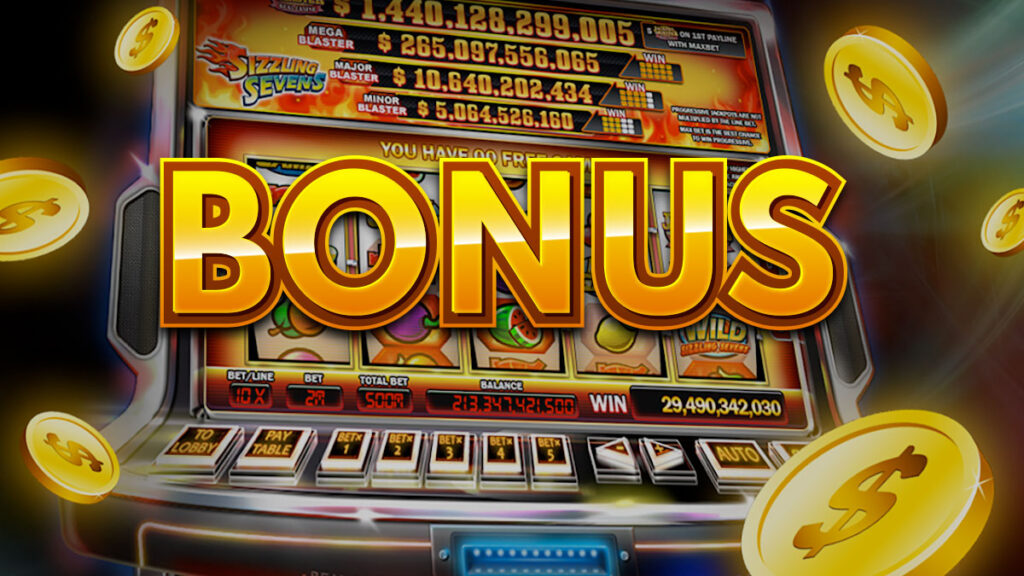 Most online casinos offer several bonuses and promos that can potentially increase your chances of winning.
In terms of online slots, be sure to look for games featuring bonus rounds, free spins, and other special features.
Playing Should Be Fun
While winning oodles of cash will always be the ultimate goal for many, always remember that online slots are designed first and foremost for entertainment.
This is why it's important not to play for the sole purpose of banking big bucks. Instead, play for the fun and entertainment of the slot experience. There are so many sites online like Big Dollar casino that make spinning the reels fun. However, the minute you stop having fun, it's probably time to move on to something else.
Know When To Quit
Knowing when to call it a day is every bit as important as knowing when and which slots to play.
Whenever you find yourself losing money repeatedly, instead of chasing your losses, realize that this is simply a losing streak. You can always come back another day.
Quit when:
Your losses start to exceed your winnings. If you're consistently losing money, it is time to quit and come back another time. Gambling should be fun and entertaining, not burdensome.
When you're emotional. If you're feeling angry, upset, or emotional, it may be time to take a break. This is because emotions can easily cloud your judgment – especially when those emotions are experienced in a negative manner.
When you're tired or fatigued. Gambling requires your focus and your concentration.
Whenever you find yourself neglecting your day-to-day responsibilities. If you ever find yourself neglecting responsibilities such as work or family life, it is time to quit.
Play Responsibly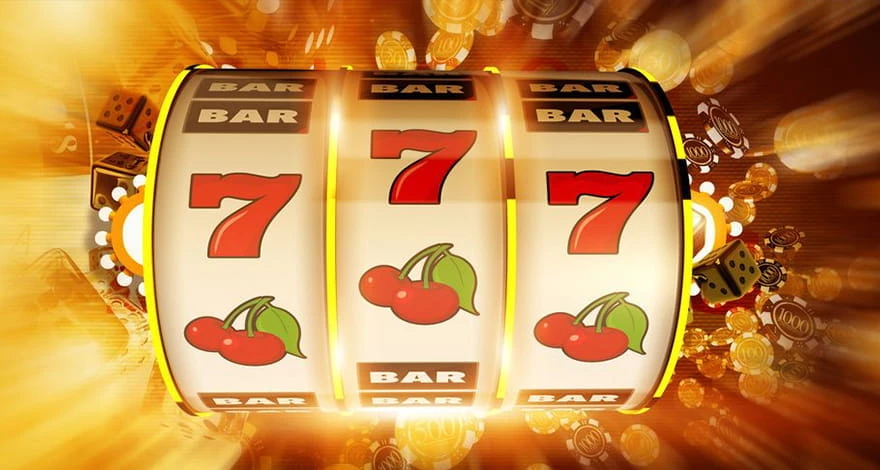 Responsible gambling means:
Setting a budget and sticking to it
Never play under the influence of alcohol or drugs
Don't use gambling to self-medicate problems in your life
Never borrowing money with which to gamble
Have A Plan
Last but not least, winning at slots means first having a specific plan.
Below are some of the most important reasons why:
It will help you to gamble responsibly. A well-formulated plan will help you to make informed decisions when playing slots.
Having a plan will help you to set realistic goals for yourself while gambling. This means setting a target in terms of the amount of money and time you'd like to spend on playing your favorite games.
A plan builds confidence. By setting goals, you will automatically feel more in control of your abilities.
Our Winning Tips
When playing online slots, always choose a licensed and reputable online casino. These casinos make use of RNGs, ensuring a fair gaming experience.
Stick to your budget, no matter how tempting it may be to exceed it.
Make the best of bonuses and promos. This will help you to extend your playing time.
Look for games with the highest return-to-player percentage.
Remember that playing online slots should be fun. Quit when this is no longer the case.
Don't ignore simpler games. These can often mean larger payouts.
Don't give in to superstition. It can be extremely tempting to buy into the idea that some games are "luckier" than others.
Be careful when playing progressive Jackpot slots. While these offer large payouts, your odds of winning are usually smaller.
Ready to hit the jackpot? Get the reels spinning using these tips and you'll stand a better chance of winning while playing responsibly.