In recent years, there has been a significant increase in the crossover between the gaming and gambling industries. The lines between these two worlds are becoming increasingly blurred, with more and more gamers turning to gamble and vice versa. This phenomenon has been dubbed "the rise of the gamer gambler." In this article, we'll explore how these two worlds are colliding, and the implications of this trend.
One factor contributing to this trend is the rise of online gaming. Online gaming has become more accessible and popular than ever before, with millions of people worldwide playing games such as Fortnite, Call of Duty, and League of Legends. These games often involve the use of virtual currency, which can be purchased using real money. The virtual currency can then be used to purchase in-game items such as weapons, skins, and upgrades.
This virtual currency has paved the way for the introduction of real-money gambling in the gaming world. In some games, players can use their virtual currency to participate in gambling activities such as Slot machines or Roulette. This type of gambling is often referred to as "social gaming" because it takes place within the game's social environment.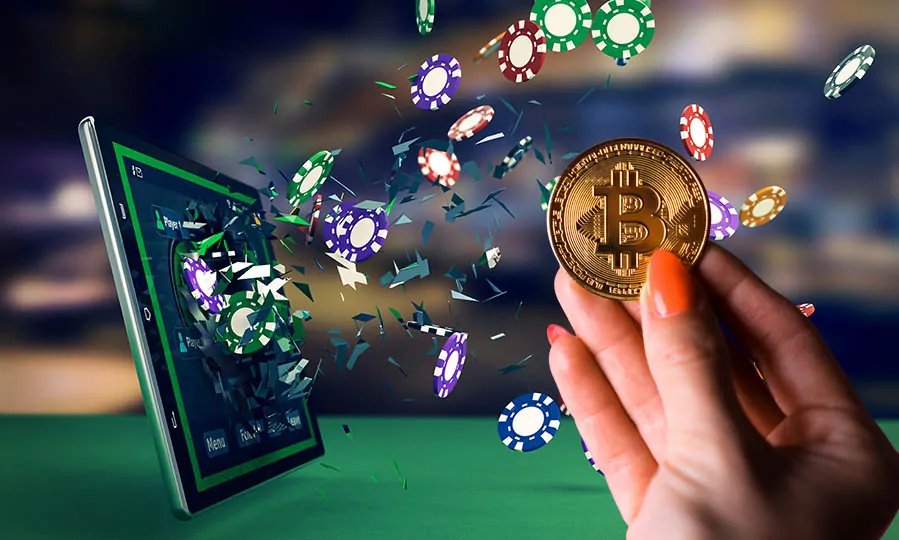 However, the rise of the gamer gambler is not limited to social gaming. Traditional online platforms are also seeing an increase in the number of gamers using their services. This is partly due to the fact that many online platforms offer games that are similar to those found in popular video games. For example, online slot machines often feature themes based on popular movies or video games.
Another factor contributing to the rise of gamer gamblers is the prevalence of esports. Esports are competitive video game tournaments that attract millions of viewers worldwide. Esports tournaments often have large prize pools, with some tournaments offering millions of dollars in prize money.
The popularity of esports has led to the introduction of esports betting, where fans can place bets on the outcome of esports tournaments. Esports betting has become a significant industry in its own right, with many traditional online gambling platforms now offering esports betting alongside their other services.
One way that online gambling platforms are attracting younger players is by offering no deposit bonuses. A no deposit bonus is a type of bonus offered by online platforms that do not require the player to deposit any money to receive the bonus. Instead, the bonus is credited to the player's account when they sign up for the platform.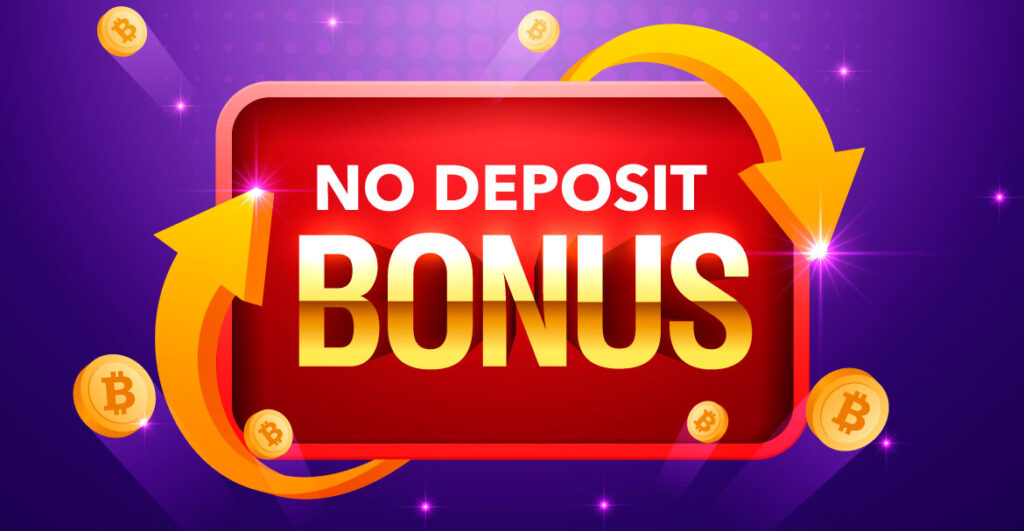 No deposit bonuses can be attractive to younger players because they allow them to try out the platform without risking any of their own money. This can be especially appealing to younger players who may not have a lot of disposable income. However, it's important to note that no deposit bonuses usually come with terms and conditions, and players should always read these carefully before accepting the bonus.
In conclusion, the rise of the gamer gambler is a complex phenomenon that has been driven by a combination of factors, including the rise of online gaming, the popularity of esports, and the introduction of gambling elements within video games.
No deposit bonuses are just one example of the many strategies that online gambling platforms are using to attract and retain their younger player base. As the gaming and gambling worlds continue to collide, it will be interesting to see how this trend develops and what impact it will have on the industry as a whole.