Nursing school life is one of the strenuous times in the life of a nurse. The students juggle between clinic hours and academics. Due to the hectic pace, some students even back out from the course or perform poorly in academics.
The nursing curriculum is hard to cope with, but it prepares the students to face hardships as a nurse in the future. Thus, a college is very strict about academic standards, and those who fail to meet the standards get dismissed.
So, a nursing student defense lawyer is almost always in high demand.
What can a defense attorney do for you?
If you suspect that your school may dismiss you shortly, you can consult an attorney to know more about your legal rights and options.
The attorney may suggest ways to prevent the dismissal. However, most students seek help from an attorney only after getting the right to appeal for dismissal.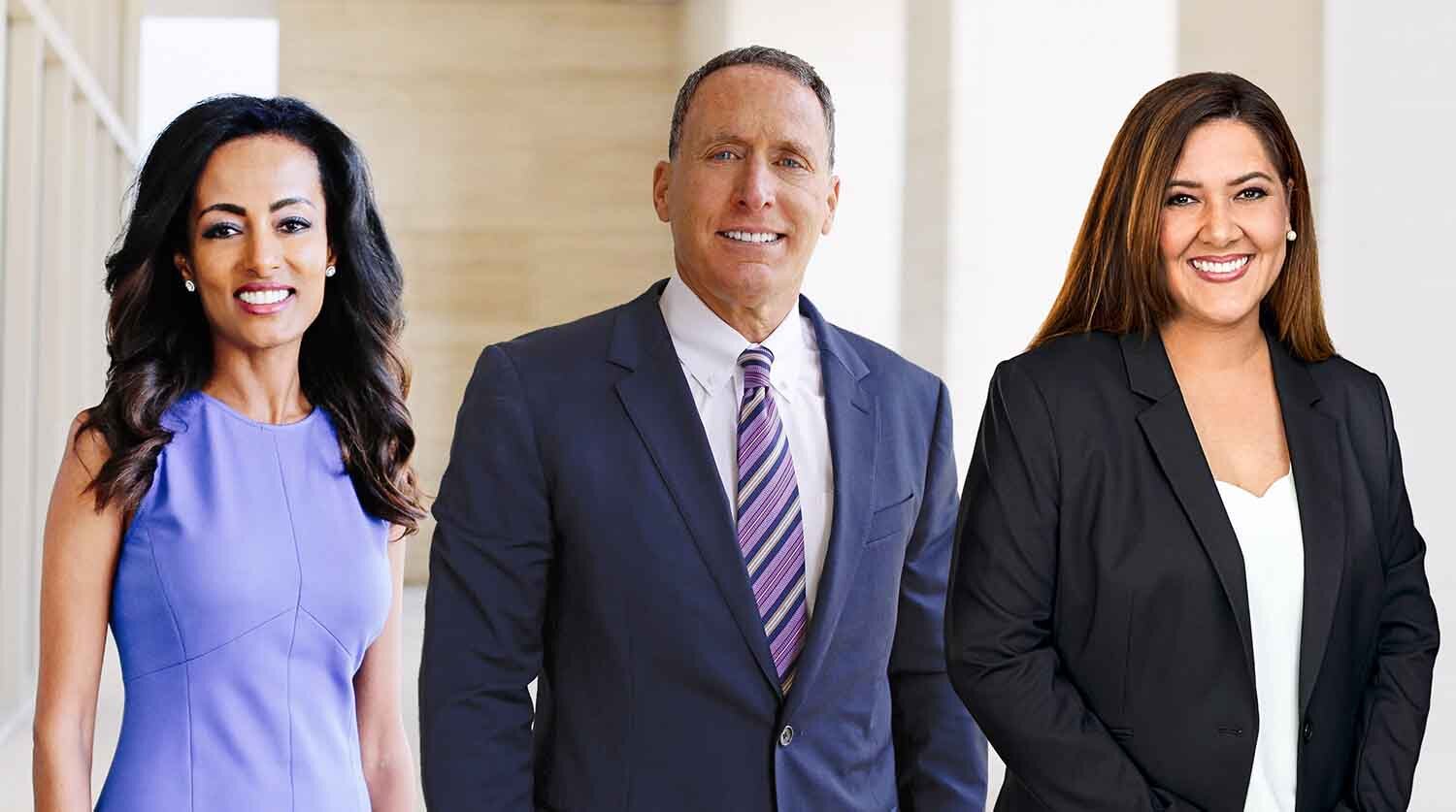 You should understand that reverting a dismissal order is a near-impossible task. Some students will think that they can present an appeal on their own, explaining why the school should reconsider the dismissal. But, this is a wrong move as a student has no prior experience in dealing with such a situation. However, if an expert attorney who has dealt with similar cases can assist you, you may win the appeal.
Besides, to have an experienced attorney strategize your defense, the ground of appeal should also be valid.
The school board may permit clerical errors as a solid reason for retracting a dismissal. Any other extenuating issue in your personal life, if valid, will save you from the dismissal order.
Issues such as depression, loss of family members, tending to sick parents or siblings, etc. are permissible grounds to retract your dismissal.
Should you choose a legal attorney to be your Title IX advisor?
A legal attorney with experience in Title IX cases is in a better position to help you. The lawyer will have prior successful experience with Title IX cases.
Attorneys are more experienced in conducting a thorough investigation to come up with solid defense points. Sometimes, the student will be wrongly accused under the law. Here, the role of an attorney is crucial to prove the student's innocence.
Similarly, in most cases, the defense attorney will hold schools accountable for the lack of taking steps that could have prevented the assault from taking place. If your attorney can pull this off, there is a high probability that you will receive a favorable verdict.
What happens if you get dismissed from the school?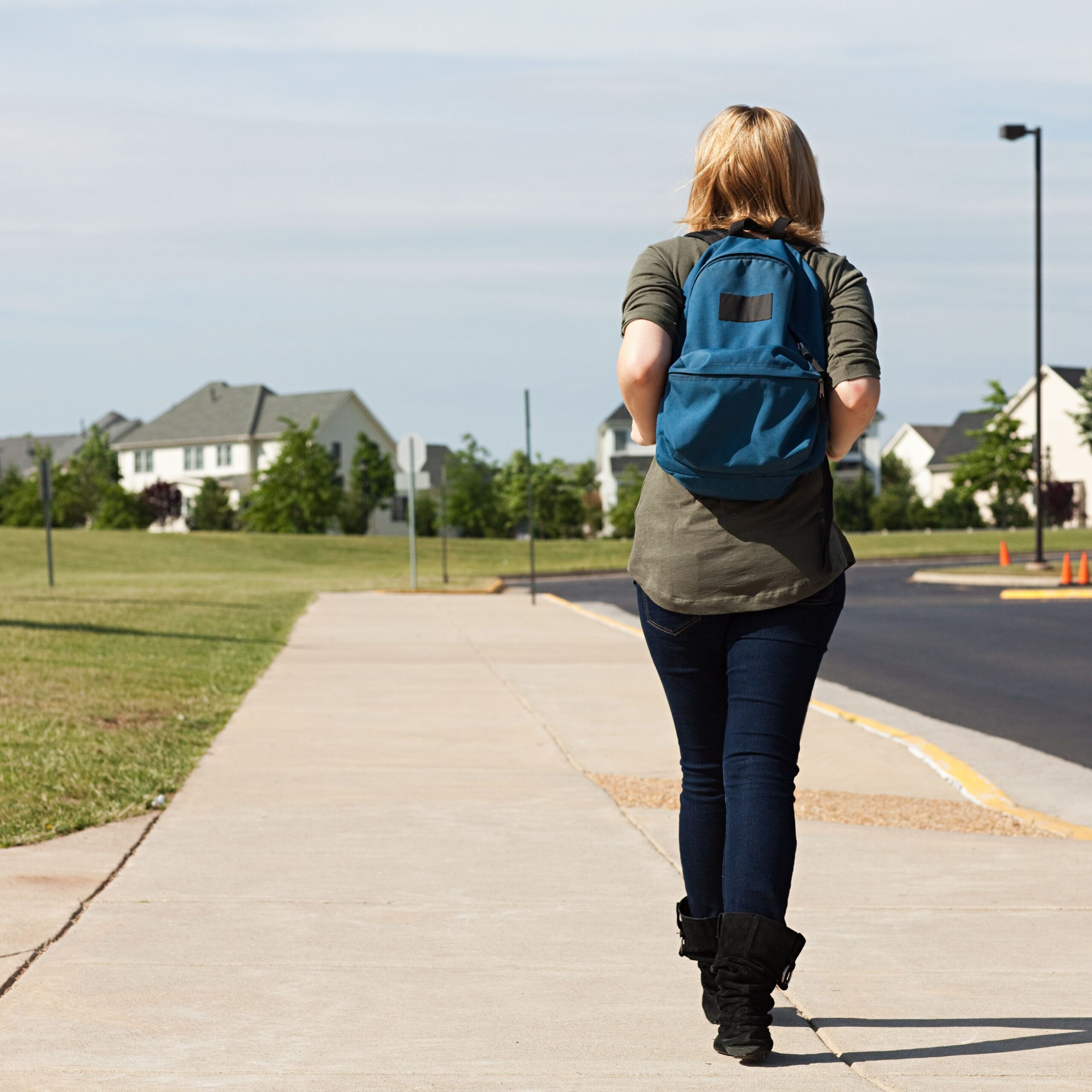 Dismissal, in most cases, will end your nursing profession. However, there is a scope for readmission to a new nursing school.
The chances of getting an admission again are slim. But even if you can get it, you will have to start as a freshman. It will delay your nursing education and will also double your financial burden.
Above all, the dismissal record will be present permanently in your academic file. It could affect your future career prospects as a nurse.
Concluding thoughts 
As a nursing student, you must have worked hard to reach nursing school. But, your dreams will only get fulfilled when you get a degree and start practicing as a full-time nurse.
If you are now facing a dismissal, you have to try your best to defend your position and get back on track. So, hire an attorney before it's too late!