The entire population lives fast-paced lives, which is why it's extremely important that we take care of both our physical and emotional well-being. This is one of the reasons why an increasing number of people opt for self-care these days. To help you figure out what may help you relieve the tension, anxiety, and stress you're feeling, here is a list of some of the best self-care items that you should definitely opt for using:
1. An Oil Diffuser is a Must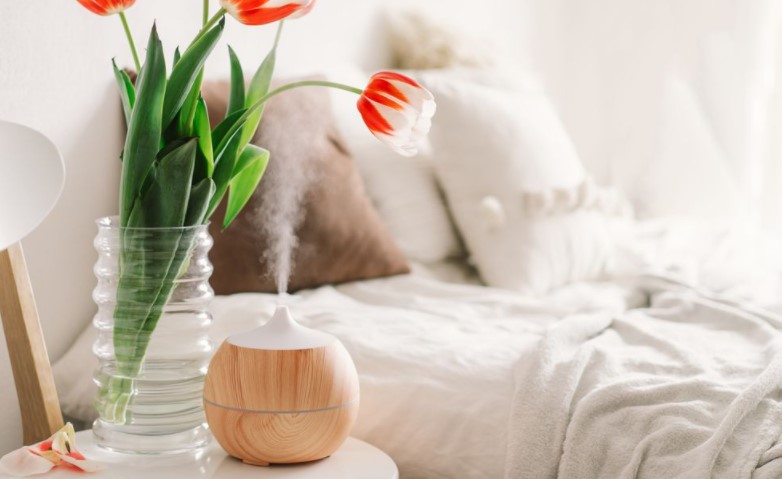 One of the first items that you need to consider using is an oil diffuser. Not only can you place it wherever you are, but it'll provide you with a wide range of benefits, including producing a calm zone in your house that can help you relax. The best two things about this gadget are that it's relatively affordable and you can utilize different oils every time you use it.
2. A Journal That'll Help With Your Feelings
I don't know about you, but I didn't want to get a journal for a really long time. However, once I finally got one for myself, I was surprised by how relaxing writing down all of my thoughts and emotions is. By writing down what you're feeling, you'll be capable of processing everything better.
3. A Bath Bomb For a Spa Day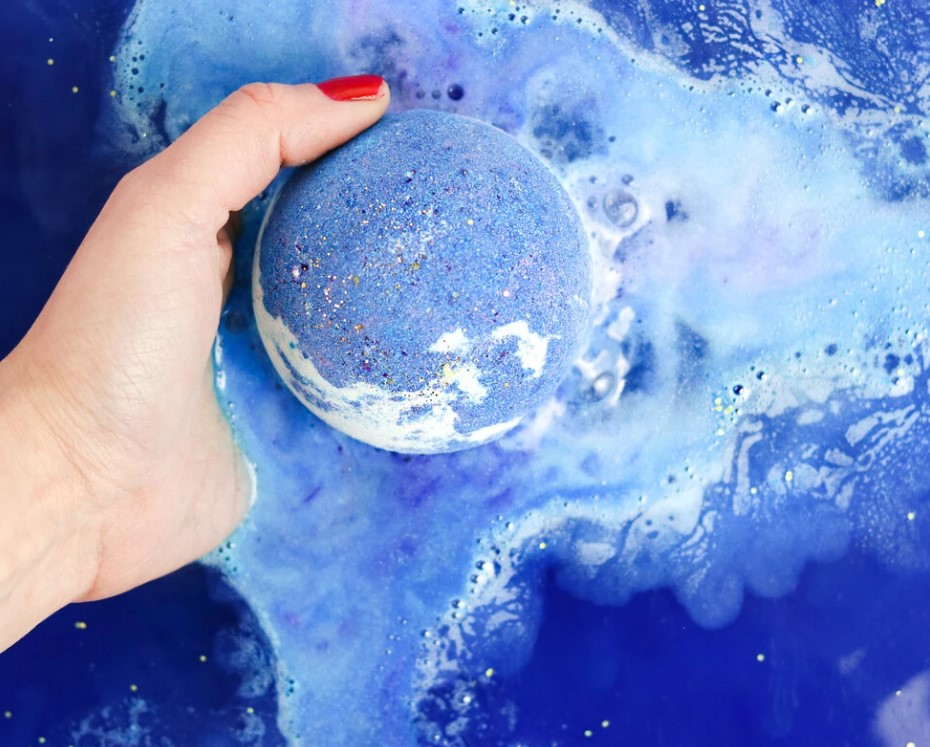 According to Esti Prager Miami spa owner, no self-care list of items is complete without mentioning relaxing baths combined with bath bombs! Luckily, there is a wide range of bath bombs available on the market, all of which will release relaxing scents and some truly amazing colors. Additionally, you can combine this with using some facial masks, which leads us to our next point…
4. Treat Your Skin With Masks
While you're enjoying your bath, you could also choose to treat your skin with a mask. Now, the mask you choose will depend on your skin, as well as the effect you want to achieve, nonetheless, ensure that it's something that will detox your skin and help you cleanse your pores.
5. A Yoga Mat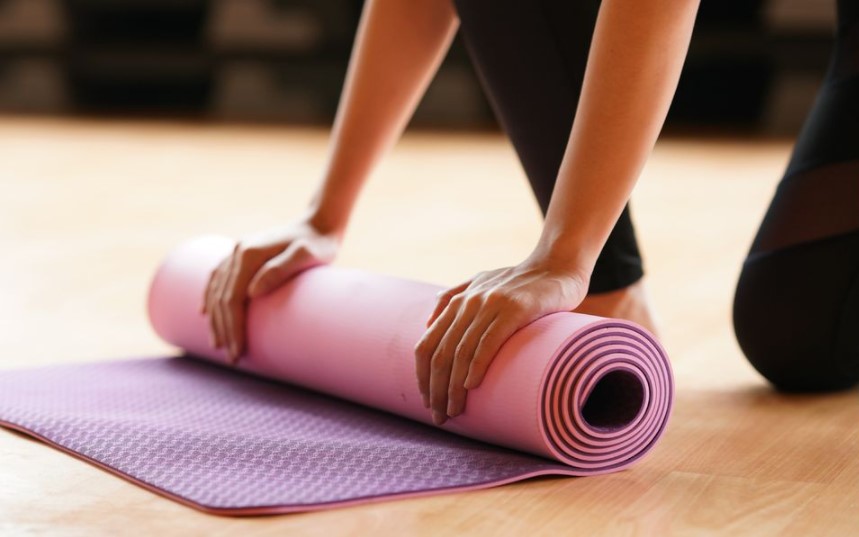 The Internet provides us with a wide range of resources, hence, even if you never tried yoga before, you could watch some online videos and learn how to do it by yourself! So, if you want to relax after a long, stressful, and tiring day of work, you should take out your yoga mat and go through some exercises.
6. A Wide Range of Herbal Teas
Last on our list, but equally beneficial as the other self-care items are herbal teas. No matter if you'll drink it while returning to work or in your living room while reading a good book, there are various benefits that you could gain from herbal tea. Besides helping you relax, it'll also help you cut down on coffee – something that could prevent you from sleeping.
Conclusion
These days, taking care of your mind and body is the most important thing you could do. And, if you choose to use some or most of the self-care items we mentioned in our list above, you'll be able to be relaxed, but more importantly, you could get rid of the anxiety and stress you're feeling. So, now that you've learned what you could get, don't lose any free time. Instead, figure out what you'll wish to use and then start browsing different stores to find the items you need.