Health care plans have become a need nowadays because there is always a possibility of getting ill. It is necessary for everyone, especially for older adults. But when it comes to selecting the best one, one often gets confused. If you are also struggling, you have come to the right place. In this article, we will share some tips that might help you get the best health coverage plan.
It has become more convenient for people to explore various health care plans. If you also want senior coverage care, you will find many websites to get all the information. All thanks to technological developments. You don't need to leave your house because you can research the plans on the web.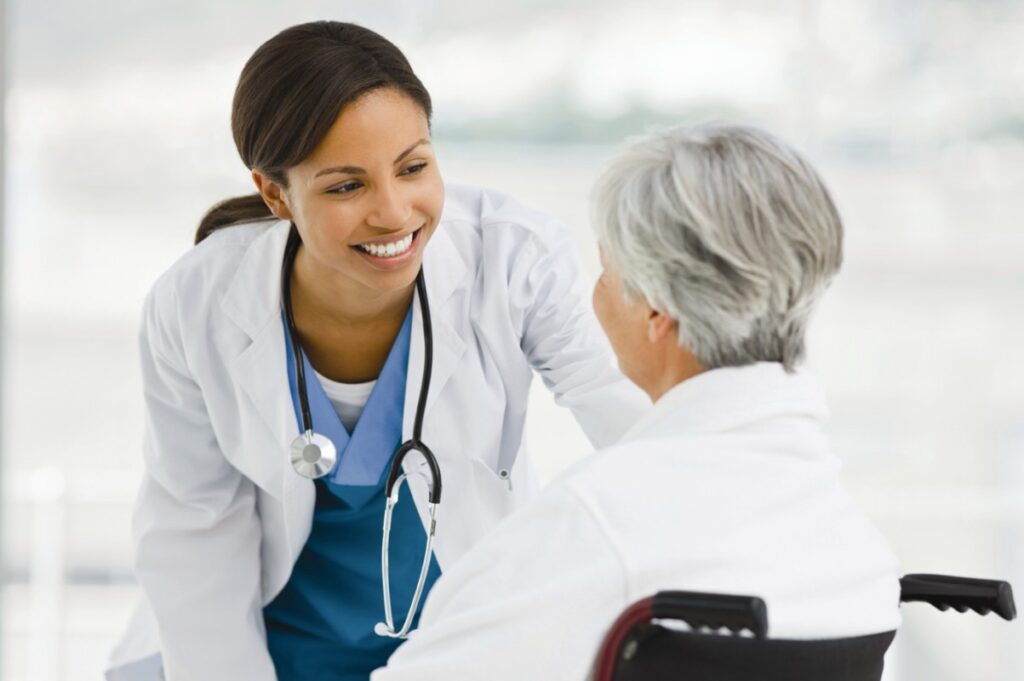 Do you know why health insurance is essential for senior citizens? Older adults are prone to many diseases, and you never know when they will get ill. The hospitalization charges are always expensive if you want to get treatment from a recognized hospital. If you have a health care insurance plan, you don't need to worry about the charges. Everything will be covered in the same.
Now, let's discuss some tips on how to get a perfect senior health care plan without wasting any more time.
What are the tips for buying the best health coverage plan for senior citizens?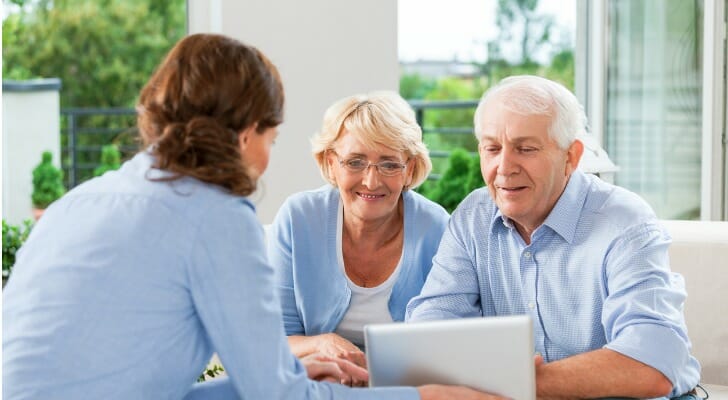 If you are a beginner at doing this thing, you can read the following tips and make a decision.
Find a perfect insurer
The first thing you need to do is find a reliable insurer. As there are many options, you might get confused. In such a situation, you can explore the options and research them. You can read customers' reviews to find out the company's quality of services.
It would help if you also looked upon certain things like premiums, plans, features, and more to understand the insurer better. In this way, you can also compare different companies.
Critical disease coverage is necessary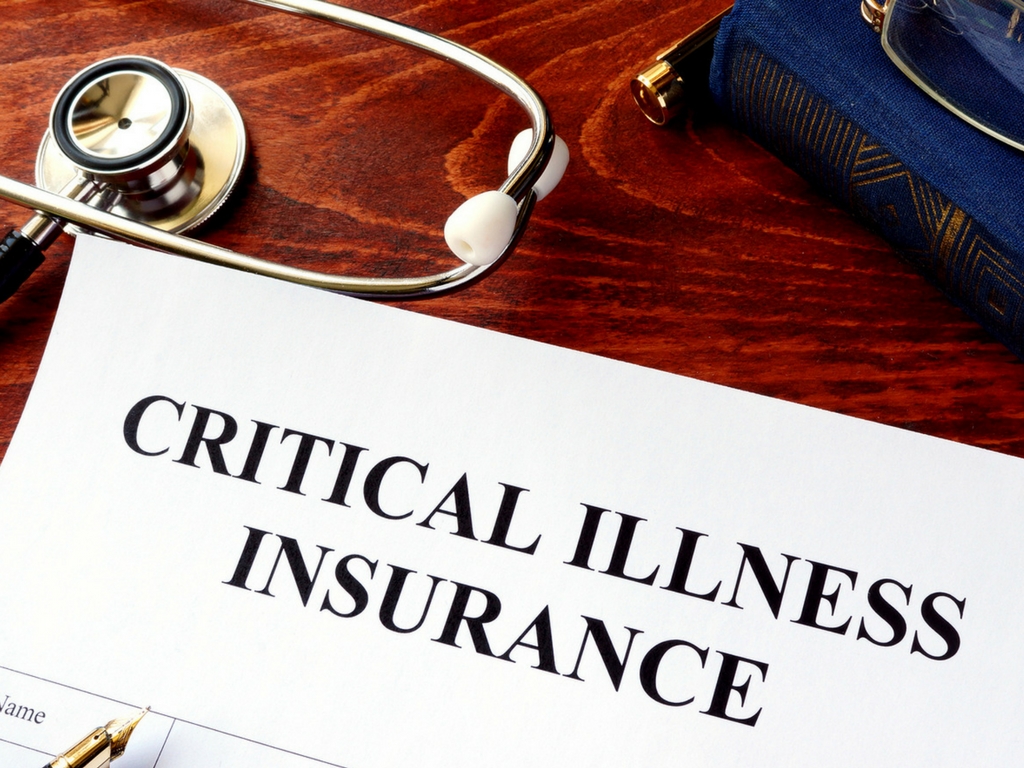 Some people often forget that critical disease coverage is necessary to add. They think that health coverage plans already have this benefit. However, that is not true. Critical illnesses usually have a high rate of expense. So, you have to add it to the current health care option you have purchased.
A good connection with hospitals
The insurer you choose should have a good connection with various hospitals. Older adults cannot visit hospitals that are far away from their homes. It would be impossible and inconvenient for them. So, before selecting an insurer, please make sure the hospitals linked to it are nearby. There won't be any problems after that.
Check the pricing
Another tip that might help you make a better decision is checking the premiums. Different insurers provide different premiums. You have to choose the suitable one according to your budget and needs.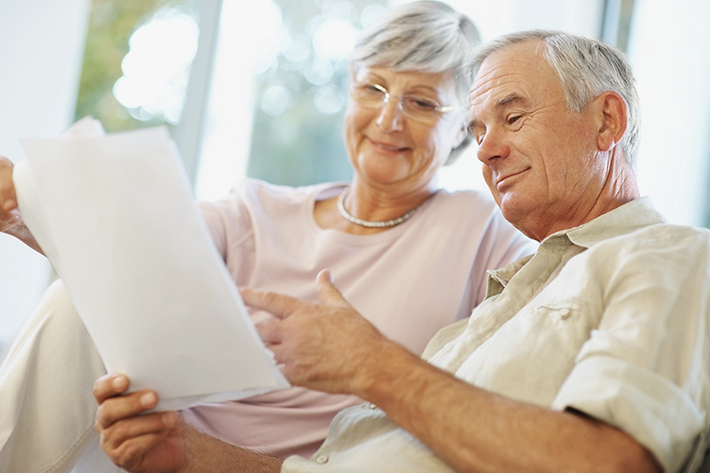 The Bottom Line
It is not a challenging task to find the best health coverage plan for senior citizens. All you need to do is follow the steps mentioned above. Also, consider things like budget, your requirements, etc., before selecting a plan.