If you have always dreamed of living in Spain to escape the British weather and living somewhere more exotic, you may have already researched places expats typically buy property. Like thousands of others, perhaps you have been seduced by the idea of living in the beautiful town of Javea.
While there are many positive points to buying a property in Spain – such as the relatively low prices and the weather, you may not have investigated the true cost of buying a home in Spain. The following article aims to give you greater insight into just what is financially involved in purchasing property or land on the Costa Blanca.
In the last few years, there have been significant changes in some laws related to purchasing Javea homes and Spanish property in general. You must consider all these charges and taxes when searching for that dream property.
A general rule of thumb suggests around 10% to 15% on top of the asking price will ensure that all these types of costs are covered; however, these prices can vary depending on the sale value. It is also crucial to note that while you can often use these expenses in the negotiating process, each property, land, and sale have their differentials. To help you avoid any unpleasant financial surprises further down the line of the property buying process, we will look at various costs that need to be budgeted for, including notary fees, stamp duty, land registry, and more.
Standard Javea Home Buying Costs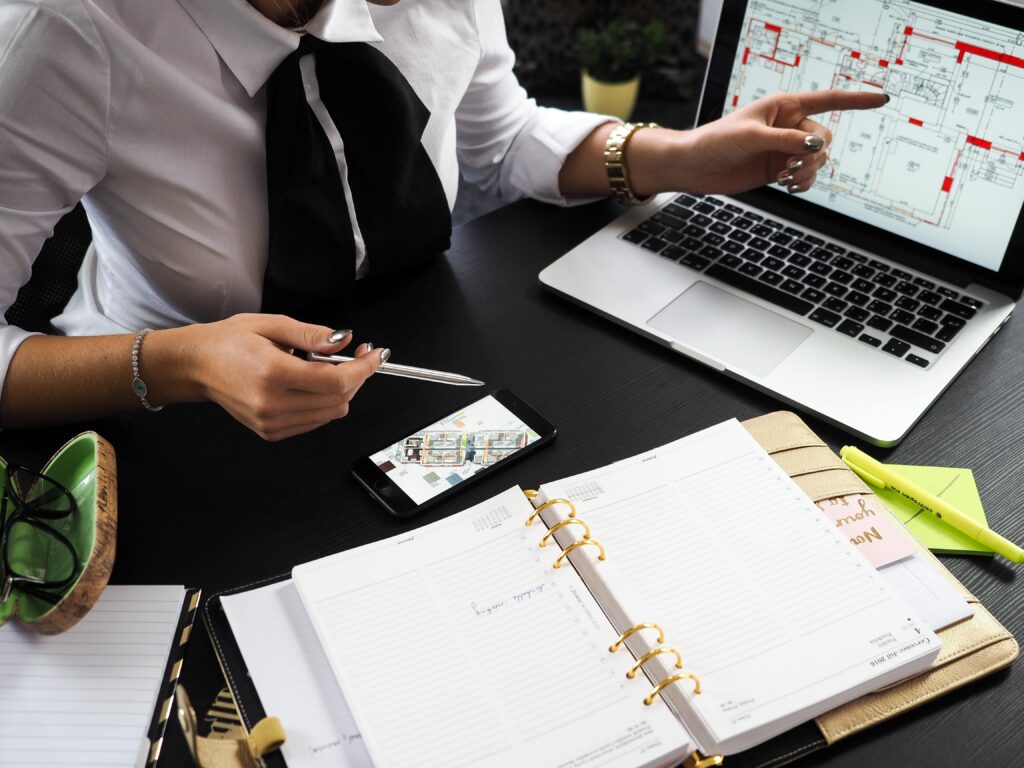 To begin with, we will look into some of the common costs that you will undoubtedly have to pay when purchasing the Javea villa of your dreams.
They include:
• Stamp Duty – charged at either at a rate of 3.7 times 10% of the relatable value or simply the 105 flat rate of the final sale value.
• Fees for Land Registry
• Fees for Notary
• Admin costs for the deeds etc.
If you are purchasing garage space or land from a private promoter or builder, you may be liable to pay VAT (at the standard of around 21%) rather than Stamp Duty.
This can make a rather considerable increase in the full cost and therefore is crucial that you are aware of this.
Costs When You Are Buying Javea Property with a Mortgage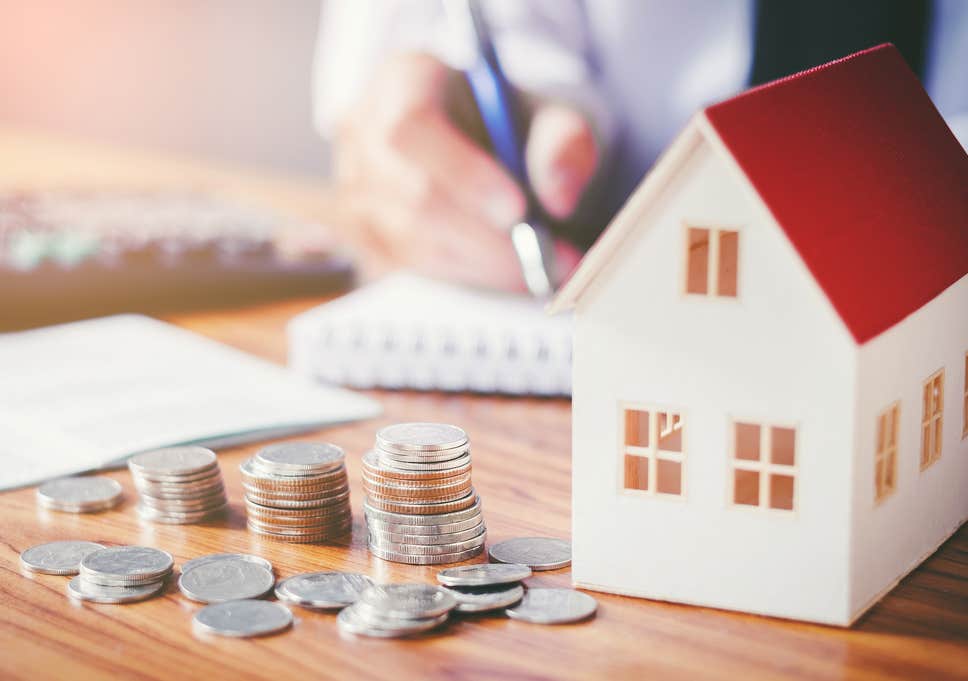 Various other costs must be factored in when you are looking to buy property in Javea with a mortgage, many of which you won't pay if buying with cash.
These include:
• Stamp Duty at the same rates as mentioned above
• Fees for Land Registry
• Fees for Notary
• Various Admin Costs
• Costs for Bank Survey
• Fees for setting up mortgage and transactions
Additional Fees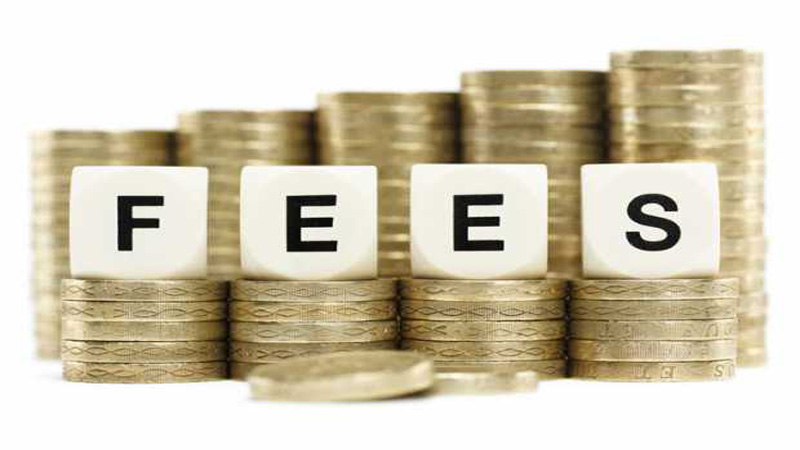 On top of either of the above, there may also be the following fees to budget for, depending on the property and your financial situation, including:
• Fees for NIE numbers and processing
• Cost of a survey of the property
• Legal fees
• Home and life insurance costs
• Currency exchange rate and the related bank commissions
• Set-up fees for utilities for the new property.
When purchasing property in Spain, always retain digital and hard copies of all the invoices associated with your purchase. Moreover, if you do building work on the property after purchasing, keep copies of all permits and receipts. It is possible you can offset these expenses against capital gains taxes when you sell, and therefore reduce your Spanish capital gains tax on the property sale.