Christmas lunches, Christmas dinners, Christmas cooking, Christmas shopping, Christmas, Christmas, Christmas! There are so many fun things to enjoy that it is sad when it comes to an end. That is why you need a way to bring a little Christmas to every day that follows. Gifts can be more than one day of excitement, they can be a unique thoughtful reminder that the person you care for can use every day. Before you go ahead and stress over what to get all the important people in your life, we got you.
Below is a list of 10 gifts that keep on giving, not just for Christmas or holiday events, but for every occasion from birthdays, anniversaries and treats just for you.
1. Water Bottle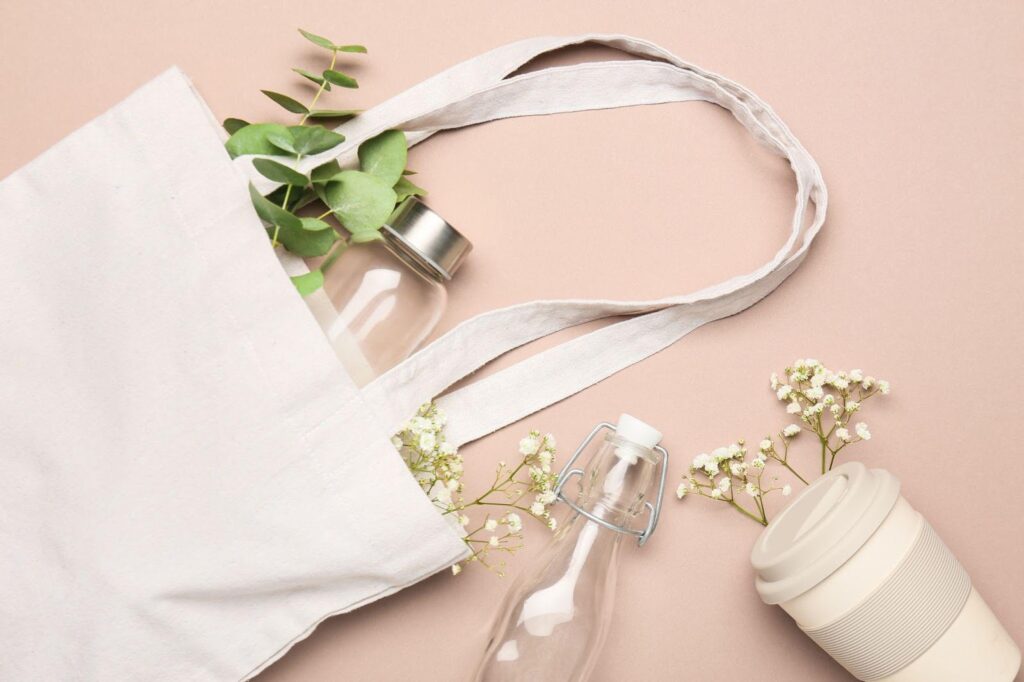 Stay with me because this one is kind of genius. It's been all over the socials, the secret to life, STAY HYDRATED! Good for you, good for the planet: a reusable water bottle. We would recommend a double wall stainless steel bottle. Features usually include double-wall thermal insulation that keeps hot drinks hot for 11 hours and keeps cold drinks cool for 40 hours. This makes it the perfect summer and winter addition. Cute present idea is to fill it with lollies and top it with a bow.
2. Tote Bag
So many choices, so many reasons to buy a cute tote bag. Environmentally friendly, fashionable, and useful who could ask for a better gift. Put a box of chocolates inside and think of it as a reusable gift bag, this saves you wrapping it. You are welcome.
3. Sourdough Making Tool Kit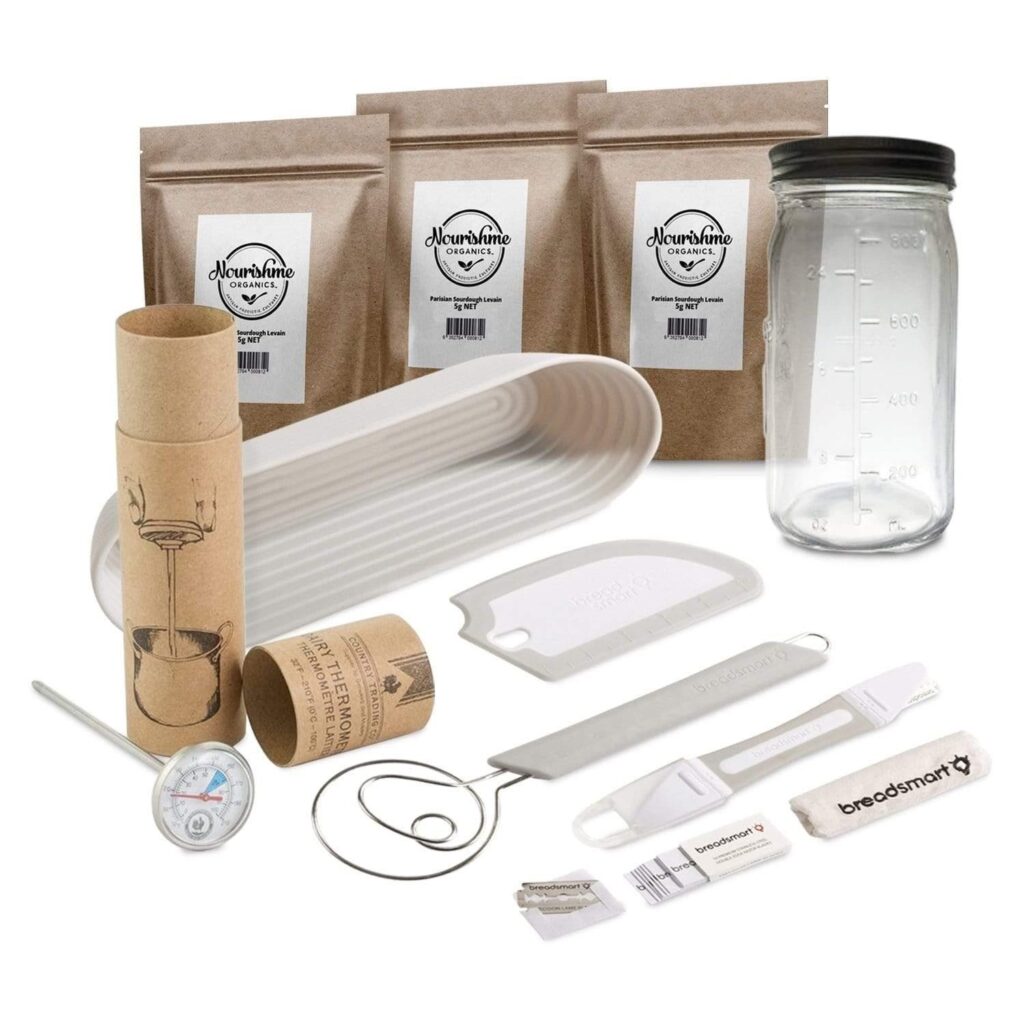 Have you ever experienced the smell of freshly baked bread in your home? Who wouldn't want to receive that type of gift? Ever heard the saying "Give a man a fish, and you feed him for a day. Teach a man to fish, and you feed him for a lifetime," this is that, but in bread form. I recommend the Breadsmart Sourdough Making Tool Kit – 5 Piece Set from Nourishme Organics as it comes with a bonus recipe ebook. You get to experience your own sourdough starter culture, feed it, watch it grow and use it to make your own homemade bread!
4. Self Care Hamper
Now you can make one of these yourself, maybe put it in the cute tote you brought, or you can find some amazing hampers online with a simple Google search that are all for self-care. Self-care can be anything: bath bombs, chocolate, skincare, hair care, teddies, the latest BTS album, the options are endless! You know your loved one the best so just bundle up all the things they love.
5. Mason Jar Fermentation Kit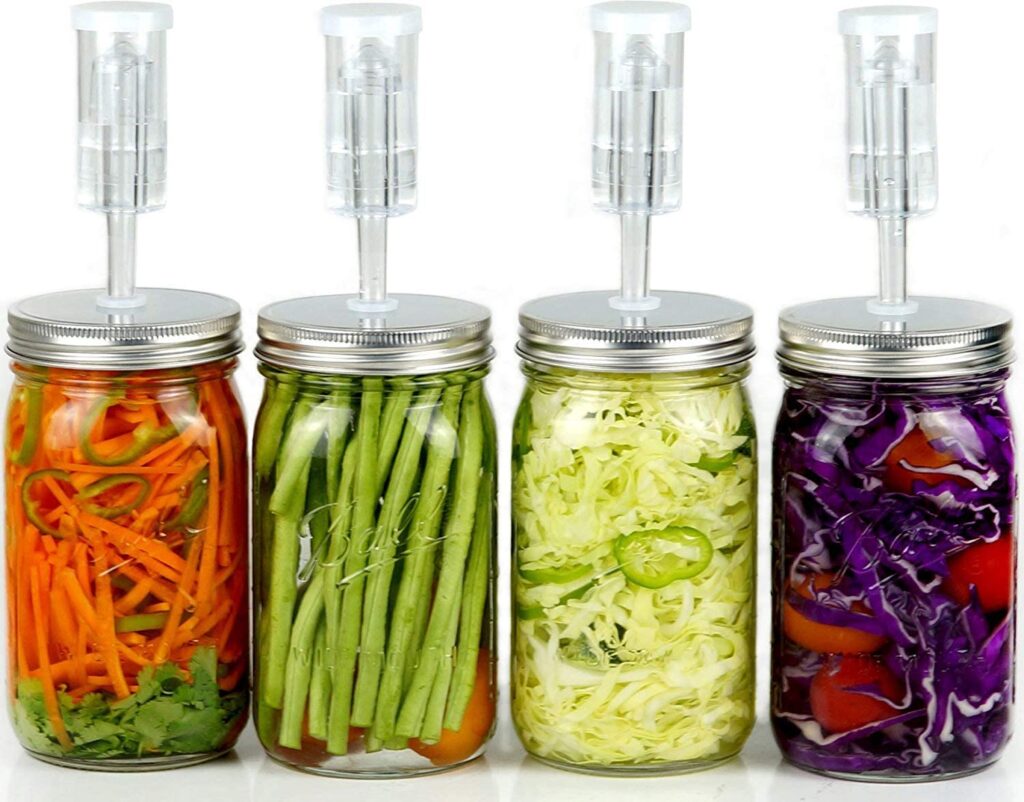 Waste not! All that leftover food over the holiday season can now be saved and look super impressive while doing so. Mason jars are all the rave and the options are endless.
Pinterest has all your inspo but Nourishme Organics has the tools you need. The Masontops Wide Mouth Mason Jar Fermentation Kit is highly recommended being a cute and easy introduction to fermentation.
6. A Zoo Membership
The possibility of launching with giraffes every day is reason enough to treat your loved ones with a zoo membership. It's not all about the epic exotic animals, the gardens and grassed areas are so lush they demand regular picnic dates. Why not use this as a reason to have cute catch-ups each month and add a little jungle zen into your life. Families with kids will absolutely love this!
7. Buy a Streaming Membership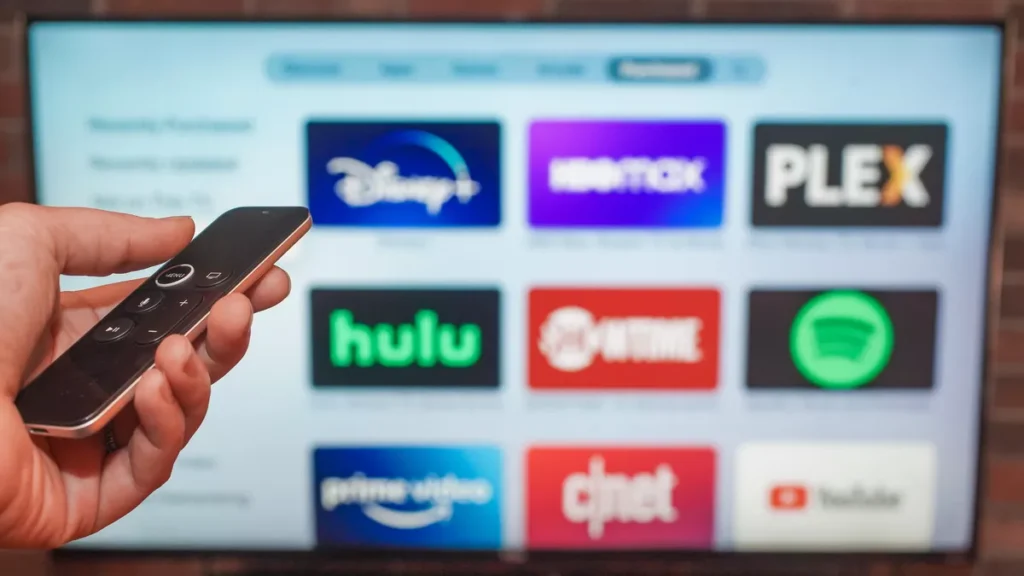 Soooooo many options! So, the best part about buying a streaming service as a gift is it is an annual subscription. This means you will never have to think of a gift again, just renew the subscription, genius! If money is tight but you have one of these services already, simply add them to your plan (we won't tell anyone). Who wouldn't love a card with a username and password inside it for Christmas!
8. A Christmas Experience
Spend some time together. Go to the movies, get facials and a massage, go go-karting, experience a fancy dinner, learn to surf or cook or dance, go explore the clouds in a hot air balloon, drive a V8 racecar stupidly fast in a big circle, take a day trip somewhere, buy tickets to a concert that you can see together. Give a shared memory this year to truly share a gift that just keeps on giving.