Implementing new technologies and keeping up with the latest tech discoveries is one of the few things that, regardless of the sphere of your business, you simply must do in order to stay competitive in this over-competitive and sometimes cruel business world.
Now, some companies and industries, in general, acknowledge these new trends, and from the first moment that's possible, they implement them and work on how to use the most out of them. Of course, certain changes in management and switching from one software to another takes time, but when something is of such great importance and can really do wonders for the success of your company, that change is not just an optional, but a necessary one.
On the other hand, we have businesses that are hesitant to be one of the first to use some new software, as they prefer to see the results of others. Now, even though this strategy is more of the "keep it nice and steady" one, it also doesn't provide any real potential, profit-wise because, when the new trends become something you must add and implement, that waiting period means that you actually lost money. But let's leave this for some other time and focus today on some of the best software that can change your business.
What's ERP software?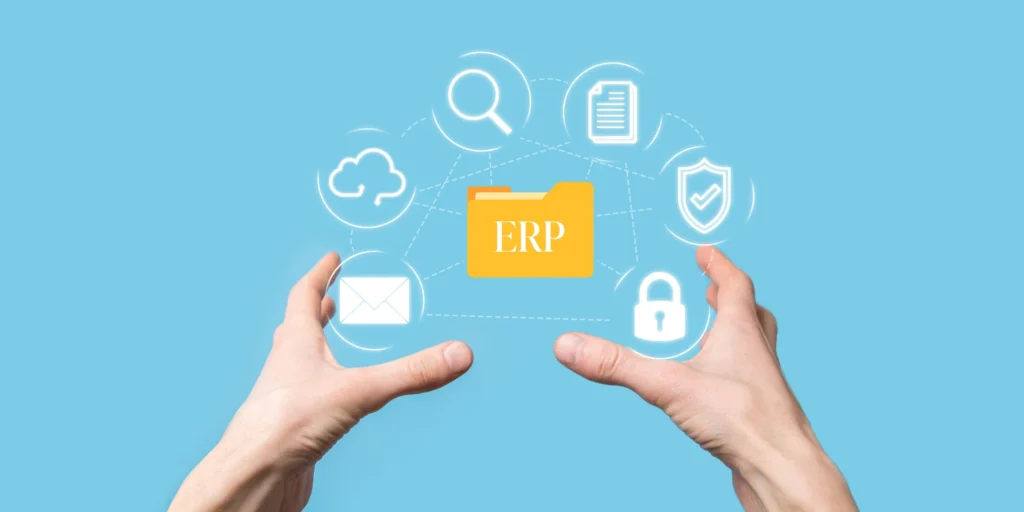 Everyone who has ever dipped their toe into the business world is aware of the importance of business process management, and even though some types of this software have existed for several decades now, like the ERP software, some people are still unaware of its benefits.
Now, what makes this enterprise resource planning software a unique one is that it deals with all the aspects of your business, starting from the financial one to human resource activities, and covering all that is why those who use it say that it really changed and transformed their business for the better.
As for which companies can benefit the most out of ERP software, that would be all the companies working within the supply chain. Of course, its usage is much broader, and many other industries such as insurance or healthcare also find it much more functional and wholesome than any other software currently available on the market.
Now, if this wasn't enough, for all those doubtful Thomases out there, let's get into specifics and have a look at three ways ERP software can transform your business.
1. Better integration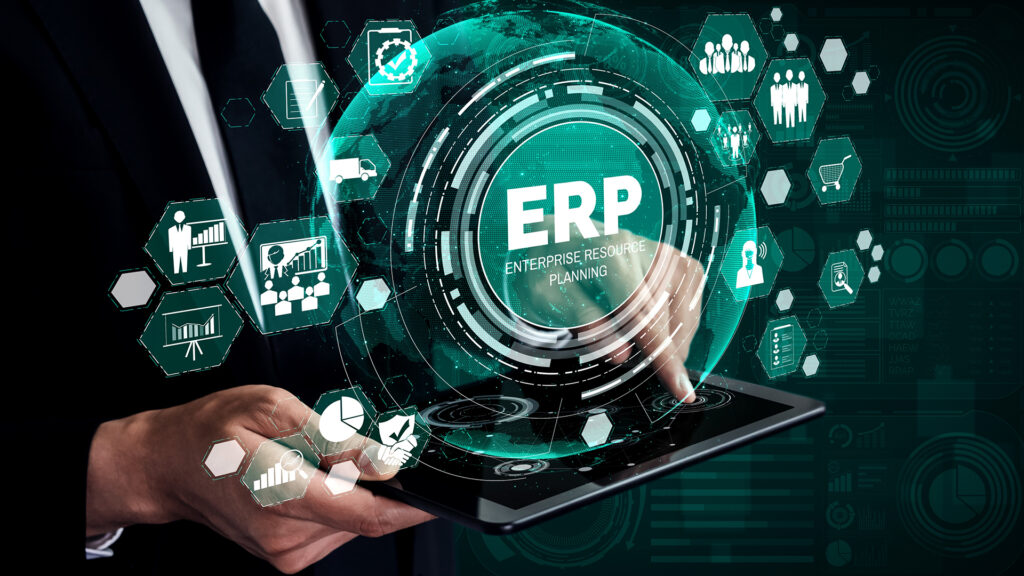 We are all aware that it is not easy to run a company, and for those who decide to start that long journey, it is important to be well-prepared and to find a way to make things easier.
The company is set of different systems, and if we want to have a successful business, they need to operate perfectly, which is why they should be integrated into one big system.
By using the ERP, you can achieve that without problems, and since all the systems are integrated into one, you can have the full insight into its operating, but also the operating of each of them individually.
That makes detecting any possible problem much easier because you do not need to check every system individually, and it is enough to check the ERP, and you will exactly know where the problem is.
It is a great thing because it can help us save a lot of time, and, of course, an effort that we would spend on searching for the problem.
2. Easier communication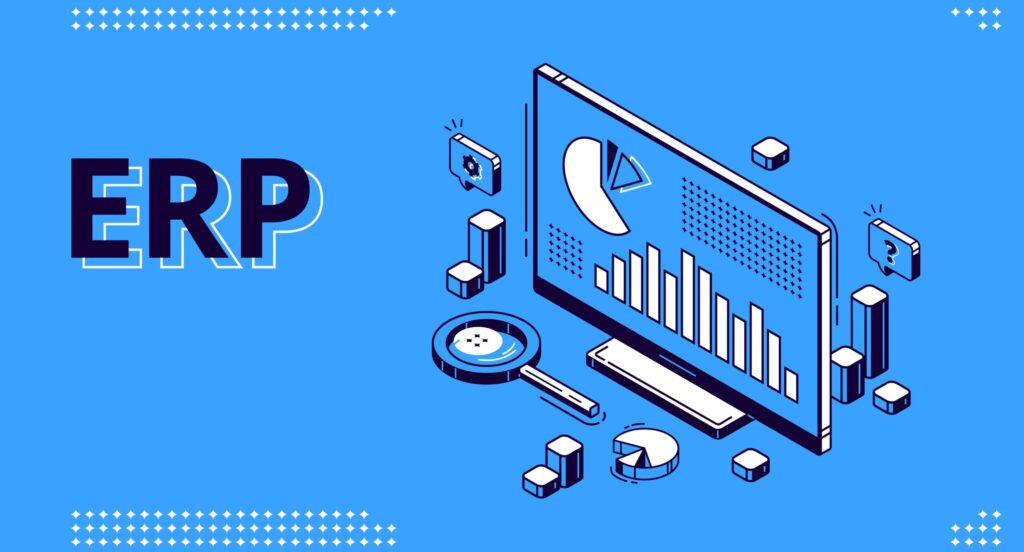 There is no company that can operate without great communication, and if you want to run a business, it is something you need to provide.
All the systems in each company need to communicate with each other, and sharing information needs to be done in the shortest amount of time because it is the only way to make the company operate flawlessly.
If you cannot find the way to make all the systems communicate, it is most likely you will not see the desired results. It is the reason why it is crucial to find a perfect solution as soon as possible.
Luckily, an ERP can provide us with that and enable perfect communication between various systems in the company and sharing information in the shortest possible time, which is a great way to make sure that everything is working properly.
Besides that, you can easily detect any possible problem, which shortens the time necessary for fixing it.
Better communication between different parts of the company improves the productivity of the whole company, which is the main goal of each new firm, and achieving that goal means better success and more profit.
3. Improved visibility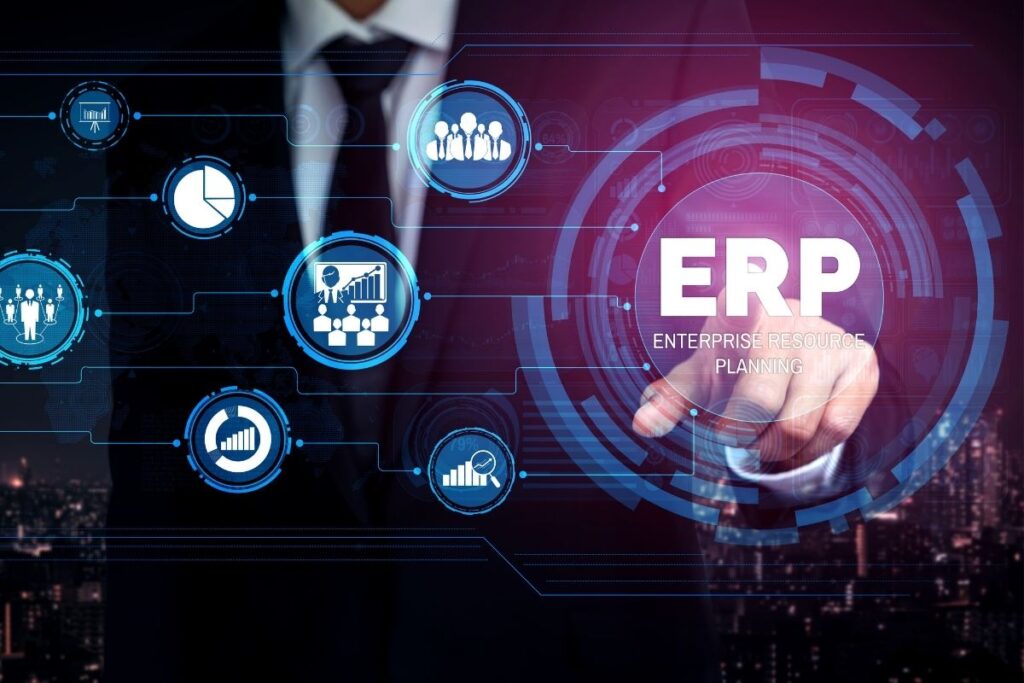 Our business cannot improve and operate properly if our employees do not make smart and informed decisions about the important questions.
Having the right information is crucial, but sometimes it is not enough because making a decision might be a real nightmare for our employees, and they sometimes need too much time to do that.
The ERP system makes things much easier because the employees can have insight into each company's operation performed, and they will have all the necessary information at every moment.
Employees can identify every possible problem and make the right decision whenever it is necessary, and everything they need to do is to use the ERP system and trust it. In that way, they have more time to dedicate themselves to other important things without worrying about everything all the time.
The bottom line
Running a business simply asks for constant dedication and detailed planning, and even then, mistakes can happen, and that's where ERP software comes more than handy, as it does most of this type of work for you. It's all about automation and efficiency, and ERP can be of great help with all that as it provides complete visibility into the core of every business process.
One of the three main spheres of running a business is about inventory, resource, and finance management, so if you want to know what kind of solutions for this some of the best companies in this domain have and what they have to offer in general, just visit S-Metric.com, a leader in this field.