Using Instagram for business is essential these days — many stores and companies exist mainly on this social media platform, where they engage with their audience, connect with their customers and receive feedback. Brands of any industry can profit from having an Instagram account — that's good both for their reputation and sales.
Creating a community and maintaining a proper connection with your customers is what matters the most. Other business goals including improving your brand visibility are also important — you can give an engagement on your profile a little boost with the use of "Soc-Promotion" services: https://soc-promotion.com/.
Buy more likes to increase visibility, more video views to promote your best content, and more followers to make your account look trustworthy. While there is an active comments section dedicated to connection and engagement, not everything can be discussed there. This is where Direct Messaging comes.
This tool is great for communicating with your customers, solving their issues, speeding up your sale rates and so much more. Instagram Direct Messaging is an option that allows one-on-one conversations. It's great both for friendly chatting and business communication between a brand and a customer.
It's not only about texting — DMs allow you to send reaction GIFs, stickers, add emojis, record video or voice messages for one particular user. That's a bit more personal than the comments section — this is why it's a perfect place to establish a bond with your client.
How did Direct Messages become a must-have for business?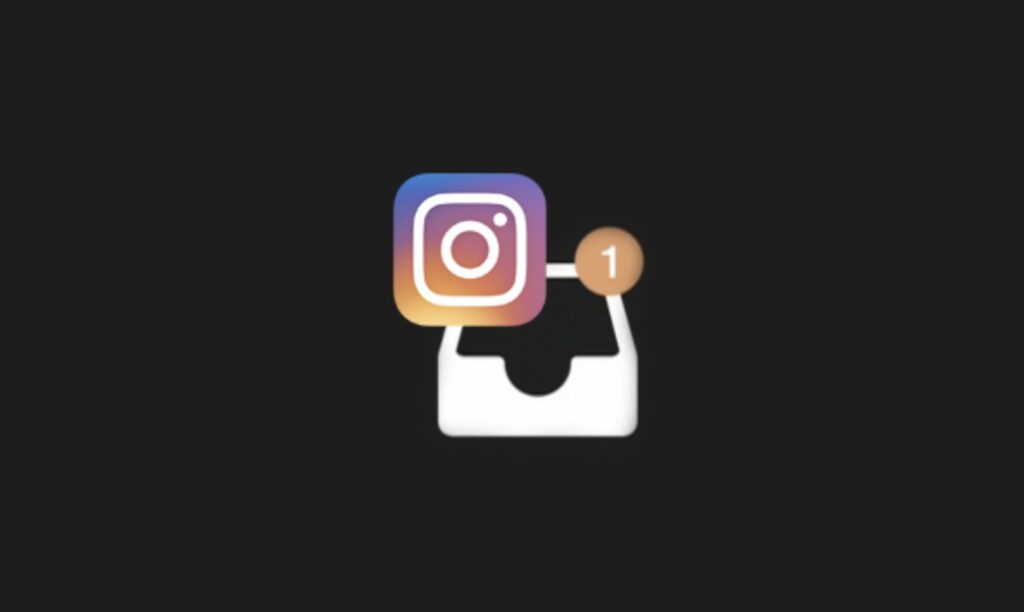 DMs nowadays work as a proper customer support service built-in right into the interface of the most popular social media. You can use it to:
chat with your customers. Whether it's to solve their problem or to receive feedback, Direct Messages are perfect for every aspect of business-to-customer communication;
support your customers. Basically, you can turn this Instagram tool into your personal customer service hub;
receive every mention in Stories and react to every review.
Also, this feature is a great option to celebrate your best customer's loyalty and offer them your special price or item — this is like the best a brand can do in terms of thanking their most active customers that create a whole community around one brand.
5 ways to get the most out of DMs
You can see DMs as both a cool chatting option and a powerful sales department weapon. This is both, actually. Direct Messages give you a better closure to your customer, shortening their decision-making chain. We've got 5 universal DM templates that will work for every business:
1. Thank the person for following and becoming a part of the community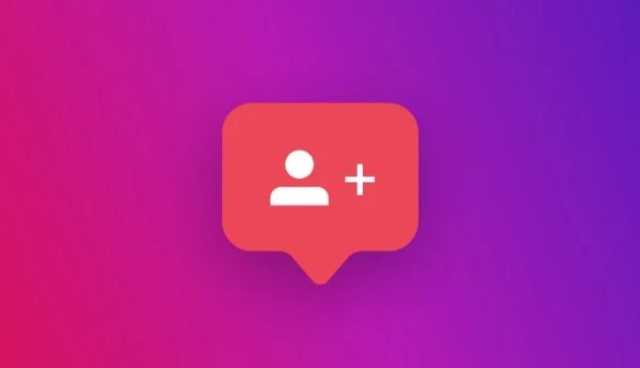 Being a part of something bigger is a perfect trigger to make someone actually like your brand.
2. Reply to the feedback you received either there or in the comments section
Responding to feedback is the number 1 thing you should do as a brand — this brings your business closer to its customers.
3. Address someone's critical response or complaint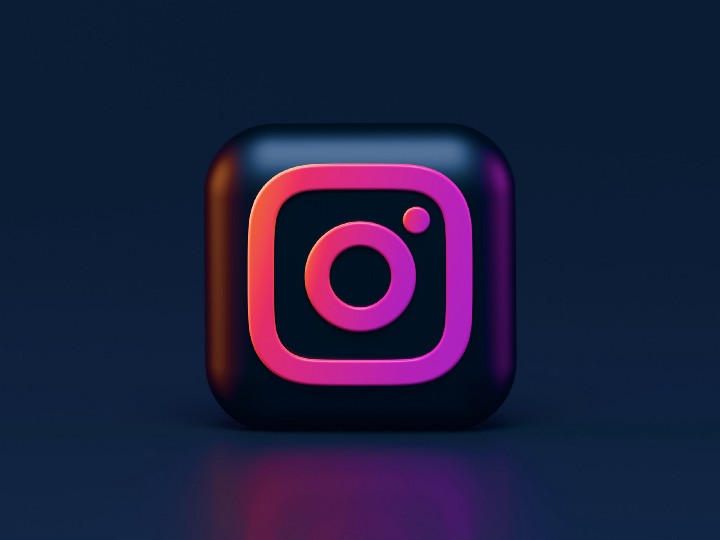 If someone issued there's a problem with your product or services, your best move is to not confront this person, but to genuinely ask what caused their bad experience with your product. You can offer a discount or a free item there if the problem was actually on your side.
4. Answer most frequently asked questions
Use this feature as customers support — you can even create a script for an automated response if you can't check your account every 20 minutes.
5. Talk to influencers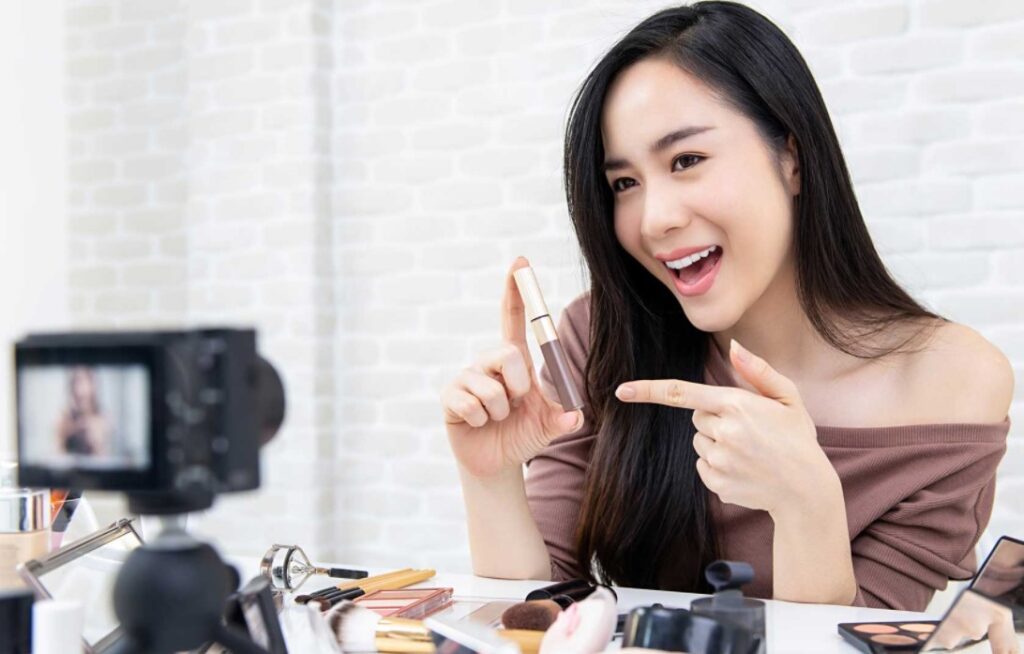 This is the best way to approach them and ask them to collaborate. Be polite and talk in the tone of voice of your brand — these tiny things create the first impression about your brand and you want it to be cool.
Direct messaging as a feature is perfect for people who are too shy to call the company and they want to book something online without calling.