Accounting is the backbone of any company, and being an accountant is a huge responsibility to ensure the backbone stands straight without any errors or mistakes. They should have analytical skills and critical thinking skills to help the company survive any financial crisis. This is what makes them top-shelf peers and the reason for the company's growth and development.
Plenty of online schools offer courses that can help you to develop abilities that are necessary to become a successful accountant. If you are looking forward to enrolling for online business courses, then head on to this website Straighterline and get the opportunity to develop your critical business skills from these accounting courses.
In this article, you will get insights into the major skills that a modern accountant needs in 2023.
1. Analytical Skills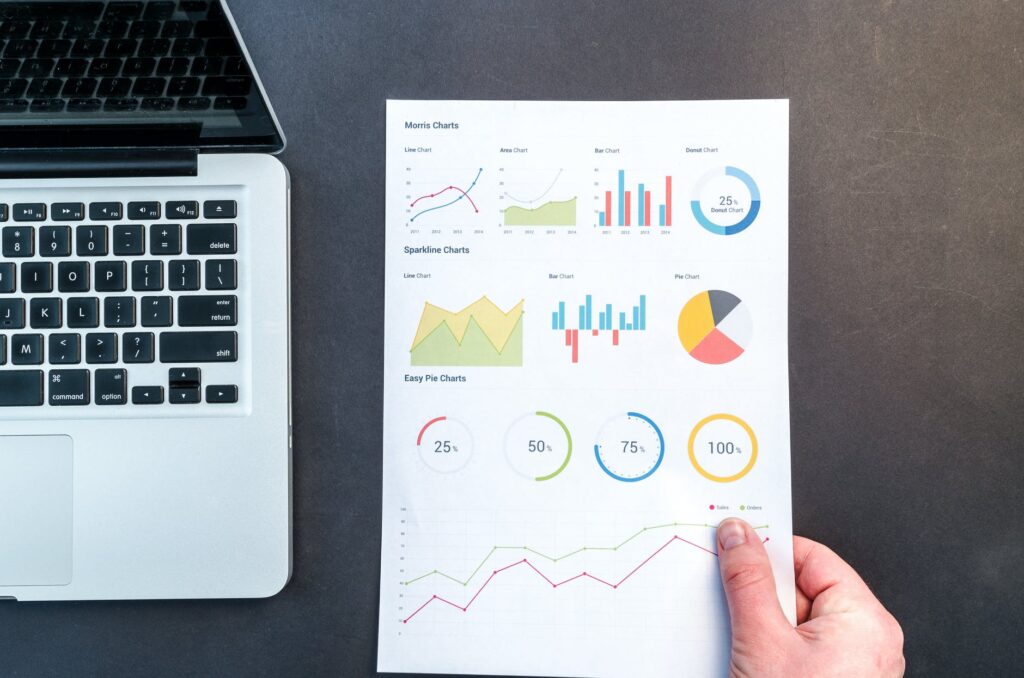 Analytical skills are the ability to analyze information and draw fruitful conclusions through critical thinking. If you have analytical skills, you can solve complex problems with ease and come up with consistent results. Accounting is becoming way more complex and difficult due to hefty financial records.
Accountants must have good analytical abilities to derive accurate and positive results. If they are incapable of analyzing information with precision, it can lead to inconsistent results, and the company may have to suffer.
An accountant must have analytical skills so he can quickly analyze financial reports and help the company to determine if the facts and figures match the actual results. They must be able to foresee the outcome through their analytical skills and provide insights on opportunities that are fruitful for the business.
2. Organizational skills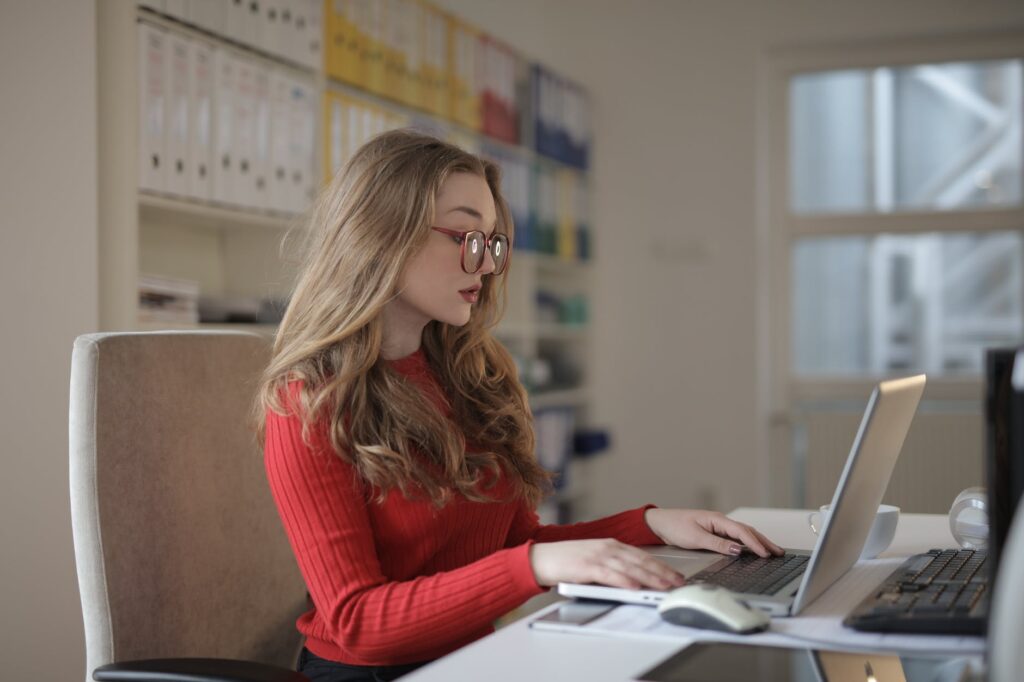 Organizational skills are also an important skill a modern accountant needs. Organizational skills are a set of methods and principles that helps an individual to plan their time and organize their activity to deliver timely results.
A modern accountant must have organizational abilities, so they can plan and organize their workload efficiently. This will help them to perform tasks systematically and efficiently to provide the company with timely financial reports. An accountant has to deal with multiple clients, meet deadlines, and follow guidelines while making reports.
Without organization skills, it gets very difficult to cope up with all the activities and can lead to errors and mistakes. A company might face a serious issue if the objectives and goals are not met. One task is interlinked with the other, and a delay in one will lead to a delay in other business operations.
3. Critical Thinking Skills
Critical thinking is another key characteristic a modern accountant needs to evaluate the problems and give their best judgment to effectively overcome any challenges. They have to prepare and go through financial records that might involve errors, inaccuracies, and discrepancies.
To provide accurate results, an accountant must think critically while solving complex problems. Lack of critical thinking abilities can cause serious problems, affect business operations, and lead to differences in actual results and derived results.
An accountant must provide judgment considering all the variables and potential threats and risks, and this requires high critical thinking abilities. They are also responsible for formulating financial strategies and plans for the business that can lead the company towards profitable ventures.
4. Interpersonal Communication Skills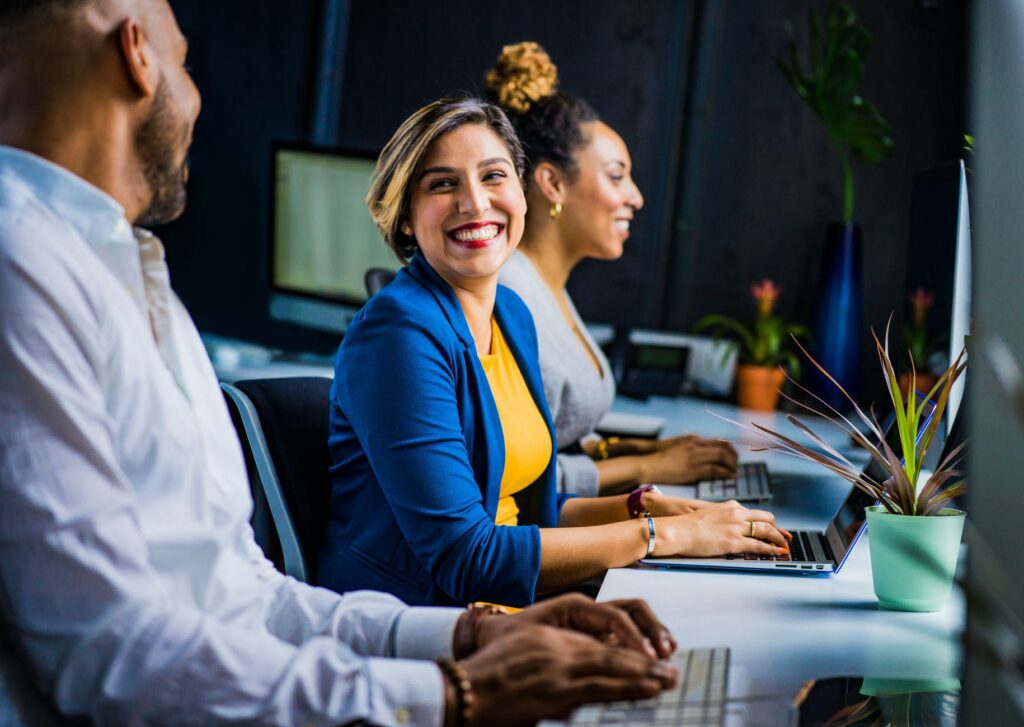 An accountant has to provide and explain the financial reports to their colleagues from other departments and their superiors. Based on their explanation, decisions regarding the company's plans and goals can be discussed. This is why accountants are also called data interpreters.
The modern accountant needs interpersonal communication abilities to efficiently communicate with everyone who doesn't have a strong understanding of accounting concepts. Stronger communication abilities will help them to explain complex accounting theories and principles in simpler terms.
They should have the ability to convert data, charts, and figures into a conclusion so that people without accounting knowledge can also understand them. This allows other colleagues and superiors to interpret the reports properly and avoid misunderstandings and misrepresenting facts and figures.
5. Time Management Skills Nowadays, to manage hefty financial records, accountants must possess time management skills, or else they will not be able to deliver timely reports. A company has several accounts, and maintaining all those accounts is the responsibility of the accountant.
With time management abilities, they can organize their workload and manage projects efficiently. This helps them to deliver accurate results without any delay. An efficient accountant must-have multi-tasking abilities with time management abilities to ensure they don't miss any deadlines.
Even distribution of time helps them to reduce overall workload and deliver satisfactory reports. Maintaining a vast chunk of data is very difficult, and piling up your work for later will build work pressure and might lead to errors, mistakes, or discrepancies degrading the quality of work and even missing deadlines.
6. Adaptability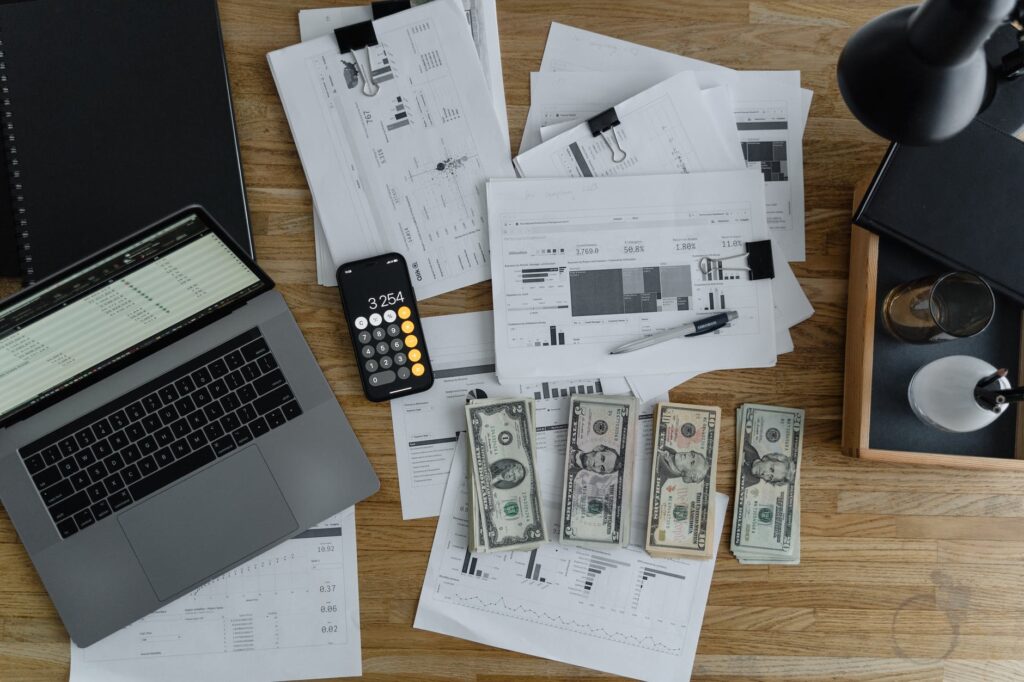 An accountant must be adaptive to every situation and still must be able to deliver accurate results, so that company operations are not hampered. There can be changes in various factors like change in law and regulations, change in business policies and framework, international expansion of business operations, workplace dynamics, and much more.
A modern accountant must efficiently cope up with all the changes and adapt to changing environments and standards, providing financial reports based on new guidelines and policies. These adaptive skills help them to learn new concepts and principles and understand them quickly.
This prevents any errors or inaccuracies in financial reports and offers new platforms to interact with clients. They must be comfortable with adapting to new rules and laws so the company can operate following the latest protocols and guidelines.
The Bottom-line
Accountants are responsible for analyzing and preparing financial reports for the organization. It is the responsibility of the accountant to possess all the skills and abilities that will help the company to overcome any financial challenges.
They must be prepared for any situation and provide effective and quick solutions to any unexpected problems. With their knowledge and skills, they must be able to evaluate and provide guidance that leads the company towards success. These are the top skills a modern accountant needs in 2023.