Roll up banners are suitable marketing tools for your business, wherever you want to publicize your business in Canada. It's not like digital ads, but a great alternative to it.
Roll-up banners are made of durable materials. These banners are typically made up of flexible material with a backing, so they are durable and long-lasting without the need for any clips or fasteners.
We have come up with top-class companies in Canada supplying roll-up banner printing services to you.
1. eSmart Prints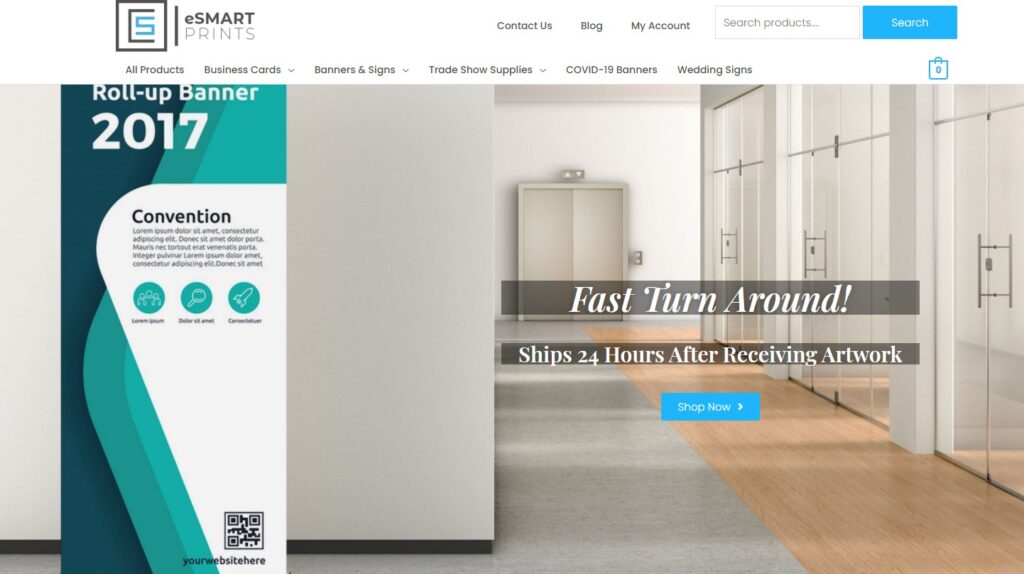 Esmart Prints is one of the blockbusting companies across Toronto, Montreal, and all over Canada. Once you order from them, you can have solace because the banners will boost your business. The company offers top-quality service to help your business get a pump, free of cost shipping across Canada.
The company offers every style, design, and size of roll-up banners. Moreover, they use high-end technology for printing, which helps them to print perfectly.
They offer the following categories:
Roll up banners
Media wall
Pop up banners
Vinyl banners
2. Sigma world Canada
The Sigma world Canadian company was set up in the year 2013. They are allies with top North American network companies. They offer top-notch roll up banners with durability and quality to their customers.
Not only roll up banners, but they also have other offerings too. Likewise:
Signs
Flags
Banner stands
Chalkboards and easels
Sigma world assures its customers that the purchased banner can be used over time. Moreover, customers can also replace if needed any graphical change.
3. BannnerBuzz Canada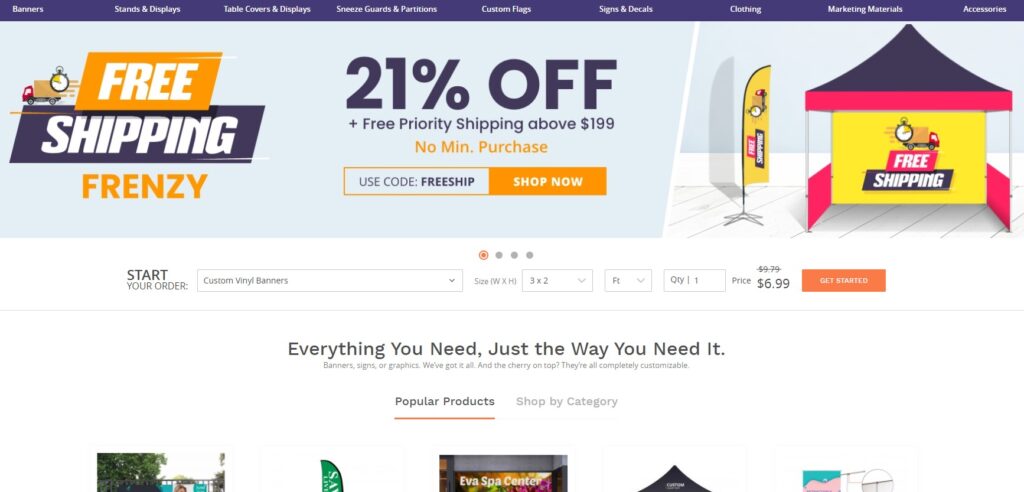 BannerBuzz is Canada's leading roll up banners printing company. They have been in this business for over 20+ years. What's so great about this company? They offer quality service to their customers, with wholesale prices.
They have diligent workers working under them, which allows them to deliver high-quality roll up banners at a much lower price. What's more? Suppose you have ordered a banner and didn't get satisfied. You will have your refund within 24 hours.
They have the latest technology printers likewise:
Eco-solvent printer. (It has the efficiency to print 720 DPI)
UV printer. (It has the efficiency to print 1000 DPI)
4. Bannerz Canada
The company was established in Edmonton, Canada. They have five employees working under them, their turnover in a year is nearly 1.05 million USD (1 USD= 1.2 CAD). With that said, the company is known for its quality work.
What makes the company better than others? It's how they work. Bannerz is last several years has contributed to the latest printing equipment from these companies:
The company can be baptized with the name professionalism. If you are from Edmonton, there is no need to be perplexed about roll up banners.
5. Printfast.ca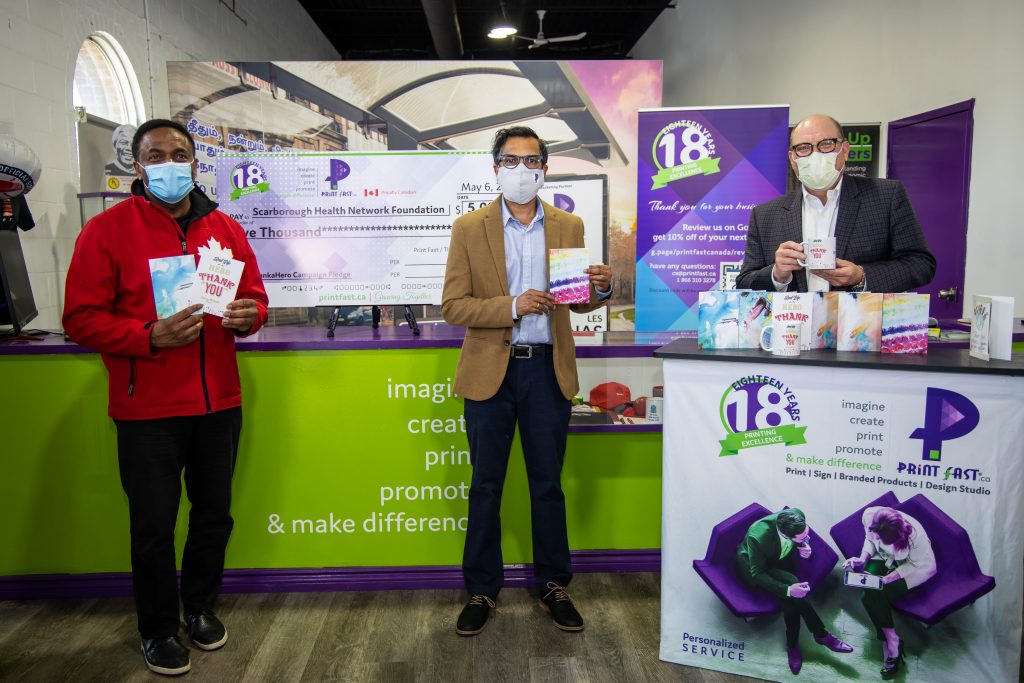 Printfast was established in the year 2001 in Toronto, Canada. The Printfast Canadian company has been providing its quality service for ten years with two to ten employees.
The most splendid part is the online printing system. This technology allows us to edit our banners by ourselves. We can order or reorder from any device we have. The company have other offers as well, like the following:
Business cards
Envelops
Flyers and poster
Brochures