As most people have little to no financial knowledge, managing their personal budget is a real struggle. Bad budget management usually results in the accumulation of a large amount of debt and a lot of headaches. The most common spending habits include not knowing how to budget, spending over budget, not knowing the exact owed amount, not prioritizing debts, etc. As having large amounts of debt is stressful, debt relief is a process that involves bundling your debts into one single payment, usually with a relief credit or a loan. In this article, we will discuss the 3 common debt relief mistakes and how to avoid them.
1. Not getting to the genesis of the debt problem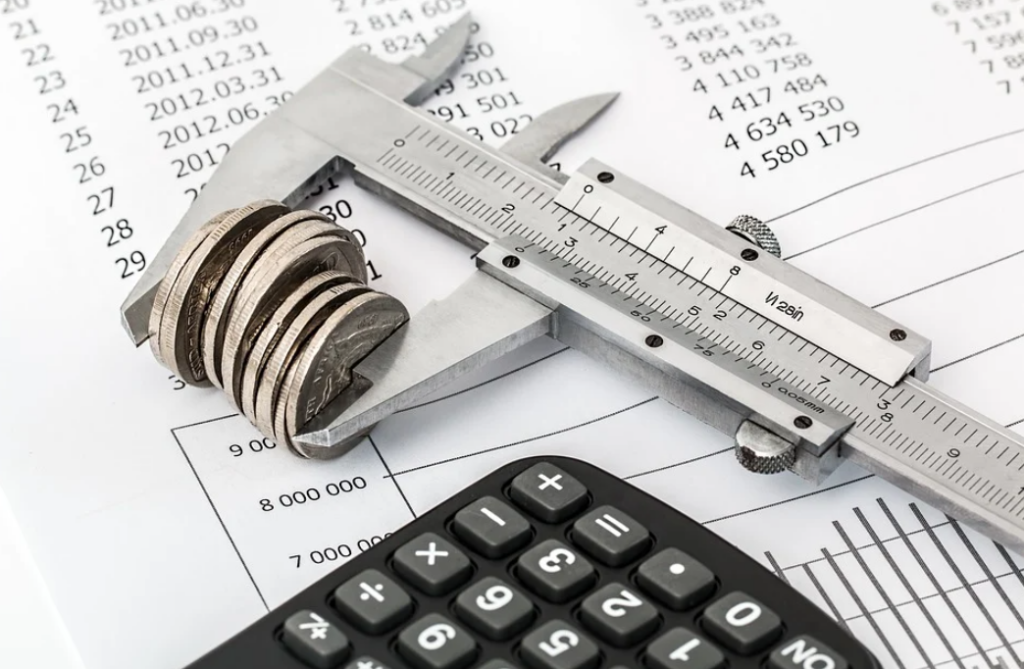 As debt relief is a remedy to an existing, already accumulated debt, and not to the genesis of the debt problem, debt relief is considered to be an exceptional, extraordinary solution. Simply put, you can get out of debt through debt relief, but that won't guarantee that you won't amass another one. Identifying how you got into this unenviable position by analyzing spending habits such as compulsive buying, going through account statements, etc., are just a few methods to make sure it doesn't happen again and to get to the genesis of the consecutive debt problem.
2. Choosing the improper debt relief credit/loan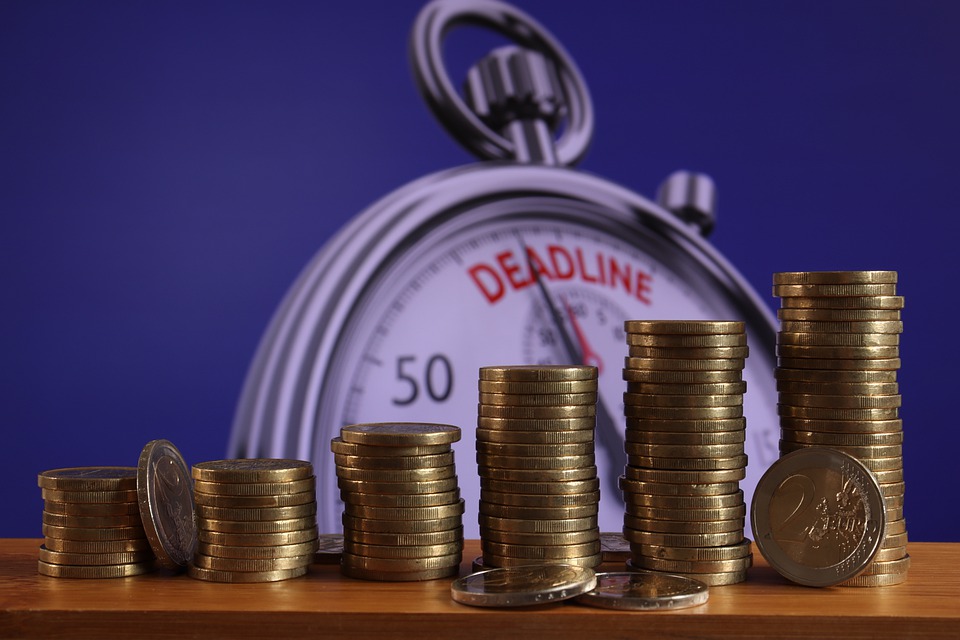 Applying for debt relief, just for the sake of getting rid of your debt isn't smart. Before even considering applying for debt relief, you should consider all conditions.  For instance, for those who have whole life insurance, you might want to explore whole life loan programs through companies like harborlifesettlements.com, that allow you to take out a loan against your policy without losing the death benefit. Applying for debt relief under more unfavorable conditions isn't smart.
A smart debt relief credit will have a lower APR than the average interest rate on your current debt. Also, pay attention to the term of the loan. A longer term may sound more appealing, as the monthly payments are lower, but in reality, extending the term won't do you any good. Credit Associates Debt Consolidation is the debt relief industry leader, working with clients to provide dependable and affordable debt resolution for credit cards and personal loans.
3. Not having a due date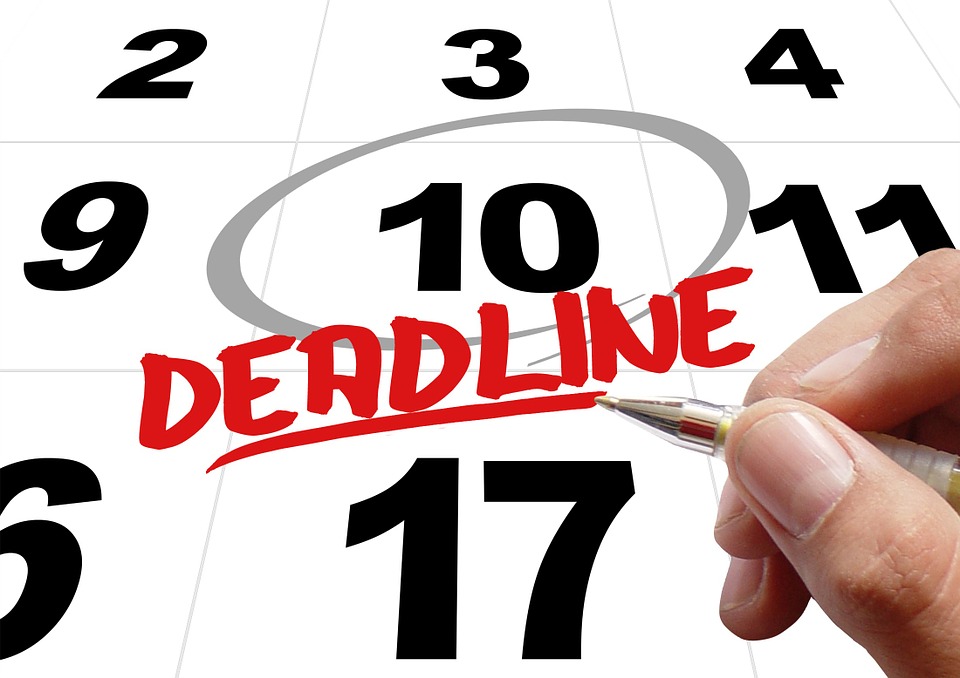 When applying for debt relief always ask for a relief plan. It is crucial to have predetermined deadlines and predetermined installment amounts. The most common mistake people make after consolidating their debt is that they get comfortable paying the minimum determined payments. Pay as much as you can, even if the amount is larger than the predetermined amount stated in the loan consolidation plan. Paying your debt may take years to accomplish anyways, so if you are especially prone to amassing new debt, becoming debt-free earlier is crucial.
Identifying how you got into debt in the first place is crucial in making sure that you won't get in the same position again. Debt relief is a procedure meant to simplify amassed debts and to make it easier and cheaper for people to repay by choosing the right debt relief company. By not having a good consolidation plan you can overcomplicate things and make it even more expensive for you in the end.