In a movie industry that produces dozens of superhero, horror, and science fiction movies every year, the godfather of all genres has been quite resilient over the years – Westerns. In Westerns, everything has been emphasized including the life-changing choices characters have to make, their bravery, overcoming hindrances along the way, as well as the struggles they have. If you just discovered all the mesmerizing things about this genre, here are 5 reasons why it's still quite popular among people:
1. They Always Tell a Compelling Story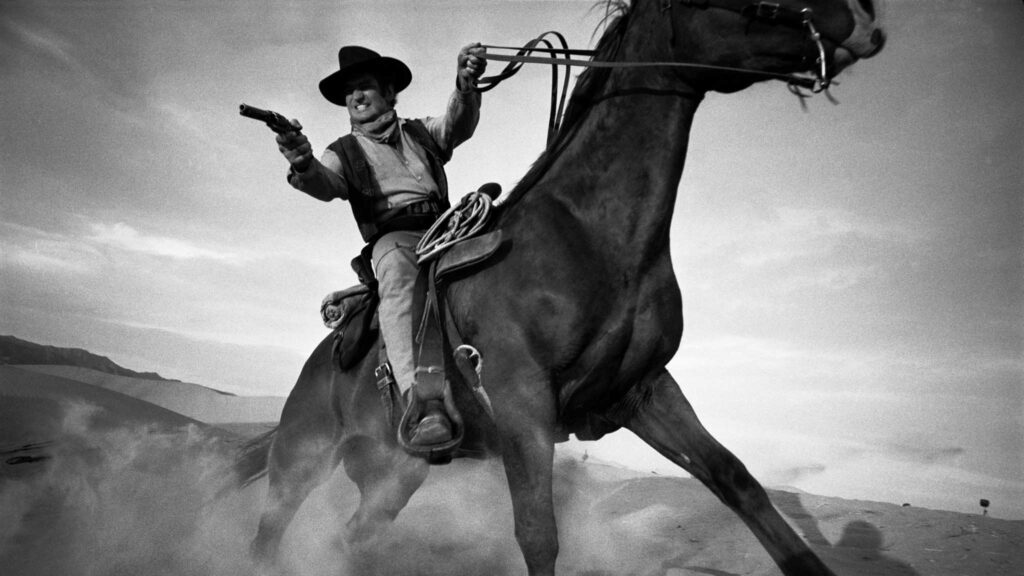 One of the first reasons why people love watching movies coming from this genre is that the stories are almost always compelling. If you look at the concept behind "The Good, The Bad, And The Ugly" or "For a Few Dollars More", you'll entirely get connected to the plots of these films, and, in most cases, the stories are always completed, thus, there will be no cliff hangers or mysteries that'll ruin your watching experience.
2. It Shows The Civilization as it is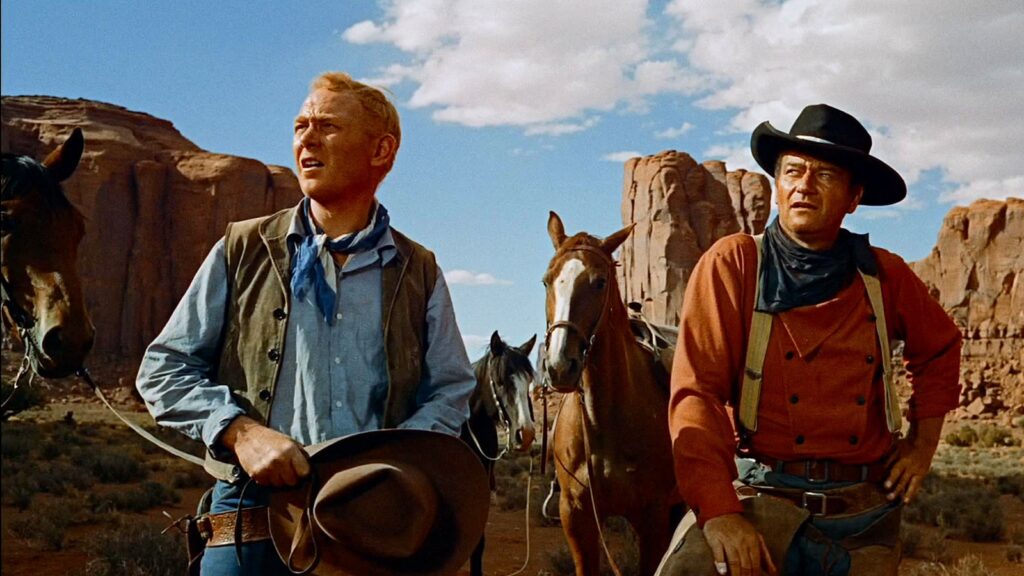 Although you might not realize it, this genre does show civilization as it is, meaning that it's often stripped to its bare essentials. Whether it's a battle between a good and a bad character or a story of bravery, there is always something mesmerizing about how people are shown in Westerns. You'll be able to connect to the characters as they're struggling between order and complete chaos, and though the world in such movies is often fantasized, they're more likable than what we can see in some other genres.
3. The Modern Westerns Are Amazing
Quentin Tarantino, Taylor Sheridan, as well as the Coen brothers have helped bring Westerns back to our screens. Movies such as "Django Unchained" and "The Magnificent Seven" have reinvigorated the genre, and audiences worldwide have fallen in love with Westerns once again. And, with technological improvements in the movie industry, we can now see the wild west in a new light. The film "Hostiles" is also an amazing addition to the genre, according to Scott Cooper Miami Beach director.
4. The Cinematography is Like no Other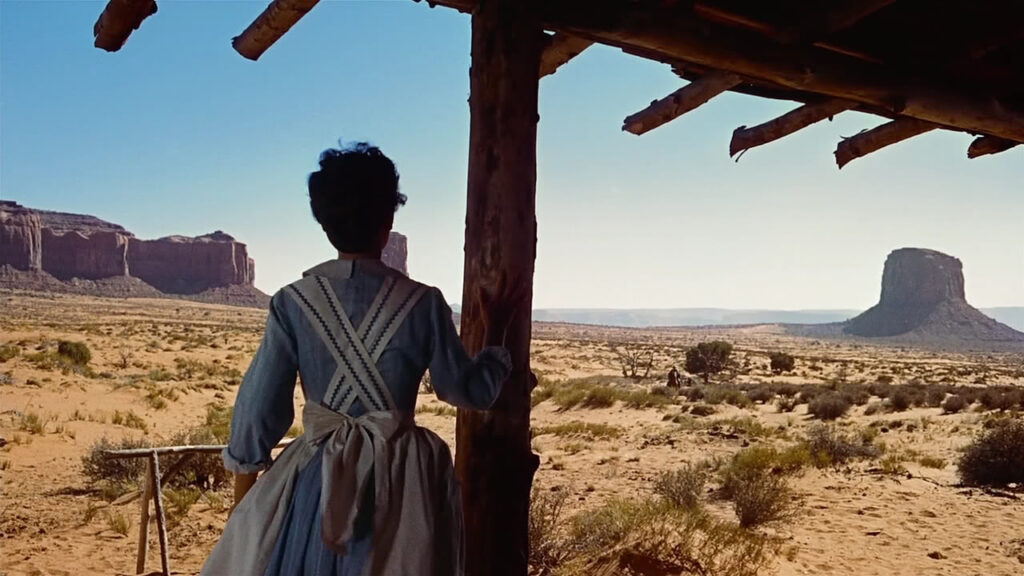 I don't know about you, but one of the main reasons why I've always loved this genre is because of the beautiful and mesmerizing cinematography. The costumes, landscapes, action, dialogues, characters… all of these things we're thought of, which is why we can see complete characters that we actually understand and connect with. Just look at some scenes from Westerns that were produced in the '50s and '60s and you'll understand everything.
5. An Escape From Reality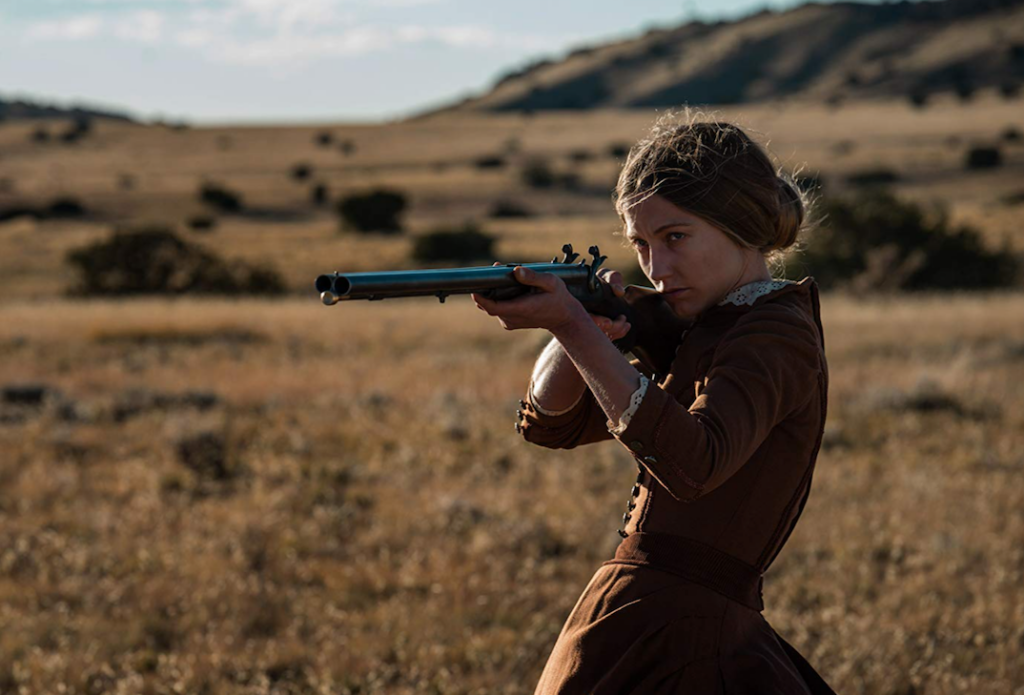 In most situations, Westerns depict simpler times, however, they still do offer amazing stories with amazing actors and actresses that perfectly depict the world the movies are set in. Since they do show simpler times, a lot of people like watching movies from this genre, especially since it can provide them with an escape from reality. This combined will all the aforementioned things make Westerns one of the best genres that are still quite popular today.
Conclusion
In the world of generic movies, Westerns stand out from the crowd, mostly because they can offer a wide range of things to their viewers. From amazing landscapes and stories, all the way to great actors and actresses that can perfectly depict the wild west, there is no denying, this genre is here to stay.