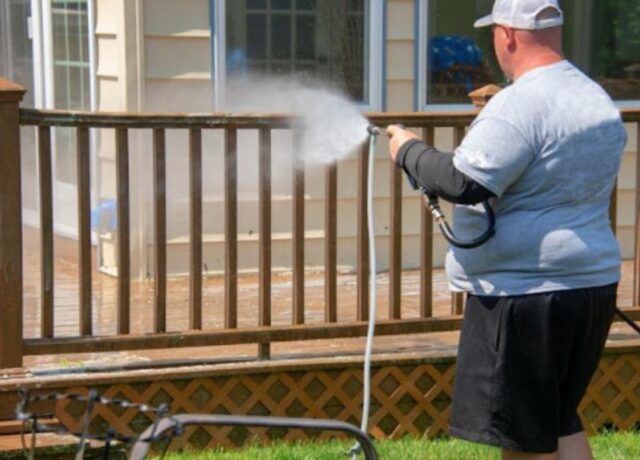 As a homeowner who has decided to hire a professional power washer for your home, there are a few things you need to know and do. It can be hard to know things to look out for when hiring a professional, especially if this is your first time doing so.
Every power washing service is created differently, and so you should not expect to get the same set of services, scheduling, and results for them all.
Before you choose a professional power washer, visit this site for expert advice and information. And know that there are things you should do and keep in mind to distinguish the professionals from the amateurs:
1. Compile a List of Power Washing Companies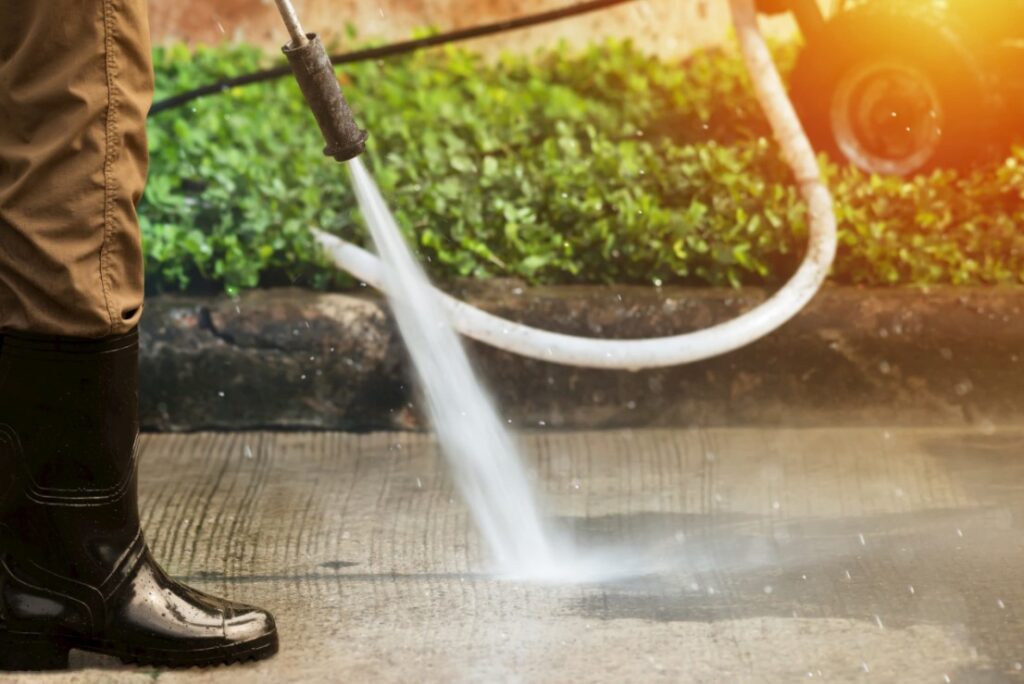 When you want to hire for any type of service, including a professional power washer, you should never just opt for the first one that appears on your Google search. The fact that it pops up at the top of the page doesn't mean that it is the best option for you.
Invest some time and research. Get familiar with the professional power washers in your area. You can even ask for referrals. Write out a list of your top five options. Knowing a lot about the companies on your list is not compulsory. You just have to know that they are in your region and that they have a good and comprehensive website.
You can always do deeper research later. If a company is recommended by family, friends, or another business, then let the company be at the top of your list. If you know someone who has had a good experience with the power washing company, you can be confident that you will likely get quality services from the company.
You will also be able to get concrete answers to any questions you might have, including how long it took to schedule, and the cost of hiring the company.
2. Check for Online Feedback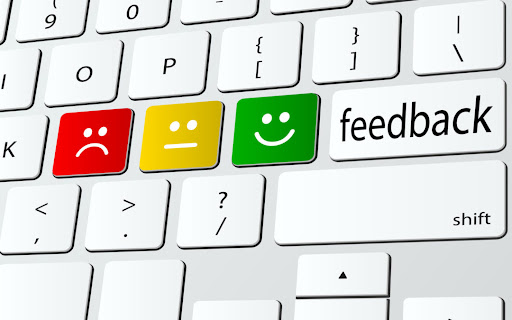 After writing out a list of your top five choices, you should take a closer look at these power washing companies and what past clients have to say about each of them. This will give an in-house idea of what to expect when you hire one of these contractor businesses.
While the reviews you find on the websites of these companies can be an excellent place to start, don't just settle for them. The reviews on these websites might just be showing you only one side of the story. You should not expect any company to post negative reviews on their homepage.
After you've seen the reviews on their website, you should also head over to third-party sites. Third-party sites, like Yelp, are more likely to give you unbiased information on the track record of the power washing company, its integrity, and customer service. 
You will see both positive and negative reviews on third-party sites. You should keep in mind that you are not likely to find a company that has no negative reviews at all. It is difficult to please every client. So, a few negative reviews should not be a deal breaker.
However, if any power washing company on your list has a lot of negative reviews, you should not ignore the warning signs; drop the company from your list of possible choices. Otherwise, you stand the chance of spending money on a service that won't give you a satisfactory outcome. 
3. Check the Company Licensing and Insurance Coverage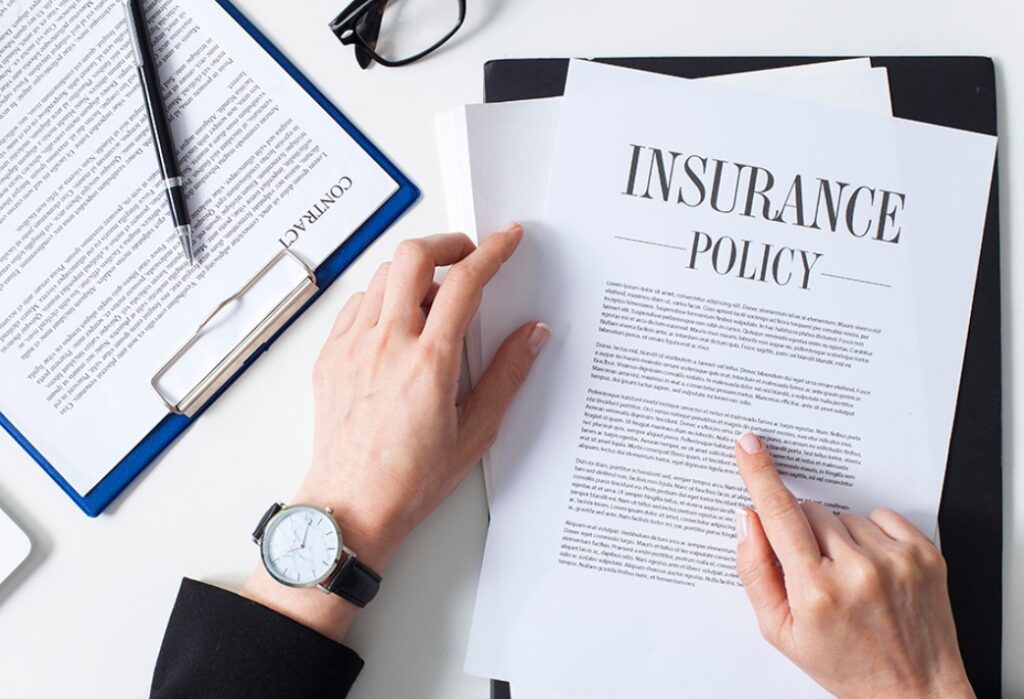 If a power washing service company doesn't have the proper insurance, you should never hire them. No matter their level of experience, anything could go wrong while cleaning your property. 
Should something go wrong and the company doesn't have the proper coverage, you may be the one responsible for paying for the damages. The risk may isn't worth it. Also, there are specific licenses that professional power washing services need to have. Their equipment must also be tested by the state for approval.
This is done so that all wastewater will be recovered and storm drains will be protected in accordance with The Clean Water Act of 1972.  It is also required that the vehicle of the power washing service should have three-inch lettering of the company's name and phone numbers on both sides.
A power washing service that doesn't have the proper license may also not have the appropriate tools or the required knowledge for the job. Hiring such a company can end up doing more harm than good.
If the company is not willing to show you proof of its insurance and licensing, you should drop them from the list, and take your business somewhere else.
4. Schedule a Consultation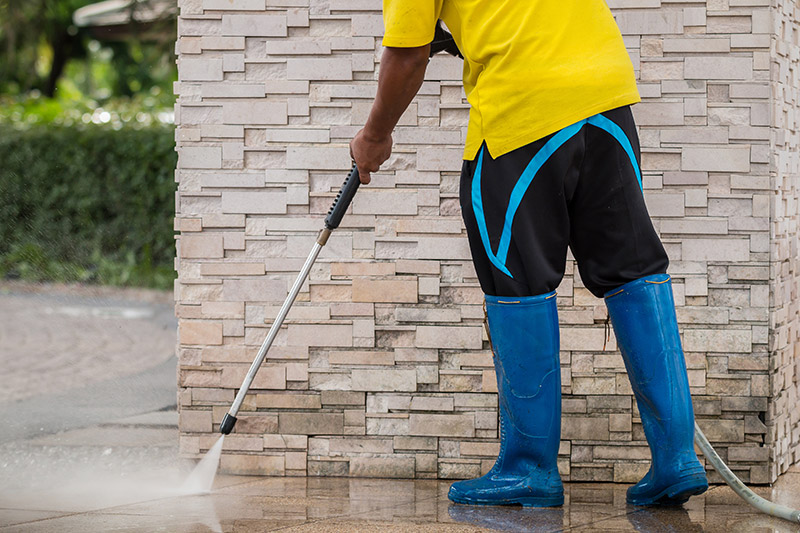 After you've trimmed your list based on the first three criteria, it is time to set up a consultation with each of the power washing services left. Many power washing services offer free on-site consultations during which they visit your property, do a thorough examination, and then give you more details about the cleaning. 
This time should also be used to ask questions about how long the job will take, how much it will cost, and when they will be available to perform the work.
A professional power washer should be able to answer your questions with adequate details. If you find their answers unhelpful, or they seem annoyed by your inquiries, it's a sign that you should look for another company to do your job.
5. Compare Prices and the Services That Fit Your Budget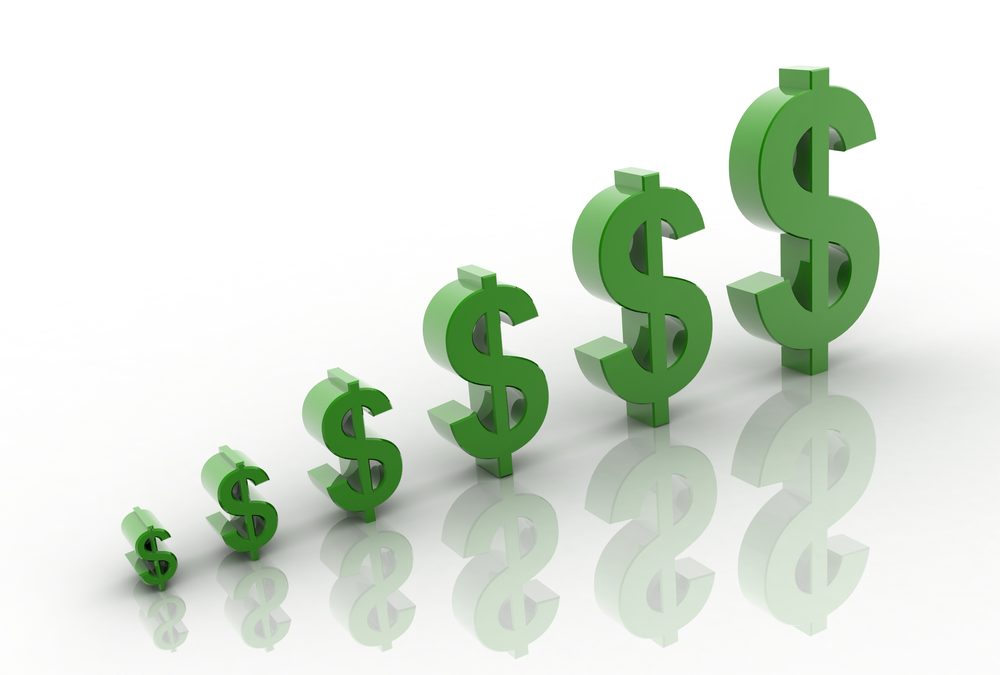 After consultation with the different power washing companies, you have had a few different bids to choose from. Now, it's time to compare prices. Have a realistic budget and pick out the company that matches your financial situation.
If your proposed budget appears to be lower than the quotes from the companies, you are left with two options: either to start the whole process again with a new set of power washing services, or save up for a few months so you can pay for the desired company. However, you shouldn't just pick the cheapest option. Sometimes, price tends to reflect quality.
Choosing the Right Power Washing Company For You
Start with a list, check for customer experiences and licensing, and make sure the company can do the work you want at a price you can afford. If you follow these steps, you should be on the right track to pick the most suitable professional power washer for your home or business.