In the commercial real estate environment, big players with extensive marketing budgets tend to push the local agencies into the background. The traditional marketing of the good old days lacks the edge to keep these small brands dynamic and attractive in this digital age. In fact, a smart blend of online and offline strategy is what you need to set yourself apart from the crowd. The key to success is to have the right strategies that work with personalized experiences.
Decisions pertaining to real estate deals are often emotional and immensely reliant on finance. Buyers are constantly researching and educating themselves about the market scenarios before making the leap. A successful commercial real estate marketing campaign needs to respond to this buying pattern. Buyers, especially millennials, place a lot of faith on internet research when looking to fulfill their property requirements. A real estate agency's success is greatly dependent on a well-planned and executed online marketing funnel. As with any marketing plan, a one size fits all approach is incomprehensible here. Strategies need to be curated in line with your target audience, your agency's objective, and resources.
The 10 best practices listed in this post are some of the key points that can elevate your commercial real estate marketing strategy right away.
1. Build an attractive website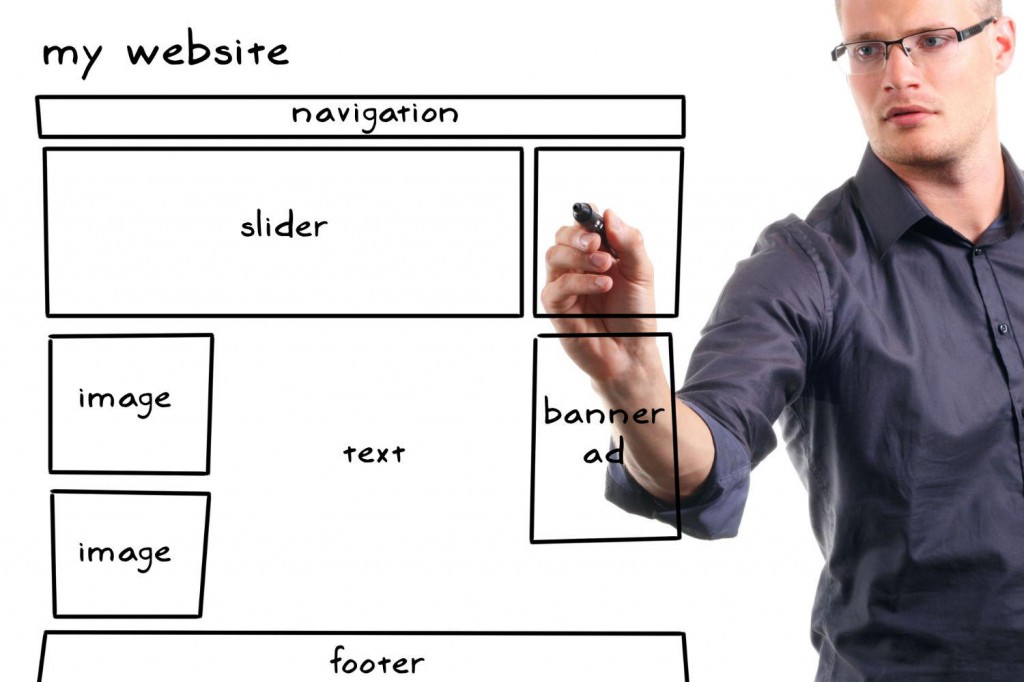 Official websites are typically the first point of interaction clients have with your agency. Therefore, creating the best possible first impression about your service through the website is critical. Make sure your web page is clear, concise, informative, and easy to navigate. Functionality and aesthetics are both of equal importance here. Here are a few critical points to ensure your website is a high-performing platform for your business.
High-Quality, valuable photos of listings
Do not overcrowd the page with advertisements
Informative content that is easy to access and read
Blogs on market value, expert advice, and topics that demonstrates your expertise
Include target keywords across the website
2. Social media marketing
A business account on all social media channels like Facebook, Instagram, Twitter, and others should be an important part of your marketing game plan. These platforms are undoubtedly the best place to interact and engage with clients at a more personal level. There are unlimited ways to leverage the popularity and influence of social media.
Sharing updates and ideas about events, open houses, and new property listings to a wider audience in the shortest time has never been this easy. Similarly, sharing stunning images and videos of new listings on networks like Instagram is a highly effective way to generate leads. Establish a strong presence on real estate Facebook groups, where you can offer opinions and solutions to the community. Social media, thus, offers a great deal of opportunities to demonstrate your authority and experience in the field and create a reputation that will make property buyers seek you out.
3. Collaborate Locally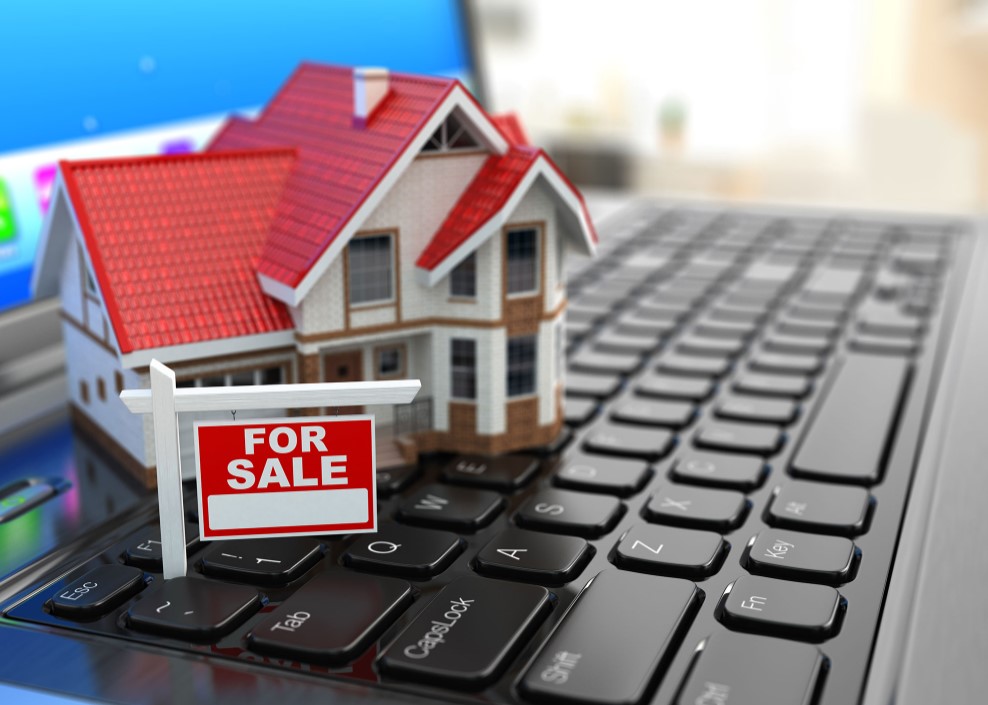 Partnering up with local organizations and communities brings in a lot of networking opportunities. There are many ways to incorporate community-based interactions into your marketing campaign.
Reach out to local radio and TV to participate in programs where you get to share your knowledge and expertise in real estate.
Team up with local businesses and create exciting referrals and offers to entice customers.
Participating in local events and volunteering programs are a great place for one-on-one interaction with potential customers and networking.
4. Build brand image
Free stuff and giveaways are always a hit. It's an effective way to stay in sight constantly. Keychains, pens, bags, etc., with your brand's name on it, can surprisingly provide a lot of exposure.
5. SEO Strategy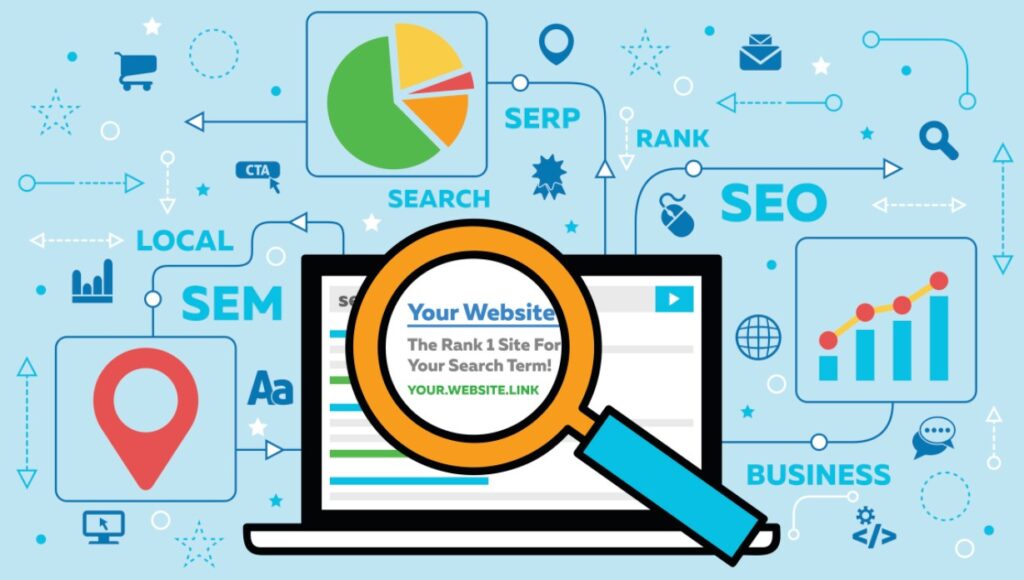 A buyer's journey, in most cases, begins with an internet search. To ensure your bold presence on the search results, it's critical to work with targeted keywords. Ranking high on search engines is a failsafe plan to stay ahead of the competition and attract traffic to your website, and eventually, paying customers. Irrespective of the nature and location of your marketing content, having location-specific keywords like 'licensed real estate agent in [your area]' can boost your Search Engine Optimization strategy. Online tools like Google Keyword Planner can direct you to the relevant keyword that works for your service.
6. Video Marketing
While photo-listings have worked exceptionally well for real estate marketing, now you have easy access to a much more powerful tool in the form of videos. Video content is an integral part of most commercial real estate marketing campaigns. They have the ability to evoke emotions in the viewers and compel them to reach out to the businesses and services. Additionally, having videos on YouTube can improve your website's ranking on search results. Video contents need not be professionally made grand productions that take money and time. A simple phone-shot footage can be turned into eye-catching videos with the help of online video editors.
7. Email marketing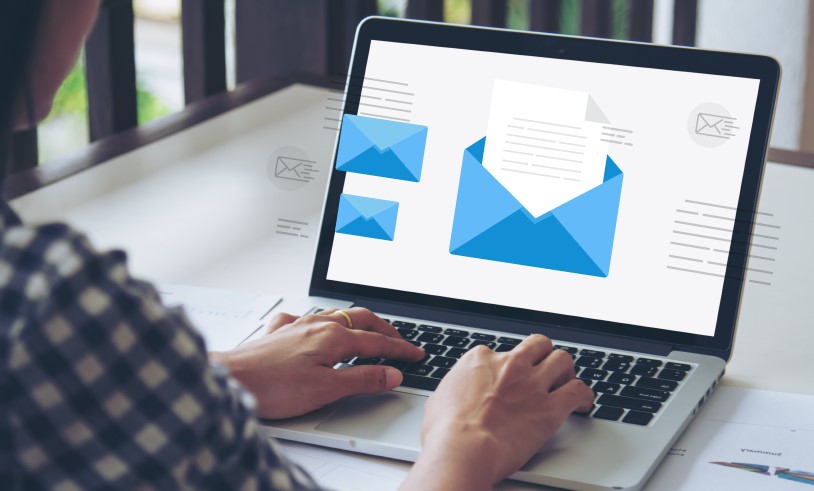 Marketing emails are a great way to sustain your presence in the client's mind throughout the buying journey and are known to have high ROI value. Monthly newsletters that include your blog contents, neighborhood news, and new property listings is a good way to stay connected and engaged with existing as well as potential clients.
8. Client Reviews and Testimonials
Word of mouth is the timeless success formula in any marketing campaign. It's the easiest way to generate inquiries without investing any money in ad campaigns and promotional programs. Feedbacks from previous customers shared on your websites, and other platforms are like social proofs. They help build your credibility in the market and build trust among potential customers.
9. Combining online and offline marketing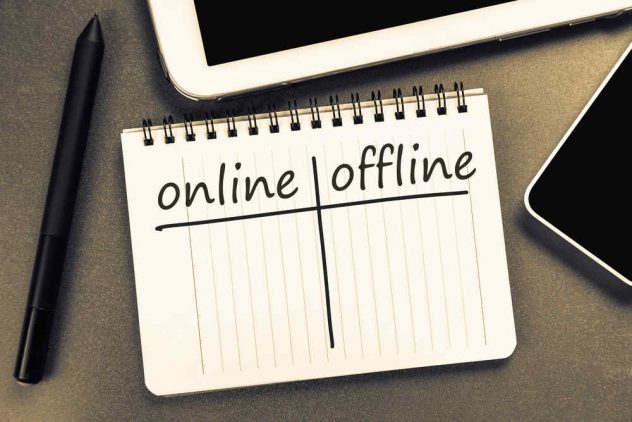 It's an undeniable fact that the digital transformation has affected the real estate landscape as much as any other. However, the old-school ways of marketing and promotion can still be used as a supplement to your digital marketing strategy. Advertising on local print media, radio and TV networks, or billboard advertisements will contribute to your efforts on the digital front to grab attention.
10. Presence on Real Estate Portals
In addition to having your own website and social media pages, it's beneficial to have your listings on real estate portals as well. Think of it as a 'leave no stone unturned' approach. These portals will have an existing list of followers that you can reach to. Real estate portals are already established and trusted mediums, and your presence on them can enhance your integrity and reputation.
Conclusion
Real estate marketing is a fiercely competitive arena. Achieving all your targets and goals within a set budget makes it harder. But these 10 marketing practices are easy to follow, budget-friendly, and proven effective.