A real estate team consists of two or more real estate professionals who regularly collaborate, portray themselves to the public as a single organization, and build a brand behind their company name and logo.
Real estate teams also provide other advantages, such as shared business expenditures, someone to cover you when you need to take time off, and it's also a terrific method to kick start your career. Here are some of the key components of a successful real estate team.
A Strong Pipeline of Leads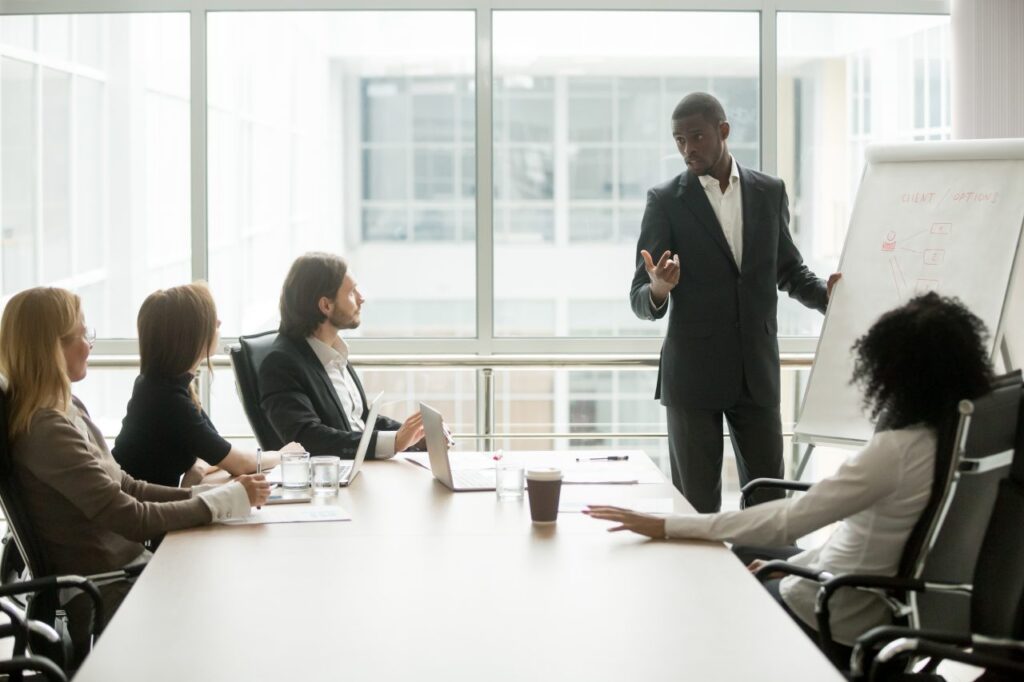 Someone who has indicated an interest in your real estate business is referred to as a real estate lead. Leads are the heart of every real estate company. Without them, there will be no customers, sales, profits, or growth. It's relatively common for your team leader to provide you leads.
The team leader is generally a seasoned agent who has amassed an extensive customer database and should usually be focused on listing presentations and attending client events. That's where real estate buyer agents come in. They are able to follow up with real estate leads, attend showings, and convert those leads into sales.
Most agents are okay with this arrangement since it works in their favor. The only concern that would develop is if they were expected to accept a small commission to join a team if they were required to produce their leads. This factor defeats the purpose of joining the team since the real estate team's primary goal is to obtain much-needed leads. Here are some of the ways real estate teams and professionals generate leads.
Here are some great options for generating real estate leads
Facebook Ads
There are a variety of Facebook lead ads ranging from marketing a new listing, a custom list of homes, free home evaluation, and personal branding ads. Through Facebook ads, you'll be bringing in hundreds of leads in no time if you discover how to build up a successful marketing campaign with effective advertising.
Google Ads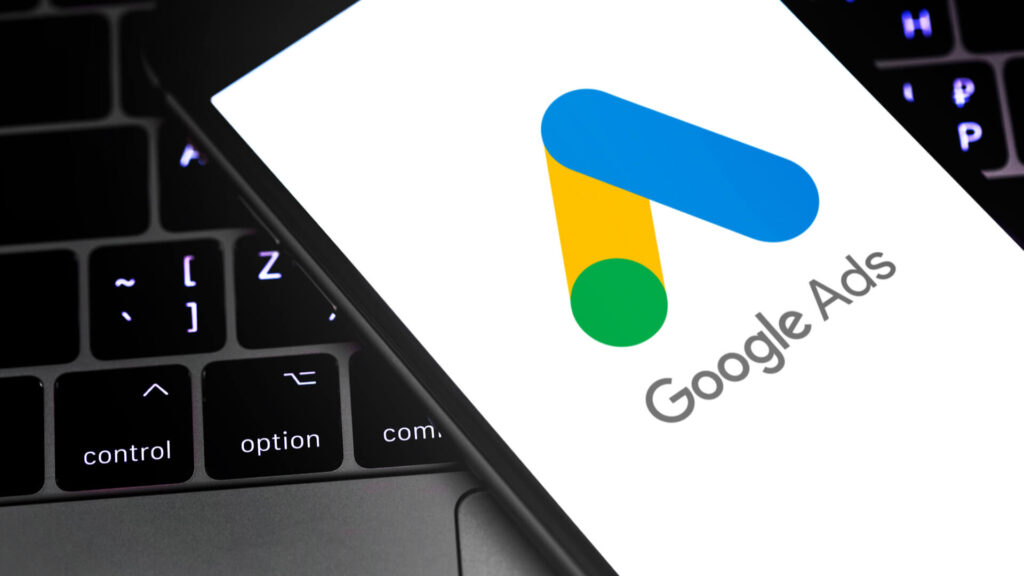 Creating ads based on focused search terms in Google is an incredibly straightforward method to generating leads for real estate agents. You can control the budget, focus your ads to show up for specific keywords and search terms, and adjust the budget based on performance.
Real Estate-Focused CRM
Once you obtain leads, the next step is to follow up. Real estate CRM software offers a well-organized system for storing business leads, sellers, and client information. As a strategy, real estate CRM software is a method that allows realtors to create, manage, and maintain meaningful and effective connections with both leads and clients.
The Personnel of a Winning Real Estate Team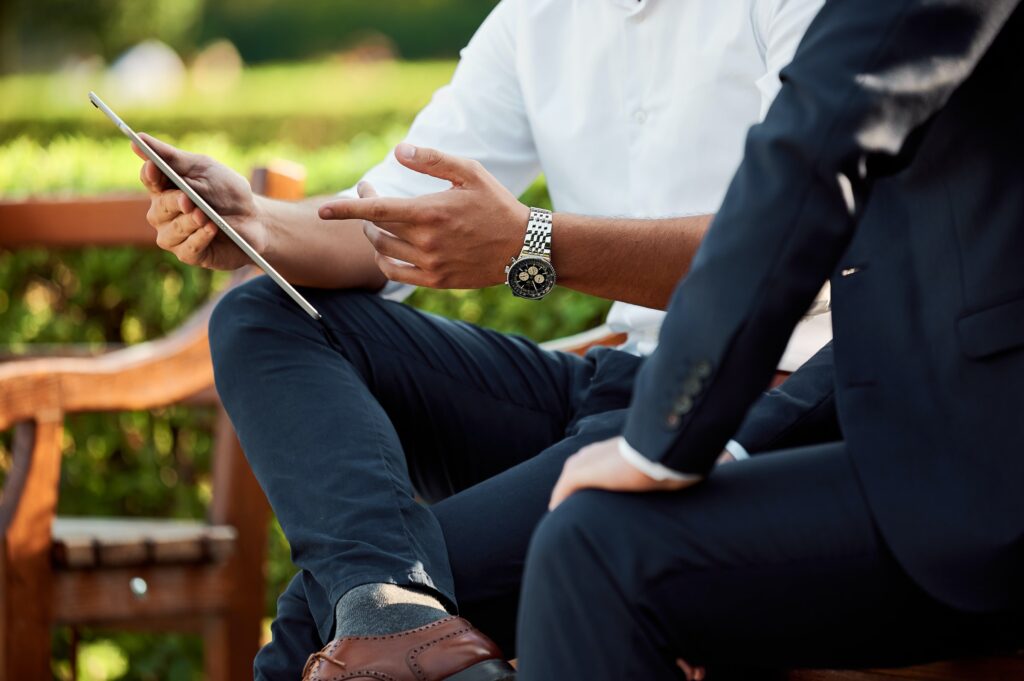 The truth is that when it comes to creating a thriving team culture, support personnel are one of the most important factors to consider. Support roles in real estate teams include:
Admin
A real estate administrator oversees the day-to-day activities of real estate offices. They communicate with renters and work with property managers to ensure that each property meets or exceeds expectations. Their responsibilities generally consist of clerical work and keeping track of vital paperwork for real estate brokers and property managers.
Real estate administrators typically don't require any qualifications beyond entry-level office job experience, making it a great place to start if you want to work in real estate.
Transaction Coordinator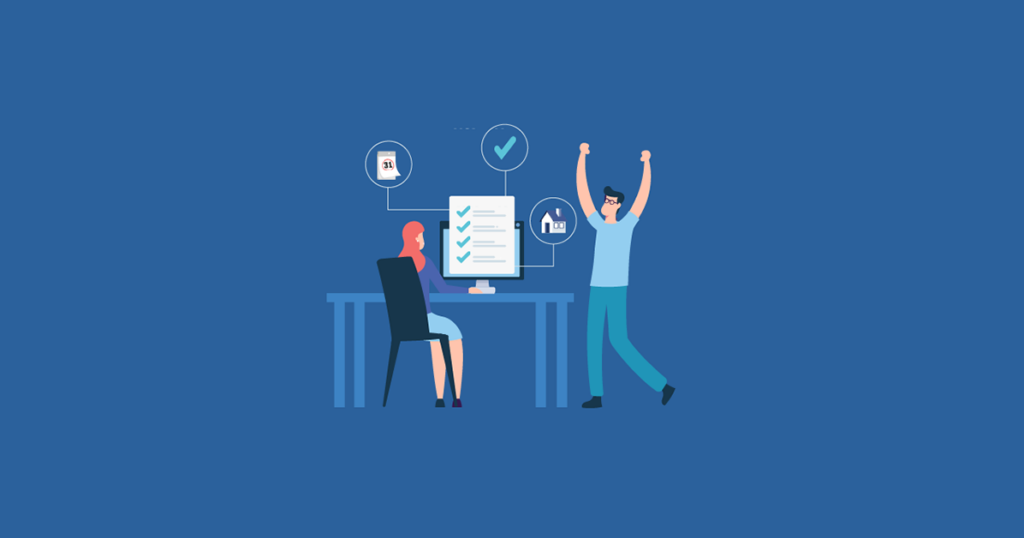 From the executed purchase agreement to closing, the real estate transaction coordinator oversees all buyer and seller transactions elements. They are also in charge of coordinating the title, mortgage loan, and appraisal processes.
Other responsibilities include aiding with repair negotiations and coordinating repair completion. What's more, they enter all client information into a client database system.
They communicate with clients, agents, title officers, lenders, and others frequently on behalf of the firm.
Marketing Manager
To develop a real estate brand, one has to engage marketing managers. These managers' primary duty is to formulate marketing strategies that assist in pushing the real estate firm's agenda.
They liaise with the public relations departments and real estate agent teams and devise and manage various advertising drives for new listings from start to finish. Nowadays, a good marketer should also be well versed in digital marketing on various social media platforms and constantly maintain the firm's online presence.
Inside Sales Agent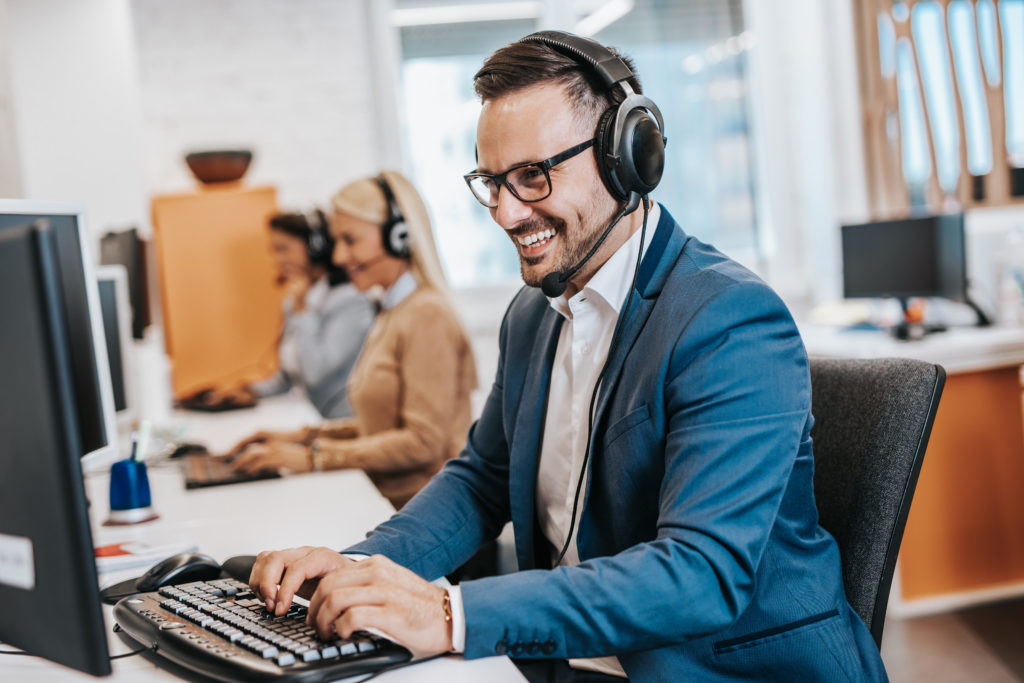 An inside sales agent's primary purpose is to assist you in converting leads into appointments. They are responsible for determining qualified leads and adding them to the sales funnel.
Other Factors to Consider for a Team
Strong Team Culture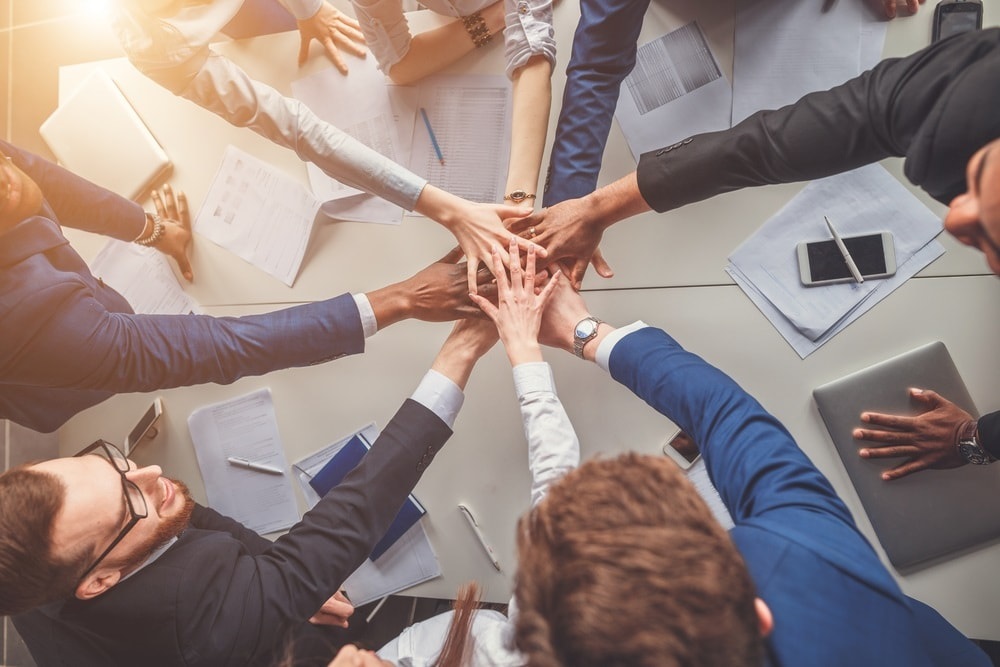 A good team culture fosters a sense of belonging and connection, and it may help your real estate team become motivated. The company's culture establishes the accepted norms and standards of conduct.
Strong team culture is achieved by establishing core values, recognizing achievements, holding regular team meetings, and investing in the members' personal growth. You will attract an excellent performance both as team members and as clients if you embrace high standards.
Fun Client Events
Client appreciation gatherings and parties are a fantastic method to create business and build connections with clients. It also helps you keep your company in the minds of customers by using a memorable event rather than a sales pitch. Your clients will look forward to spending time with you and building a connection if you link your business with a pleasurable experience.
These client events can be like sporting events, fundraising events, or virtual events such as hosting an entertainer in all client video-conferencing programs.
Conclusion
Joining a real estate team as a new agent may have a lot of advantages, such as placing you in a position to avoid the pitfalls that most new agents face and providing you with a steady stream of leads.
It is also important to note that your firm should meet a couple of requirements such as competent support staff, strong team culture, and good client relations to have a successful real estate team.