Writing a college essay is a chore and there are a lot of things that you need to keep in mind to make sure that it turns out to be the best. Though writing an essay is not an easy task, and it takes up a significant amount of time. For the academic programs, colleges receive numerous applications, and as a part of the application, they ask for an essay along.
Every application received by the college cannot be shortlisted since they have limited seats. Even though every application received has high grades and scores, the committee can't select all of them. That said, a college essay plays a major role in helping the admission committee decide which application is worth the seat.
If you too are applying for a college seat and are asked to write a college essay, we have got you covered. Find some of the effective tips that will help you write one of the best essays. Alternatively, you can choose to hire essay writing services, to have your application shortlisted in the first place.
1. Pick a topic that is important to you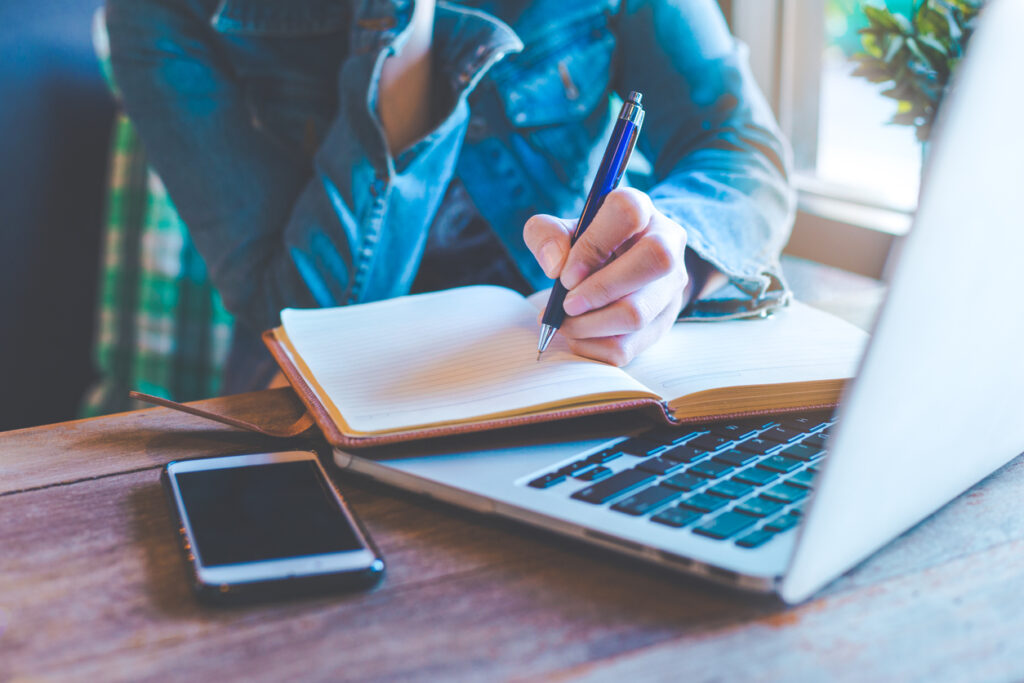 You should choose a topic that interests you, is important to you, and the one you like writing about. It can be anything like a book, about a person, or just anything that has a strong impact on you.
2. Try to be funny, even if it is tough
If you can convince your admission office and if you can make the officer laugh, he/she will not mix your application with the other average ones. That said, we recommend you choose a topic to which you can add a bit of humor. Though, you should be careful when trying to do so since the perception of funny can be different for you and the officer.
3. Reflect and not just recount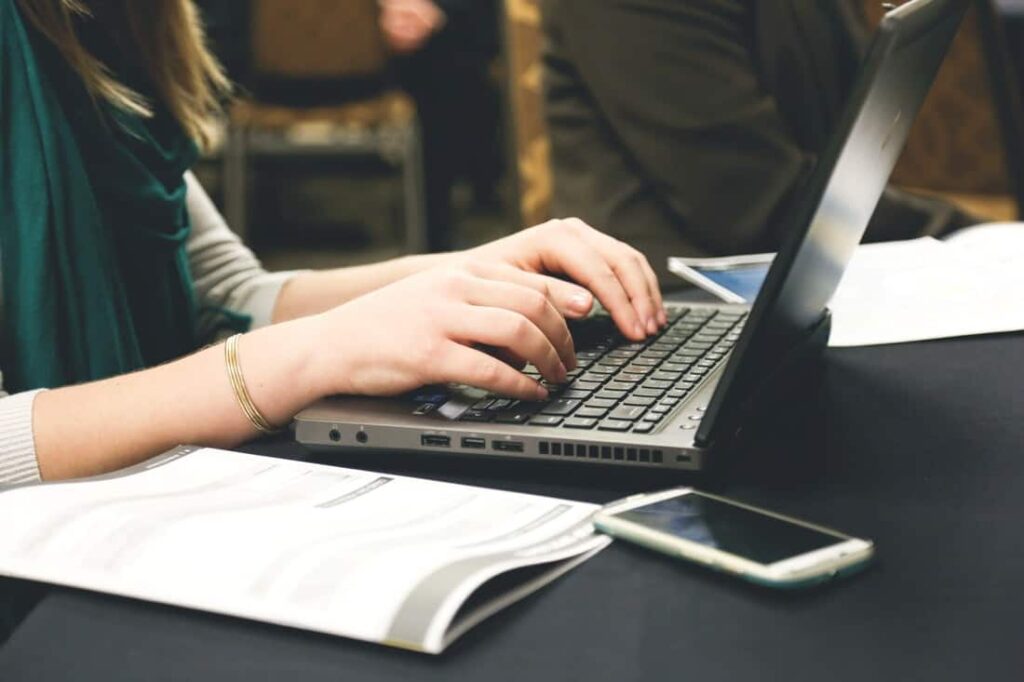 You need to write something different when submitting your college application. They will receive several applications that have essays about the summer vacation, the big game won, etc.
That said while writing an essay you need to put serious effort rather than mentioning the basics. You should include points related to your experience, how it changed you, etc.
4. Don't repeat anything
While writing an essay for your college application, you need to make sure that you don't repeat anything and that it doesn't contradict any other part. Also, don't include facts unnecessarily, since this place is not where you should list your achievements, grades, or test scores.
5. Proofread and Edit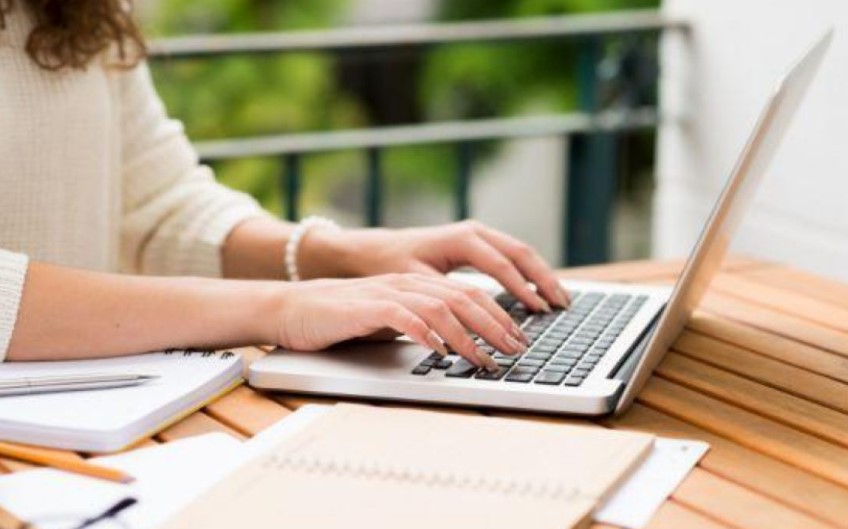 After completing essay writing you should have someone else edit it for you. A friend or a teacher is one of the best resources who will help you. Before sending the application and essay off, re-read them again just to be sure. You should check for all possible grammatical and spelling errors.
Summary
Writing an essay is not a daunting task, and you are not required to have unique interests, backgrounds, and personalities. Through an essay, you can tell your story by writing a thoughtful, genuine and unique essay. Submit it with your application and get selected.