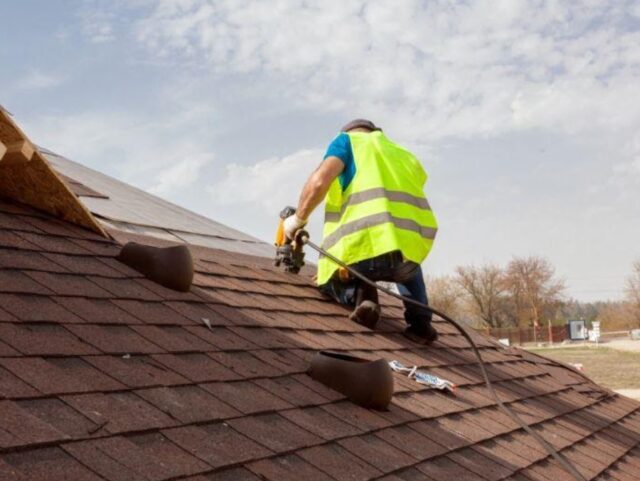 GAF Master Elite certification is issued to roofing contractors in an ongoing training program. A master elite is a prestigious certificate since only 2 percent of American roofing contractors have reached the height.
This article is presented by our roofing contractors in Hartford CT. Visit the website at https://theconnecticutroofers.com/.
What Does GAF Stand For?
It stands for General Aniline and Film. It's a dominant roofing materials and waterproofing materials manufacturer in America. Its acronym is GAF. Their products are generally used, and there is a high possibility their roofing material is covering your head presently.
What Does It Mean to Homeowners And Business Owners?
You need to do quality research when improving your home, especially roofing. Roofing is a huge investment decision on business buildings. Likewise, for a house to also have a resale value, you must work with competent roofing contractors.
GAF deals with contractors who have passed through their rigorous training and tests. Homeowners that choose a GAF Master should rest assured as regards quality roofing. Dealing with a GAF master contractor means you're dealing with the best.
Working with a GAF master certified Roofing Contractor guarantees you;
Outstanding Excellence Craft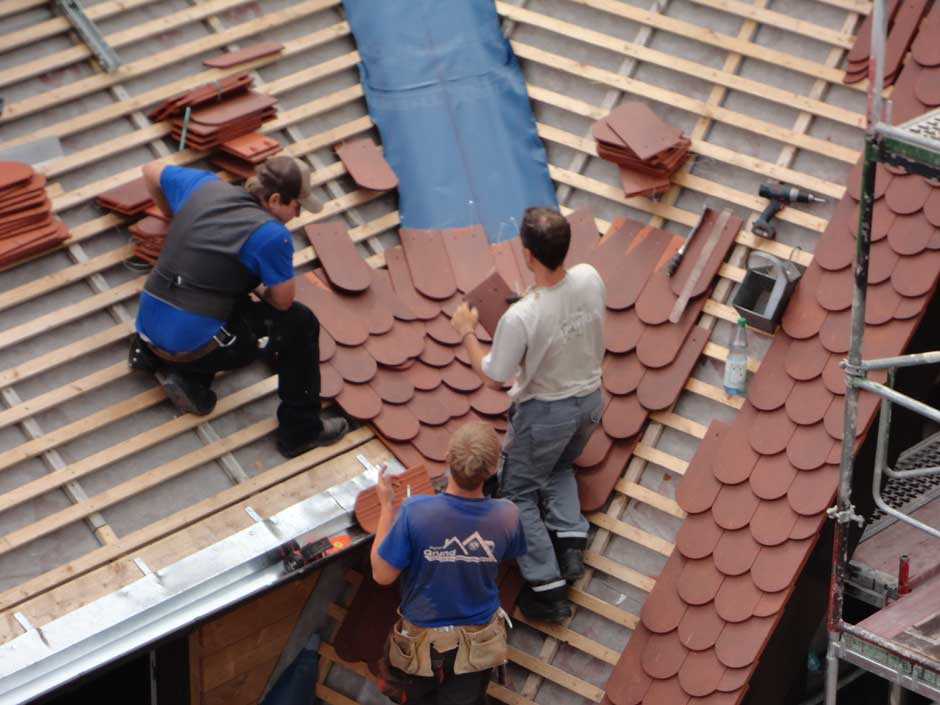 GAF doesn't just award its certification to the mediocre. Their contractors exhibit excellent craft, and you should expect the best output.
Latest Roofing Trends
GAF contractors and their elites update their knowledge through continuing education. You want the latest trend, and they are equipped with the knowledge to bestow your roof to your liking. Elites can establish advanced installations methods and also proffer solutions for your projects
Top-Notch Roofing Options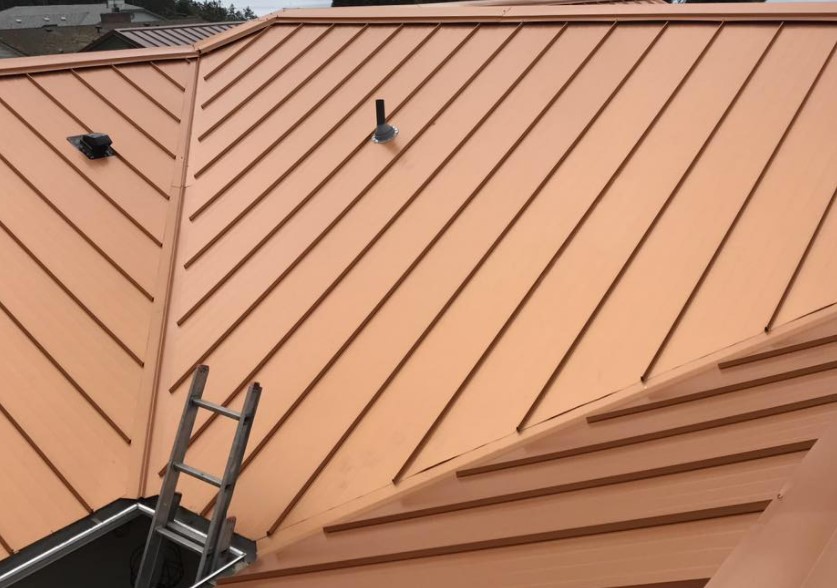 GAF trained roofing contractors to provide a wide range of GAF roofing techniques that are durable, long-lasting, and improve your home or business appeal. The materials used will be energy efficient, and your AC or HVAC doesn't need to work heavily. For business owners, it will reduce your utility cost.
You Get Warranties
If a GAF elite works for you, GAF products come with a warranty that you can easily access. They have a golden pledge warranty, which covers 50 years on materials and a 20years range on craft. The warranty comes with a 40 point check, which means you get 40 points of inspection from a verified GAF inspector.
How Do You Become A Master Elite GAF?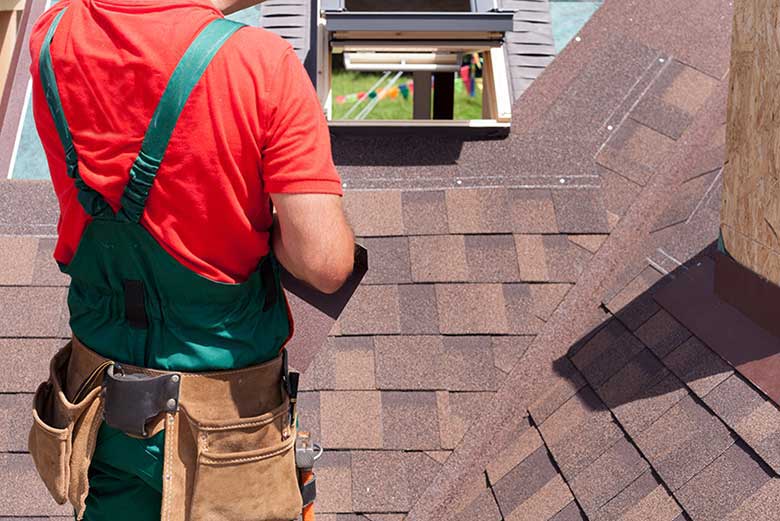 GAF has standards that roofing contractors must meet before reaching the master elite. Here are the requirements;
  Roof contractors must have A+BBB ratings.
  Have a link with distributors partners in receivables
  Has a state license where they are working
  Minimum 3 years experience
  Must have been displaying ethical and moral contracting in their service areas.
  Determination to continue professional training to be aware of changes in products.
  Must have insurance for your client protection.
What Does It Mean To Be A GAF Master Elite?
It means you are part of the very few with the GAF master elite certification. You are the best in your field. As a roofing contractor, you have gone through higher screening tests and programs.
It also means you have met all the conditions and processes of being a GAF master elite. Do you know that 95% of issues that arise in roofing come from installation? Therefore as a GAF master elite, you can install roofs, as well as complicated ones with no fault.
What Does A GAF Certified Roofer Mean?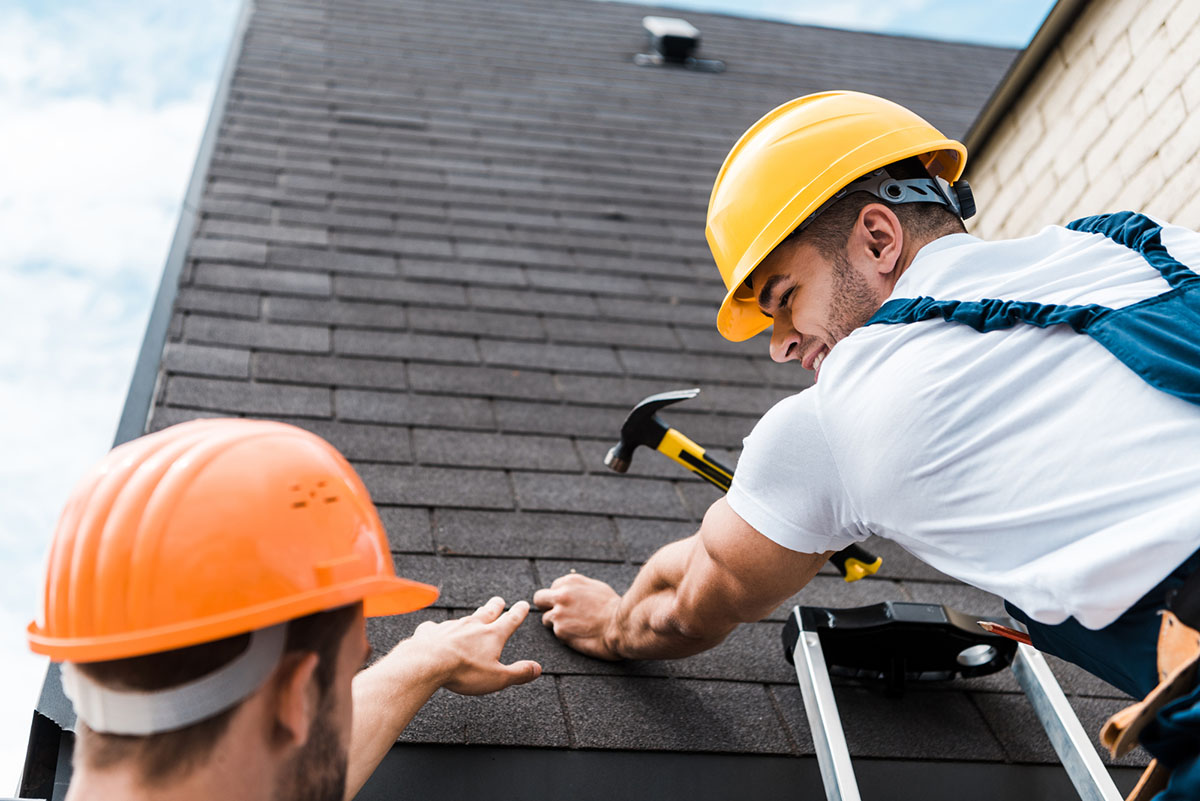 It means the certified roofer must have gone through an ongoing test and classes to familiarize themselves with GAF products and proper installation. Although not yet a master elite, roofing projects carried out by GAF certified roofers have warranties on any GAF products.
A certified roofer can not perform the difficult installation that a master elite would do, but remember, master elites are few.
Which Is Better, CertainTeed or GAF?
According to Wikipedia, CertainTeed was established in 1904 by George M. Brown as a roofing manufacturing company. The name changed in 1917 to CertainTeed Products corporation. It was trading in the New York stock exchange in 1918. It's now a subsidiary of Saint- Gobain, a world largest building
CertainTeed grabs the forefront as the best. It's a premier exterior building manufacturer_ the company bags a medal for the "Professional Remodelers Best in Class in 2005". This corporation is top-notch, and many of its products are more pricey. There are a few budget-friendly alternatives.
GAF is the world's biggest roof and waterproofing manufacturer. They give 15 shingle lines, differing in rate, composition, and value. GAF's crucial focus is on inexpensive shingles and premium products, like the Camelot II, the best in its class.
In the roofing industry, two names are more accepted than the rest are GAF and CertainTeed. They are both the leading companies in the world of roofing shingles, although there are other competitors.
GAF versus CertainTeed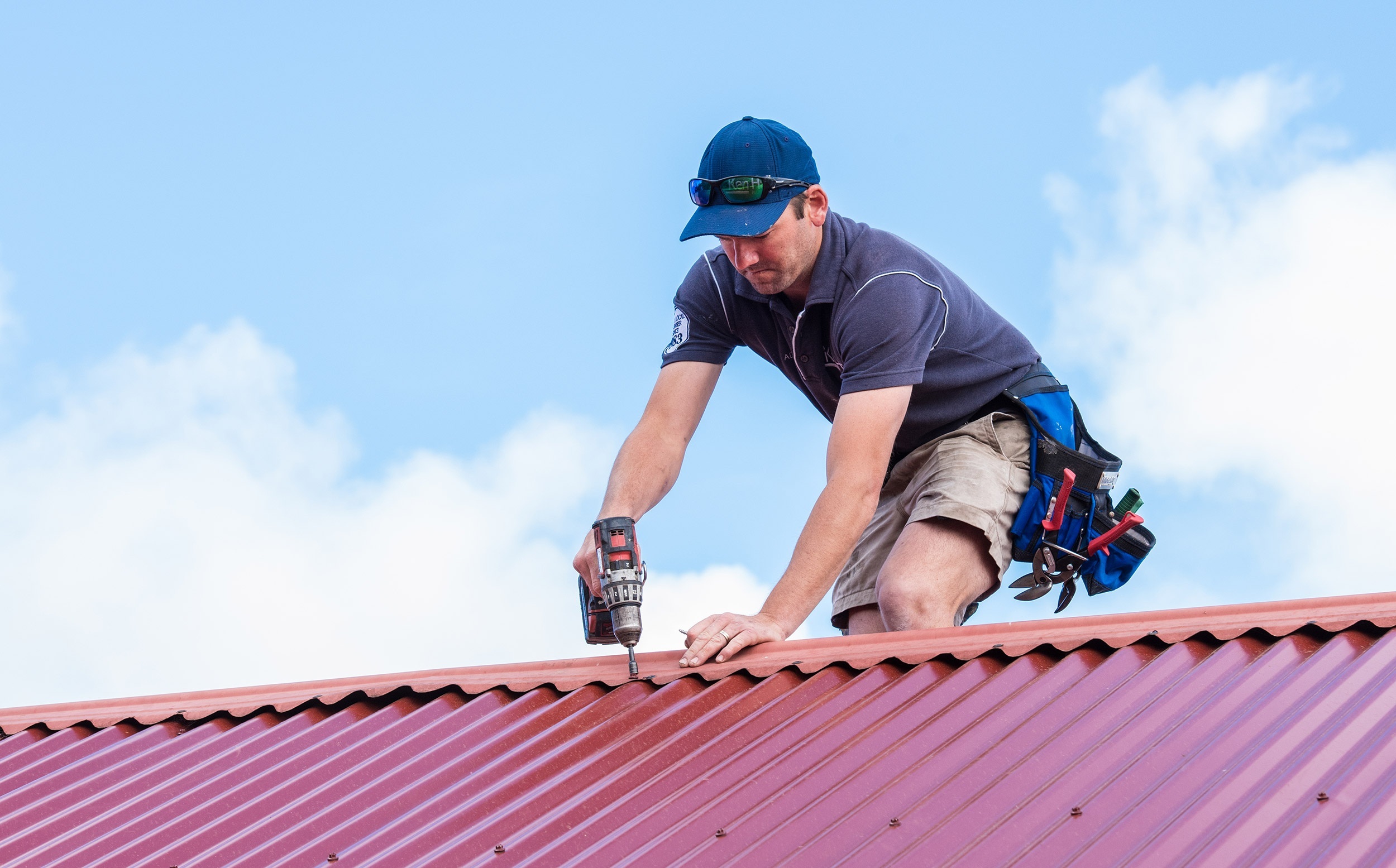 We are evaluating costs, quality, warranties and color preferences. Homeowners or business owners have the final judgment when choosing from a roofing company_ their choice or what their roofers suggest. Both GAF and CertainTeed have advantages as well as disadvantages. Also, what looks like today might not be in 10years time; therefore, buyers must be careful.
The average cost of CertainTeed products is higher than GAF on average. Recently the gaps have dropped compared to 15years ago. Cost-wise, GAF has inexpensive shingle lines and some high-end products. But, CertainTeed has more high-end products and fewer inexpensive products for homeowners.
CertainTeed is a heavy choice of shingles and can resist heavy wind. Even though heavy shingles have high resistance to rain and wind, their downside is that when installed on a steeper roof deck, it has zero tolerance to error. If wrongly installed, the roof will be wrecked with time.
CertainTeed is made up of fiberglass-reinforced asphalt and shingles possessing laminated coatings meshed in construction. CertainTeed products generally weigh a minimum of 260lbs per square foot.
GAF is a close alternative, and their Grand Canyon shake line is their heaviest shingle, weighing 450lbs per square. The majority of their lines weigh less than 250lbs per square. It's a primary explanation while GAF warranties are not as widespread as CertainTeed.
According to Forbes, CertainTeed has a solar shingle that uses monocrystalline technology utilized for solar panels. GAF recently launched its solar energy shingles called Timberline Solar Energy. According to Cnet, this new GAF technology is easy to install and less expensive.
CertainTeed warranties are extensive, but when compared to GAF, they are not strict, making manufacturers easily deny your warranty privileges. Therefore, hire an expert roofing contractor to avoid being denied your benefits.
When GAF Is A Better Option
GAF is a short-term solution due to shingles 20-25years short term solutions, but it delivers products worth it for the home. Here are when to consider GAF;
Looking for an affordable roof that is durable and has quality.
GAF is a short-term plan. If you plan to move within 10 years and don't wish to spend further on a high-quality roof.
You are looking for a good product and not exceptionally high-end materials.
When to consider CertainTeed;
You are looking for premium high-end materials
You are planning for the long term, meaning you will be permanently staying.
You are looking for loopholes in the warranty. Note that if you don't use an expert, your warranty benefits may be denied.
Verdict
GAF has been producing roofing materials for over a century. They were founded in 1886 and are now the topmost manufacturer of roofing shingles and staff strength 3,200 employees. GAF plants are located all over the United States.