Few things say style and elegance quite like window shutters do. But for all their aesthetic appeal, the question as to whether window shutters increase the value of your home, remains. When people modify their homes, their purpose for doing so is almost always two-fold: will it make it look better? And will it elevate its value? Of course, for some people, all that matters is the look. Even for those people, though, it'd be an added bonus knowing that the purchase of high-quality plantation window shutters was adding to their property's resell value!
Generally Speaking – Yes, Window Shutters Do Increase the Value of Your Home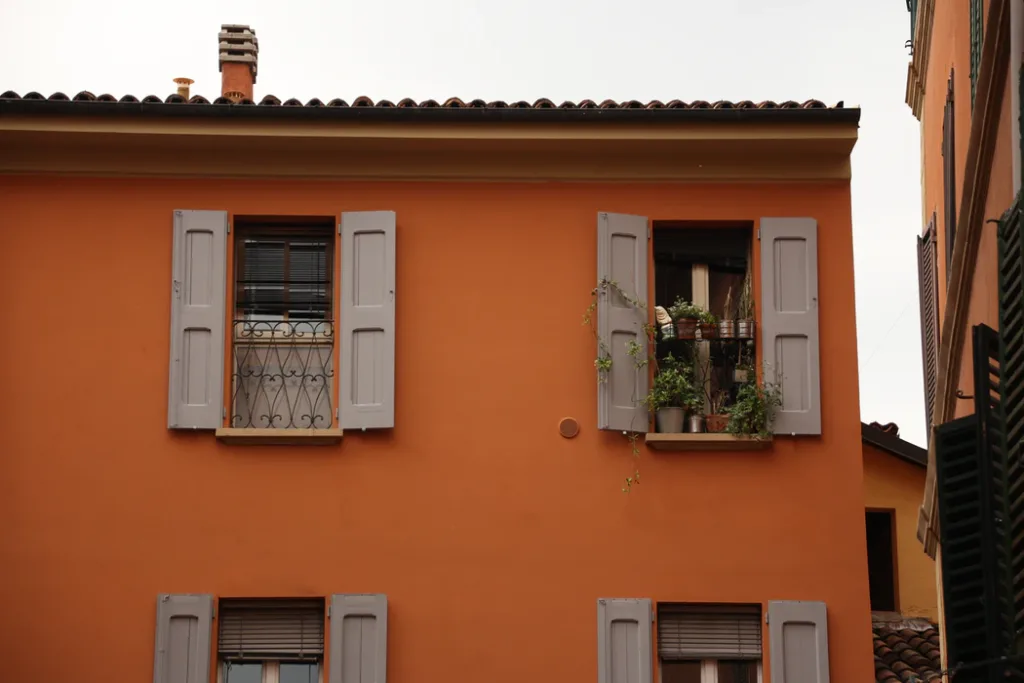 Whilst there always exceptions – and whilst the extent to which value is boosted can range quite significantly – window shutters do indeed increase the value of your home. The reasons for this added value are varied, and range from an improvement in what's known as 'kerb appeal', all the way through to lower maintenance living and a more energy-efficient home.
And whilst window shutters might not add the value that a loft conversion might, let's say, they'll almost always add some degree of financial value, all the same. In other words, whilst there might be a large range in the kind of value increases you see from the addition of window shutters – from little to large – their addition will never cause your home's value to depreciate; they'll only ever help!
What is Kerb Appeal?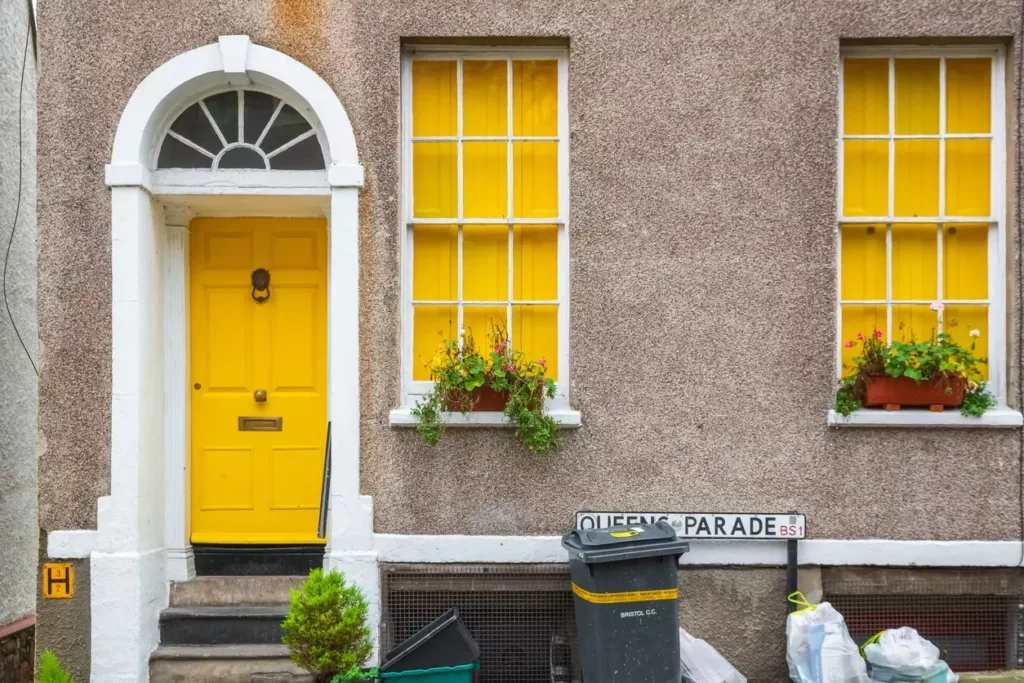 Although the window shutters we're talking about are interior features, the area where they arguably add most value to a home is on the outside, in terms of kerb appeal. Kerb appeal can be thought of as how your home looks from the outside to passers by – from the kerb or pavement. The front of your home is a potential buyer's first impression, and the more you can impress them at this stage, the more you can expect to get selling your home.
Window Shutters Provide Timeless Style Indoors, Too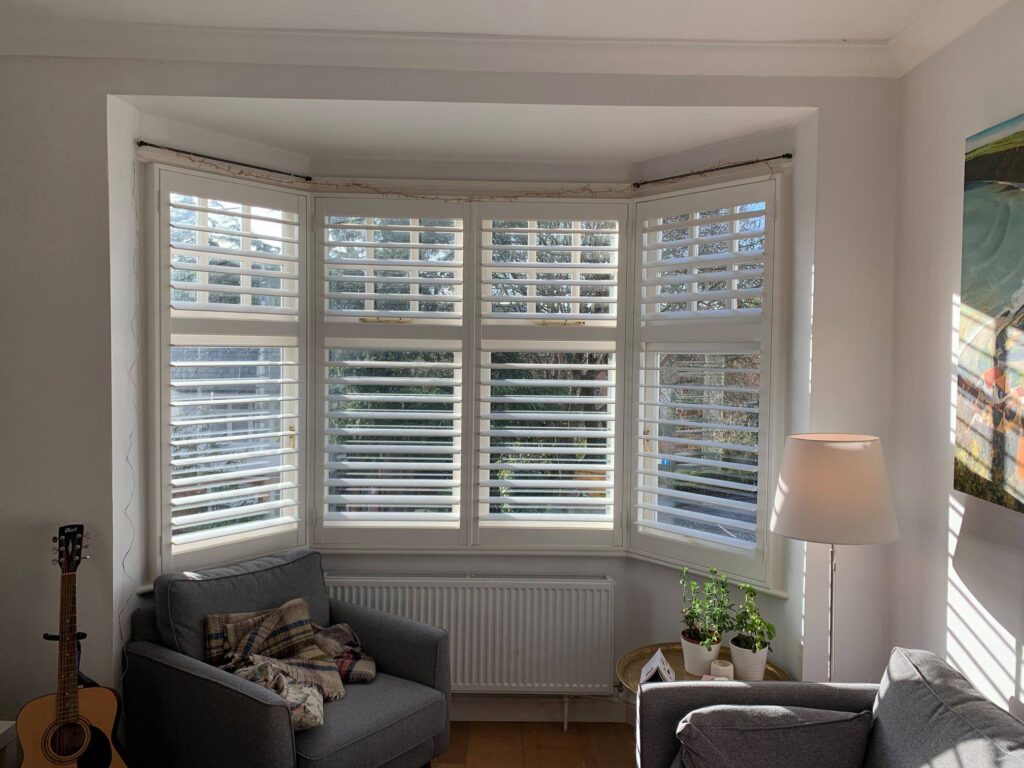 Window shutters look great outdoors, but they look great indoors, too. In fact, window shutters just look stylish whichever way you look at them! In the context of furniture and fittings, true style can be thought of as something that looks good, whatever the decor. They can add a cosmopolitan feel but, at the same time, suit a vintage interior. By the same token, high-quality window shutters will be just as at home within a fun, family home as in the suave and stylish home of a young professional. That kind of versatility is hard to come by and undoubtedly adds value.
How Do Window Shutters Improve Efficiency?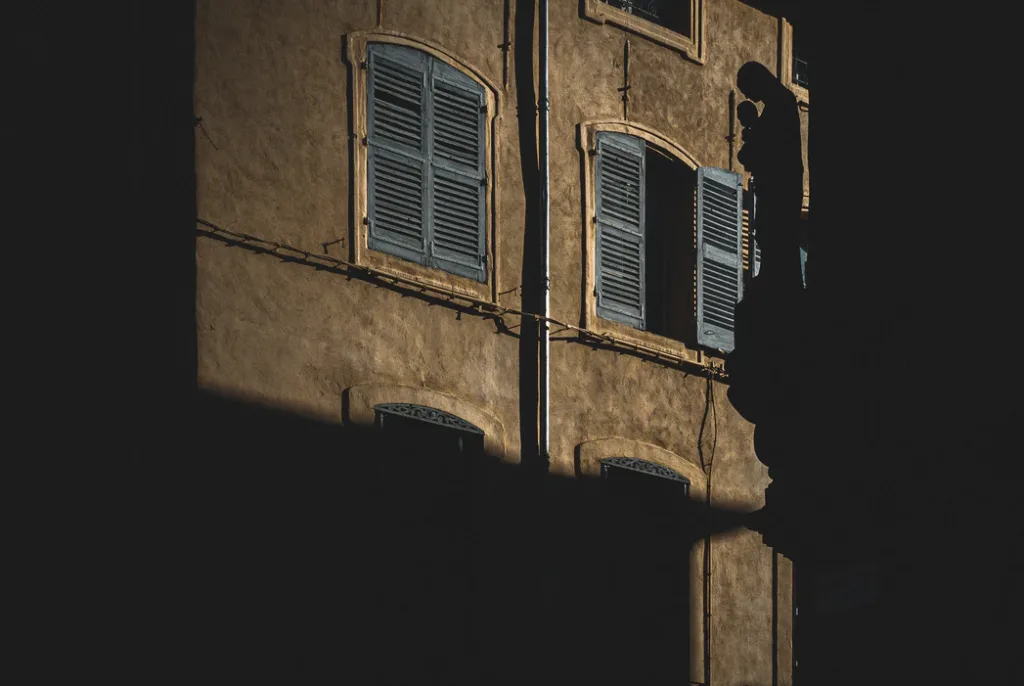 It might not be what your mind instantly jumps to when thinking about improving your home's energy efficiency, but the installation can actually have a positive impact in this area. The layer the shutters add between the window and the interior space, meaning heating loss is reduced, and energy bills are therefore reduced. When you consider that, according to energy.gov, around 30% of heat energy is lost through the windows, your shutters can really make a difference.
Window Shutters Offer Easier Living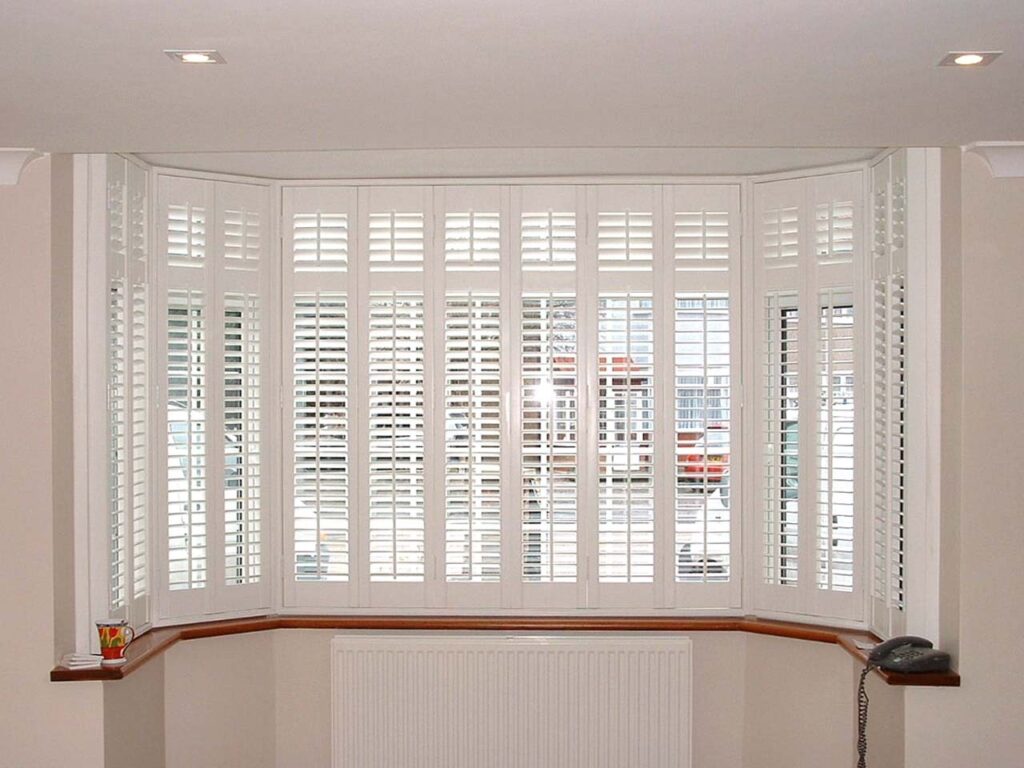 We've been talking until now about the potential financial value added from installing window shutters, but what about the intangible added value that window shutters can offer. What do we mean by this? Well, in today's frenetic world, people look to their home as their haven – their little sanctuary of peace.
Window shutters are the perfect pairing for that peaceful environment; unlike blinds and curtains, window shutters require little-to-no upkeep or maintenance, and whereas the former two might need repairing, replacing and touching up over time, shutters will look as good after thirty years, as they did upon installation.
Well-Suited Window Shutters Will Add Most Value to a Home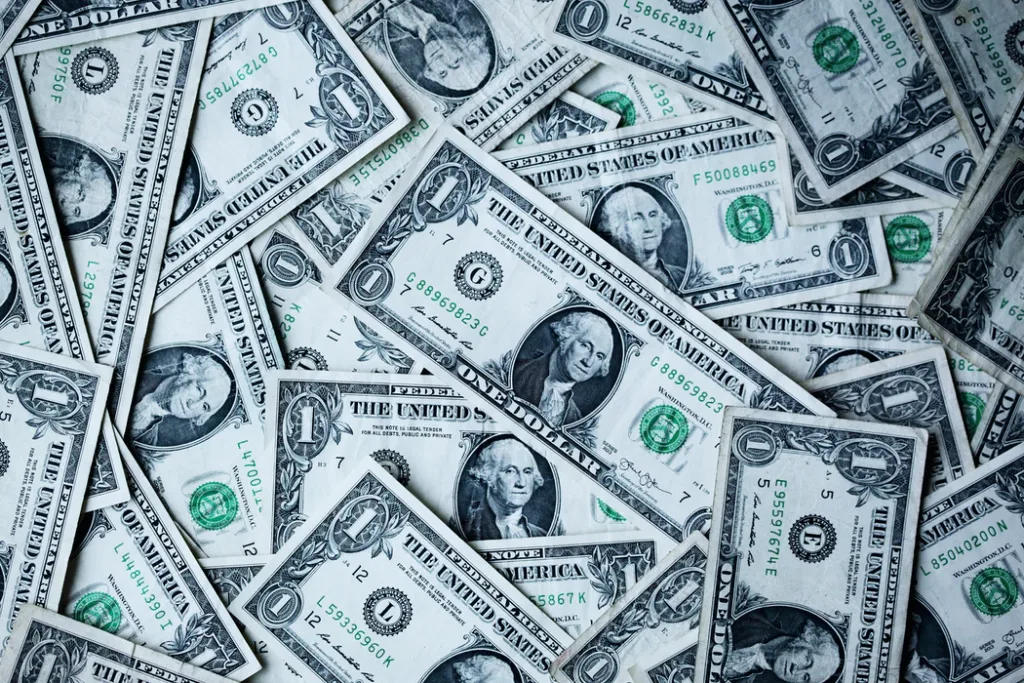 When it comes to selling your home down the line, in order to eke out every last bit of added value from your window shutters, you need to make sure you've got the right window shutters for your home. "But aren't window shutters all the same?", we hear you say – well, no, in actual fact they're not!
There are many different types of window shutters, including full-height, cafe and tracked to name just three. Perfectly matching your window shutters to your home will likely boost a home's value. On the flip side, though, if you get the wrong window shutters for your home – aesthetically speaking, if nothing else – then you'll struggle to see any fiscal improvements from them. With that in mind, let's look at some of the different types of window shutters in more depth, so you know which ones will best suit your home.
Popular Types of Window Shutters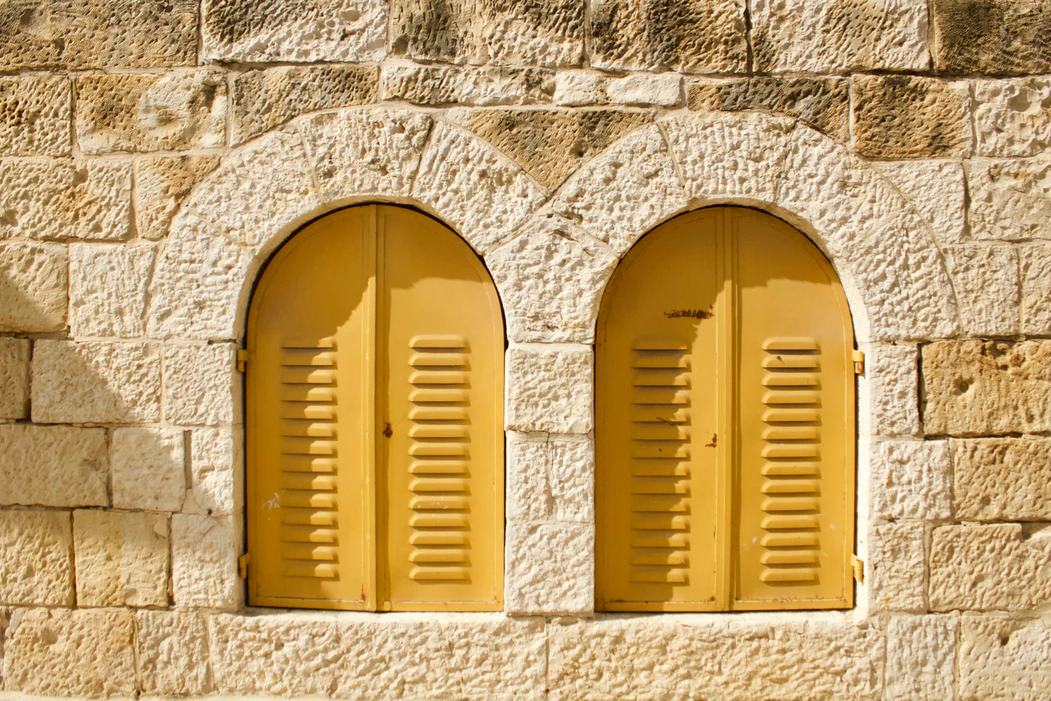 We've established now the benefits in purchasing window shutters for your home, but which ones should you get? After all, there are plenty of options to choose from.
Full-height shutters, as the name might suggest, cove a window in its entirety, and are perfect for homes with floor-to-ceiling windows.
Cafe style shutters are half the size of full-height shutters, with the cafe shutter covering the lower portion of the window. These are particularly handy for bedrooms on the first floor, where nobody can overlook you from above.
Shaped Shutters are shutters made for unusually-shaped windows. That makes them ideal for circular (porthole-style), triangular (or arch-shaped) and any other shaped windows that normal shutters won't fit into.
Tier-on-tier shutters are full-height shutters which have top and bottom panels which can open independently of one another. This means you can mix up the levels of light you're letting into the home.
Finally, solid shutters are those that don't have any openings, instead being composed of solid black-out panels. These shutters are very traditional, stylish in their simplicity and offer absolute privacy.