In the UK, there are seven standard bed sizes. These include the smallest size, 2ft 6″, a narrow bed ideal for children, or small bedrooms right up to the largest size, the 6ft super king. This massive bed is the ultimate in luxury, but not a widely sold size, as many UK homes do not have rooms large enough for such a wide expansive bed.
One of the less known and under-appreciated sizes is the 3ft 6-inch wide, large single bed.
Large single beds are more spacious than a standard UK 3ft single bed with an additional six inches added to the breadth, but six inches smaller than the next standard size, the 4ft wide small double bed.
Who can benefit from a large single bed?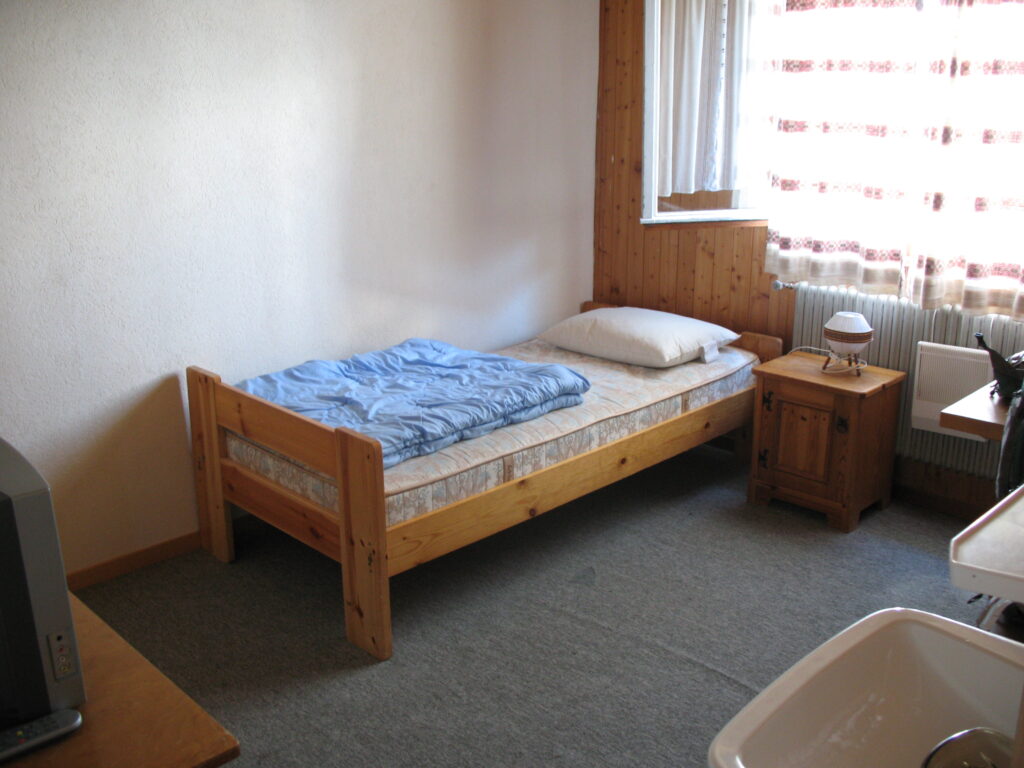 Solo adult sleepers are probably the group that purchases large single beds more often than other sections of the population. An adult who sleeps alone usually does not need a double bed and prefers a smaller model, which frees up space for other furniture. Or some buyers like a spacious bed but have limited space in the bedroom, so this size is a compromise giving an extra six inches more than a standard single.
A large single mattress provides plenty of room for a single adult, even those on the larger side, to move around adequately.
If you buy this size bed for a single room, it is advisable to measure the room's dimensions before purchasing. Although a 3ft 6″ bed is roomier and more comfortable than the 3ft UK standard single, if it means having a cramped room or a bed you cannot move around, it might not merit having that bit of extra mattress space.
Extra Storage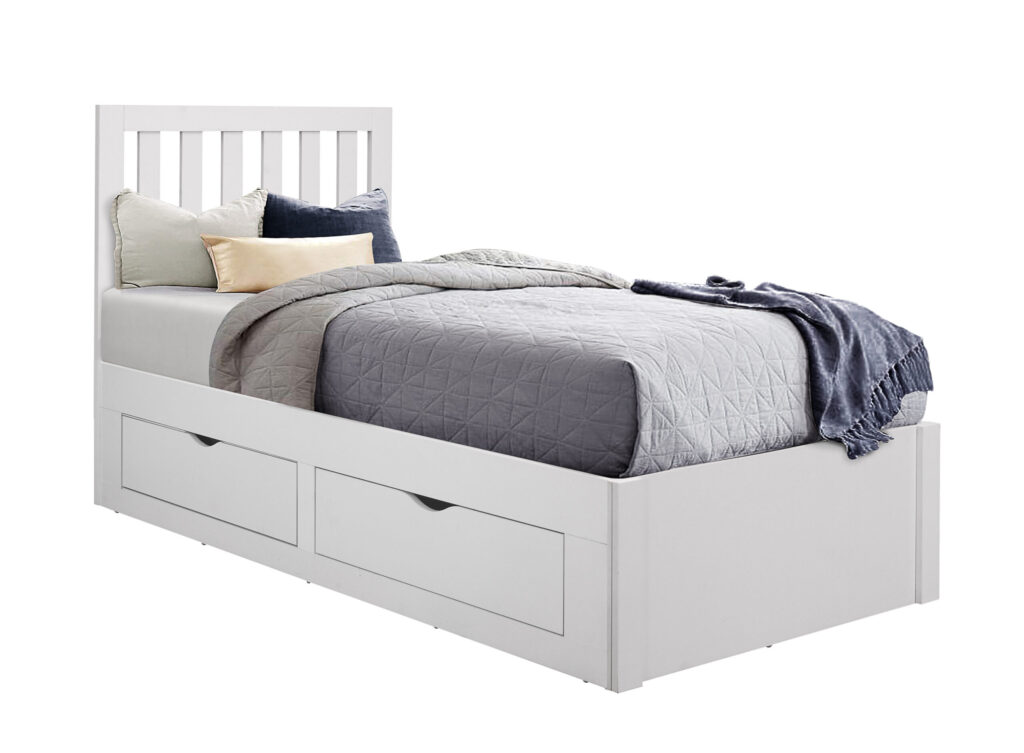 Large single beds come in many designs and styles, including divan beds. A long-standing UK favourite, divan beds have a notable edge over other bed bases because they can include storage space in the form of drawers built into the base to make the most of all the available space in the bedroom.
The drawers provide plenty of storage space for spare bed linen, books, clothes, shoes, etc., without using extra floor space.
Large single divan beds are also an option to consider for a guest room. Guest rooms are usually small and don't have room for a double bed, but a couple could share a large single bed for a night or two at a push. Adding drawers to your new guest room bed will also give your guests a place to put their belongings out of view without having to make a small room more cramped by adding a chest of drawers.
Large Single Headboards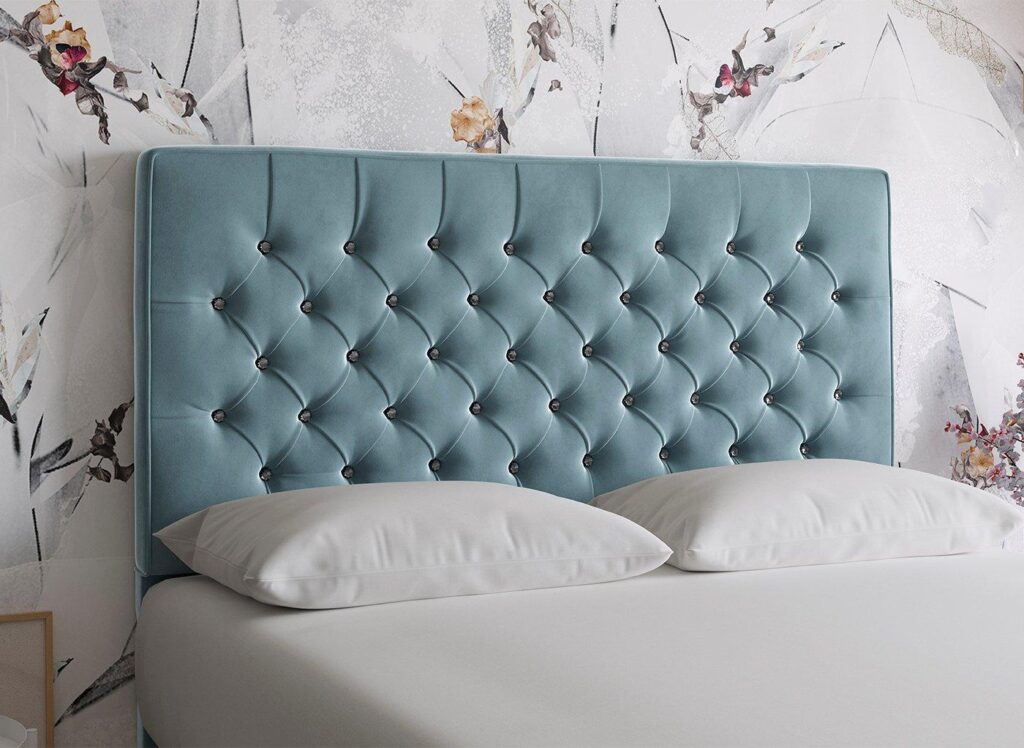 When you buy a 3ft 6″ large single bed, the seller will probably give you the option of adding a headboard to your order. As not all retailers sell this size bed, buying a matching headboard at the same time as purchasing the bed is advisable, as a stylish headboard can transform the look of a bedroom.
Leading UK bed manufacturers supply headboards in many diverse materials and colours, so you are bound to find something to suit your room's existing decor.
Quilts for large single beds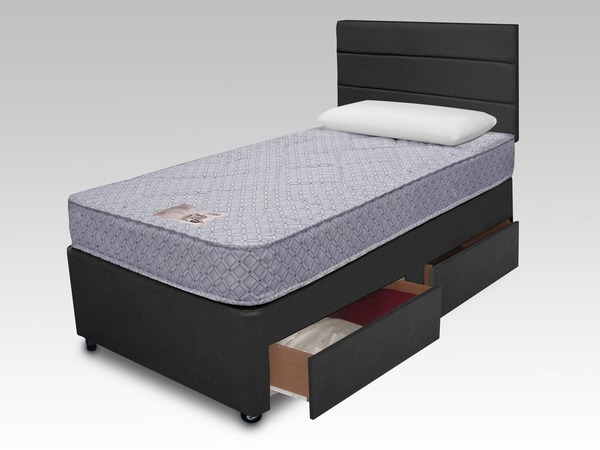 After having bought a new bed, the next step is to add an attractive duvet set. Although you will readily find duvets for standard size singles or doubles, it is rare to find a company that stocks quilts explicitly made for large single beds. Therefore, we advise using either a regular single or double, depending on your preference, as aesthetically, neither looks out of place; it is just a case of how much or how little bedding you prefer.